Success Stories | The Sure Solution
Increased organic traffic by 2,900%.
Propelled 81 keywords to the top 3 in Google search.
Increased sales by 7x for targeted products.
Imagine if your business accomplished these life-changing results. Here's how Surety Solutions did it, with the help of Media Shower.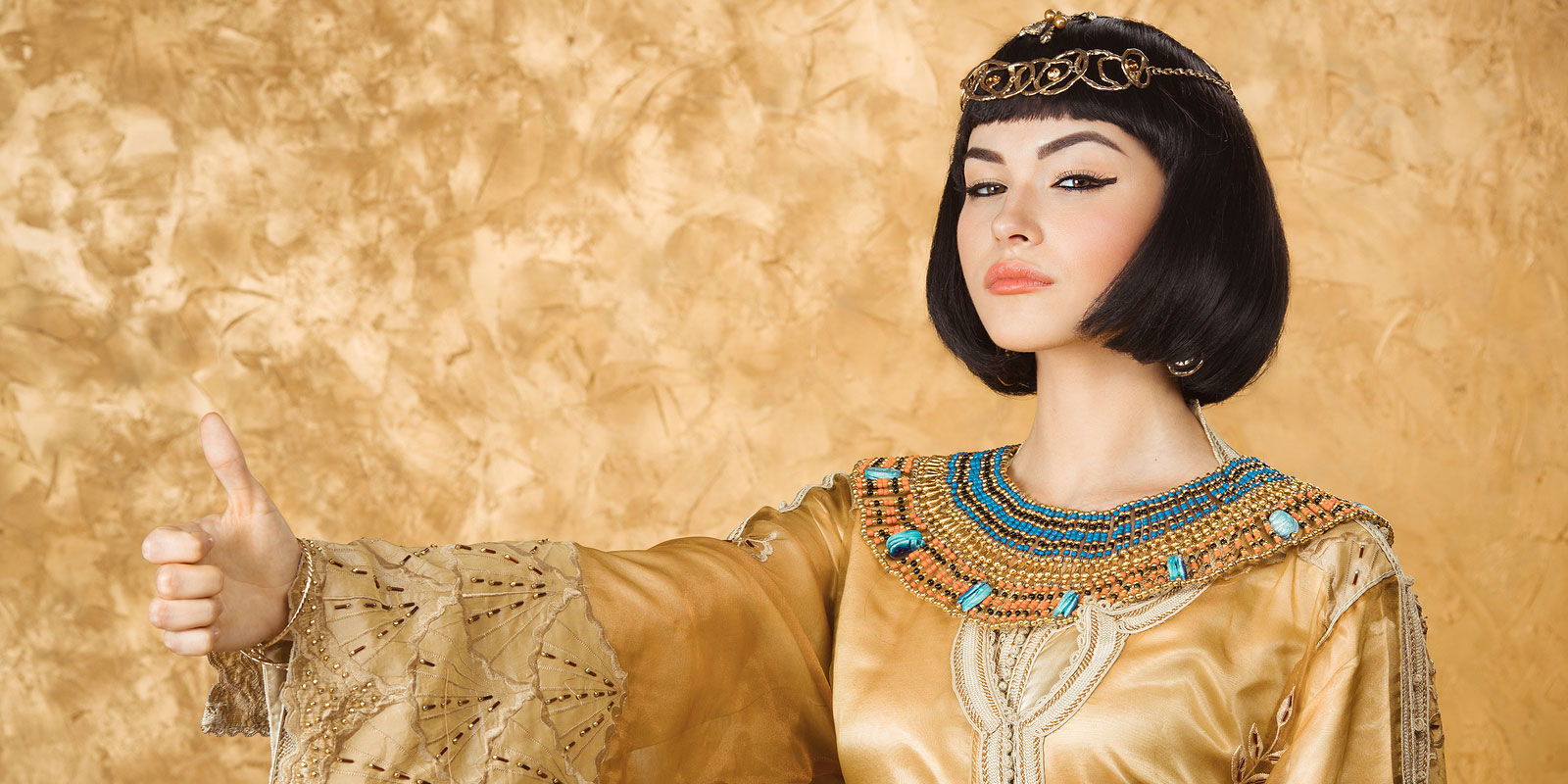 25,000 Products and One Marketing Manager
Imagine yourself running a store with 25,000 unique products. Each product is highly specialized, and laser-targeted to a specific customer. That's a bit like the surety bond market.
Surety Solutions had 25,000 different surety bonds, and a single marketing manager to manage it all. The company realized they needed efficiency and automation in their marketing efforts, so they hired Media Shower to develop:
15-20 blog posts a month, laser-targeting their highest-value bonds;
Organic promotion to influencers in each of the bond markets;
Customized landing pages, to help convert bond "prospects" into "leads."
Because they had the foresight to create good content around these specialized bonds before their competitors, Surety Solutions was able to quickly shoot to the top of search results, through a relentless focus on creating useful content and promoting it well.

2,900% Organic Traffic Increase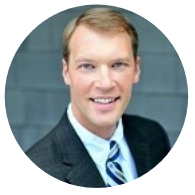 "Before Media Shower, keeping up with content creation was a huge challenge. Since hiring Media Shower, we are now seeing new keywords climb onto the first page almost weekly."
- Corban Enns, CEO, Surety Solutions

Within a year, Surety Solutions was dominating the search rankings with highly targeted content, resulting in high-quality leads:
81 keywords in the top three positions on Google;
228 keywords on Page 1 of Google;
A staggering 10,000 visitors a month now finding Surety Solutions through organic search
For Surety Solutions, Media Shower sure was the solution.
Next success story: The Right Call!