Success Stories | The Right Call
1,300% traffic increase across all channels.
20,000 targeted organic visitors per month.
Page 1 rankings on most valuable keywords.
Imagine fueling your marketing program with premium content that delivers these kind of results. Here's how business phone provider Nexogy did it.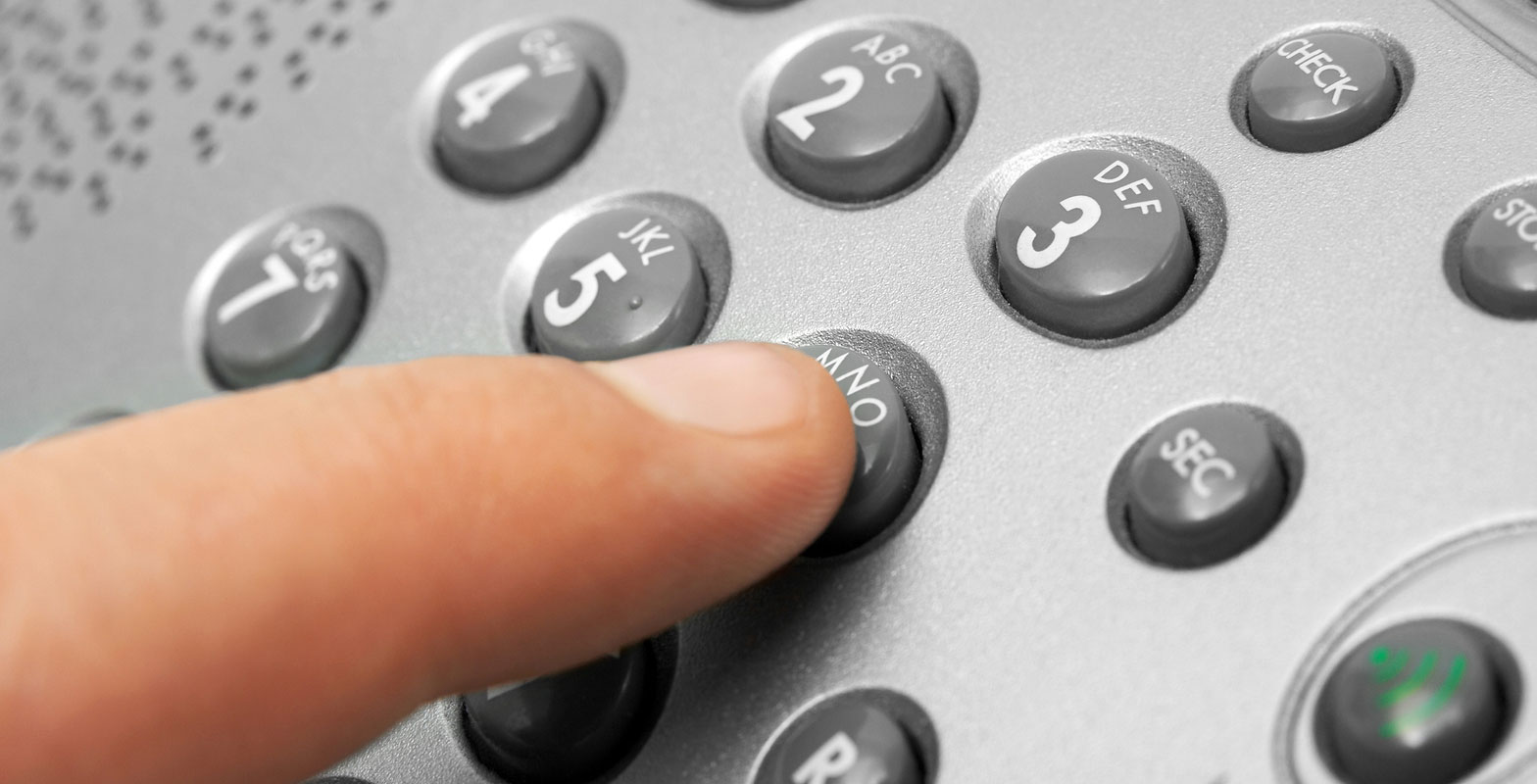 Leading the Way
Nexogy is an industry-leading provider of cloud-based business telephone systems. Because Nexogy's hosted telephone solution replaces a company's existing system, it is a big-ticket purchase that relies heavily on lead nurturing and qualification. Nexogy hired Media Shower to generate more online leads by creating:
10-12 blog posts a month, laser-targeting their highest-value keywords;
Ebooks, white papers, and press releases to qualified leads;
Organic promotion to influencers in the business and telecommunications industries.

Outranking AT&T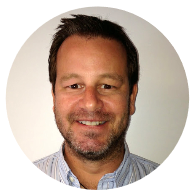 "Many companies tell you they can get more traffic, but we were interested in getting the right kind of traffic. With Media Shower, we were able to grow both our website traffic and qualified leads, which has let us grow our business more quickly than we imagined."
- Carlos Lahrssen, CEO, Nexogy

As Nexogy created great content and promoted it well, their blog posts and landing pages began ranking on Page 1 of Google, often above deep-pocketed competitors like AT&T. Not only did this massively increase the power of the Nexogy brand, it massively increased leads from qualified customers at the point when they were researching new phone systems – the most valuable time of all.
When it comes to online marketing, Nexogy didn't just phone it in. They made the right call: Media Shower.
Next success story: Through the Roof!