Media Shower: The content marketing engine that drives results.
Better
content
Builds
Better
blockchains.
We're the global media platform that
builds your blockchain audience.
The Media Shower Platform
We have a simple monthly subscription model, which gets you access to the platform,
our team of blockchain content specialists, and our network of 100,000 blockchain users and investors.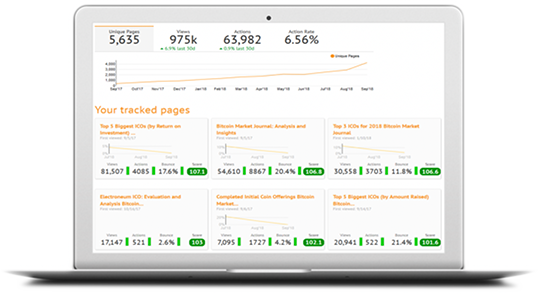 The full marketing stack.
It also helps you measure what's working, benchmarking your performance
against thousands of other smart marketers using our platform.
How We Build Your Blockchain
The blockchain is about people. Research shows the more people who use
your blockchain, the more valuable your project or token.

Great promotion
Our platform creates email campaigns your users will love, and content that search engines will love.

Great content
Our platform creates blogs and press releases to magnetically attract new users and investors to your website.

Great conversion
Our platform creates content that's laser-focused on one objective: getting people onto your mailing list.

Great blockchains
Our platform helps build and manage this opt-in list of users and investors, exciting them about joining and using your blockchain.
Real people. Real results.
We're leading the media by modeling the Three T's:
Trust, Transparency, and Truth.
Meet the team