Media Shower: The content marketing engine that drives results.
Better
communication
builds
Better
companies.
We're the media company that
makes your communication better.
Watch the video
How We Do It
Your marketing message is complex. Media Shower makes it simple.

We explain it in plain English.
We specialize in simplicity. From technology to finance companies, we mold your message for the millions.

We communicate with the crowd.
We make your message skimmable, scannable, and shareable - the way people communicate today.

We vibrate with values.
By aligning your communication with the great human strengths, we elevate your brand - and the world.
How We Deliver It
The Media Shower platform is our secret sauce. Soon it will be yours.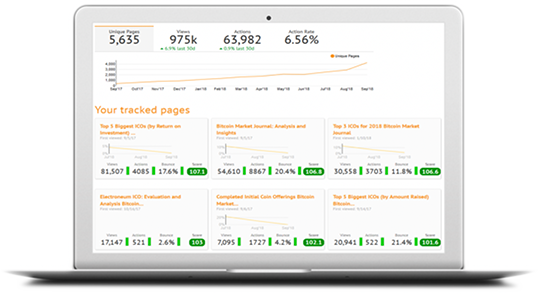 A better platform.
Find out how our "Assembly Line" of better people and processes produces better results for our clients.
A better
ROI.
See how we measure Return on Investment for our clients, and learn how much you should be spending on communication.

A better company.
Media companies are powerful. To build strong brands and businesses, we must align with the great human strengths.
Better people. Better product.
See how we create our award-winning content:
blogs, newsletters, social campaigns, and more.
Learn how we do it
25 years of trusted clients:

Get Better
We're a media company on a mission: to make you better. Read the manifesto, or sign up below to get a free trial.