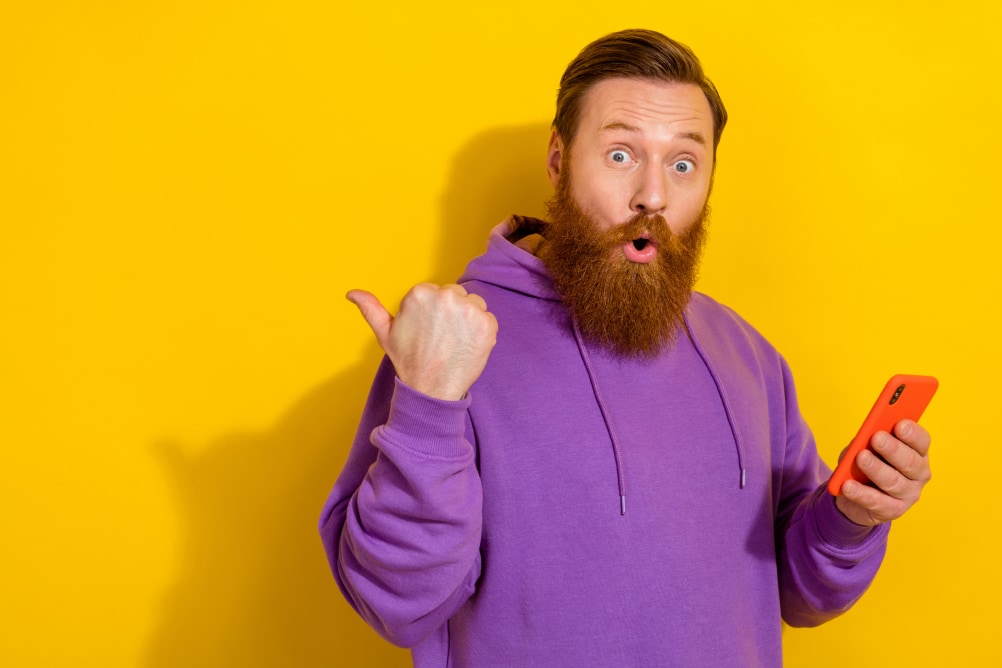 Better Content
for a Better World.
Our belief is that better businesses can build a better world.
"Better" is not just our tagline. It's in our DNA. (Also, it's on our T-shirts.)
Throughout history, great companies have challenged their employees to embrace continual improvement. That commitment to "better" isn't just good for the company; it's good for the customers.
We see this drive to "get better" as a flywheel that drives everything forward, so that everyone – employees and clients alike – grow and thrive.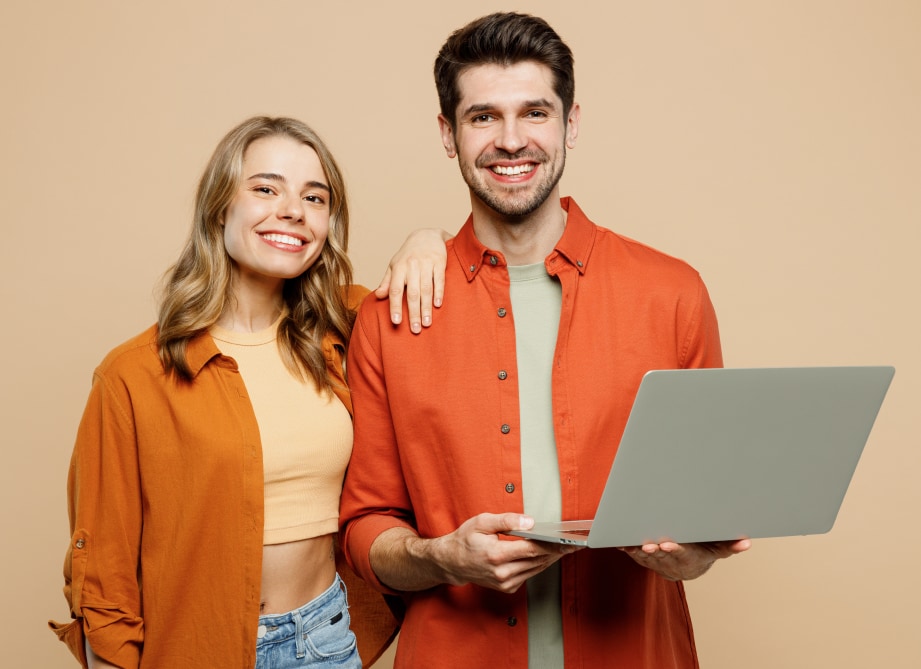 Better Training
Makes Better Teams.
Founded by two friends at the dawn of the Web, Media Shower has grown to serve over 500 happy clients with over 100,000 successful marketing projects.
And we continue to get better.
Since the beginning, we have been a remote-first company. Our full-time team oversees modular teams of top-tier talent, and we invest heavily in continual training on marketing best practices. (As a client, you get access to this training, too.)
Why? Because better marketing matters.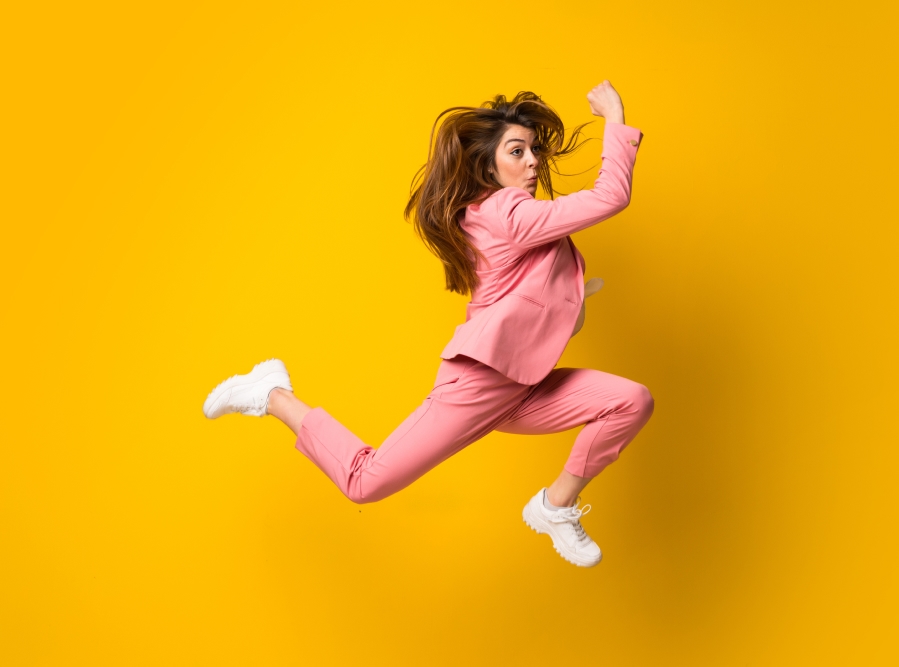 Better Values Drive
Better Results.
In a world where the cruelest tweet or the scariest headline get the most attention, positive marketing – aligned with the great human character strengths – matters more than ever.
Our five founding values (quality, honesty, continual improvement, discipline, and agility) are not just words on a wall; they weave through our work.
That's why you won't find negative headlines. You won't find clickbait. You won't find short-term solutions that harm your brand in the long run.
Instead, you'll find a team that makes your business better. And better businesses lead to a better world.
We hope you'll join us, and get better soon.
Try the Platform for Yourself.
Create an account, give us a few details about your company project, and we'll get you started.