Success Stories | Through the Roof
Increased organic traffic by 1300%.
Increased organic keywords ranking in Google by 550%.
Now 400 keywords ranking on Google Page 1.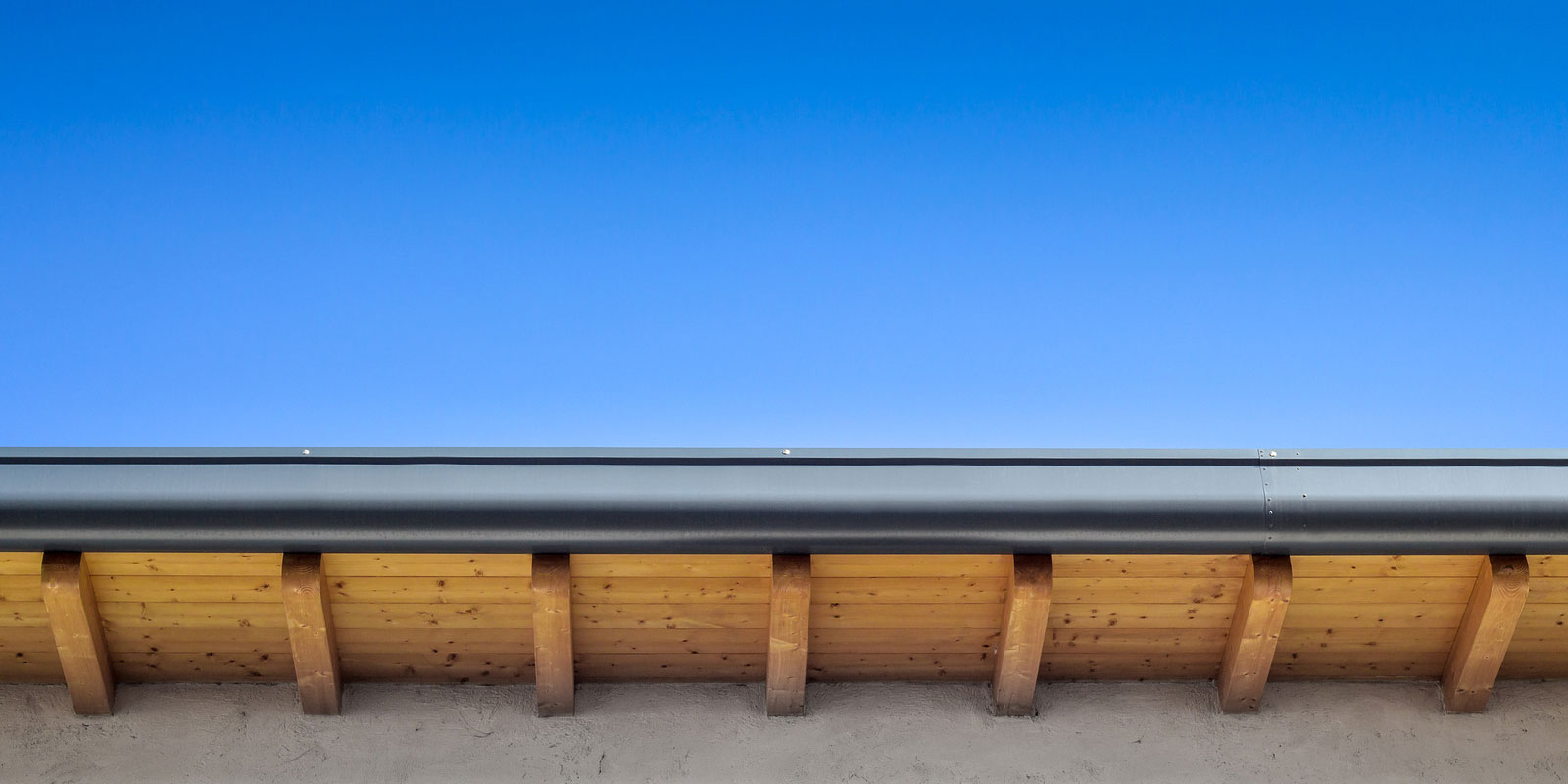 The Heroes of Home Improvement
Harry Helmet, the heroes of home improvement, started out as a regional contractor specializing in Gutter Helmet brand gutter guards, in addition to exterior products like roofing and awnings. Their marketing goal was to find homeowners at the most valuable time: when they were researching home improvement products online.
Before most of their competitors had even heard about "content marketing," they hired Media Shower to create:
5-10 blog posts a month, focused on renovation questions that homeowners commonly ask;
Targeted landing pages to convert website visitors into hot leads;
Organic promotion to home improvement experts and home renovation bloggers.

Improving Home Improvement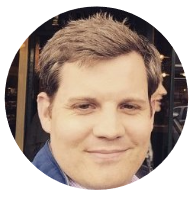 "Media Shower helped us succeed in a competitive industry by consistently focusing on creating good content that homeowners will find useful, and promoting that content around the Web."
- Del Thebaud, VP Marketing, Harry Helmet

As they expanded their reach online, Harry Helmet also expanded nationally, and the company is now the largest dealer of Gutter Helmet in the United States. By creating great content around topics like frozen downspouts, ice dams, and leaky roofs, they were able to attract customers when they needed Harry Helmet most. And by promoting it well, they were able to get legions of high-quality influencers linking to their website.
And that's how you raise the roof.
Next success story: The Model of Success!