One platform
to create great marketing materials that everyone loves.
See the Platform in Action.
Manage random requests. Develop half-baked ideas. Polish, perfect, and publish. All from one place.
Get Marketing Done. Without the Drama.
Everything you need to quickly move marketing materials from concept to completion.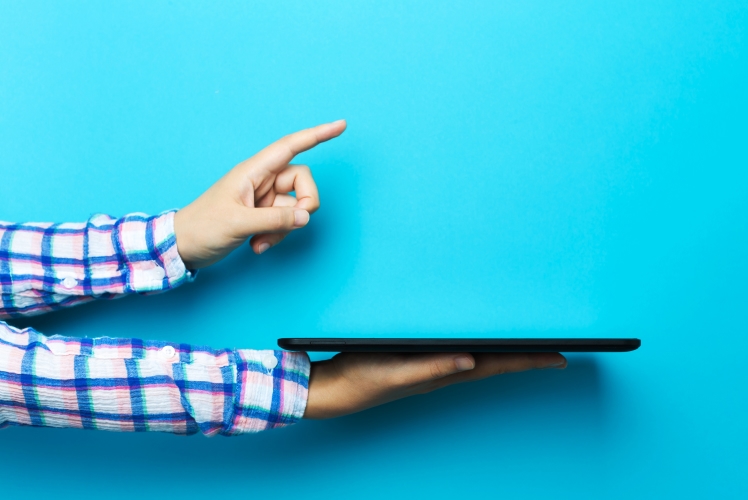 Point-and-click content workflow.
Easily produce blogs, sales brochures, newsletters, webinars, videos, and social media assets.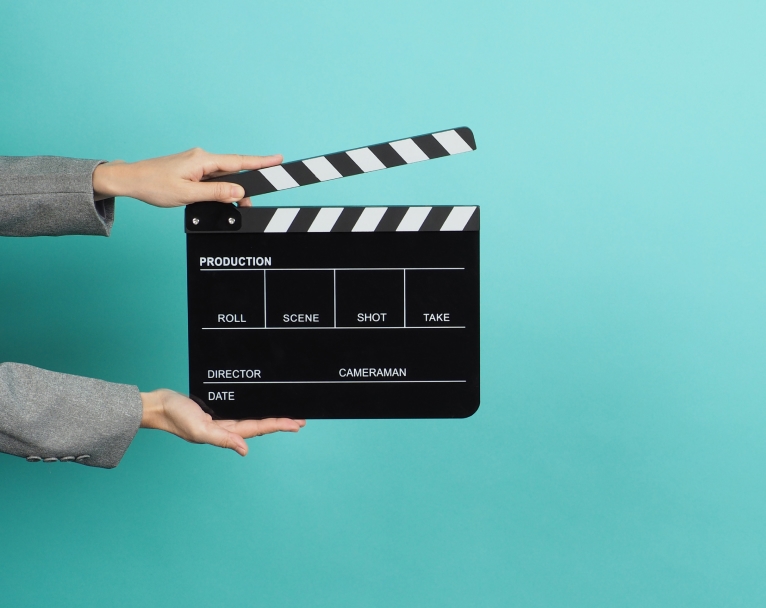 Award-winning content creators.
Summon on-call editors, graphic designers, and video producers — as you need them.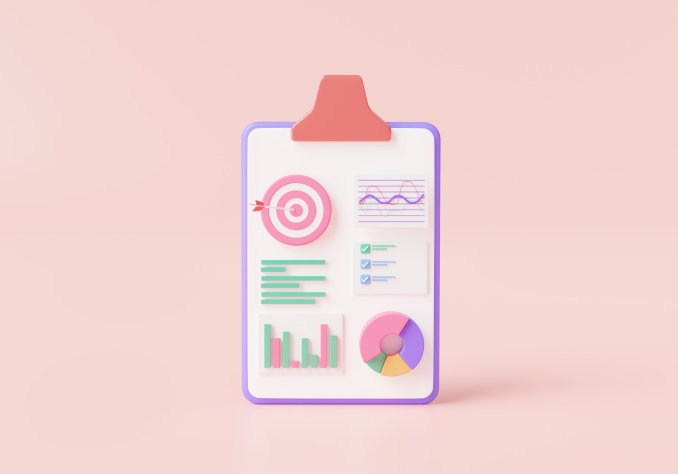 Built-in reporting dashboard.
Impress your boss by showing your marketing is driving more traffic, leads, and customers.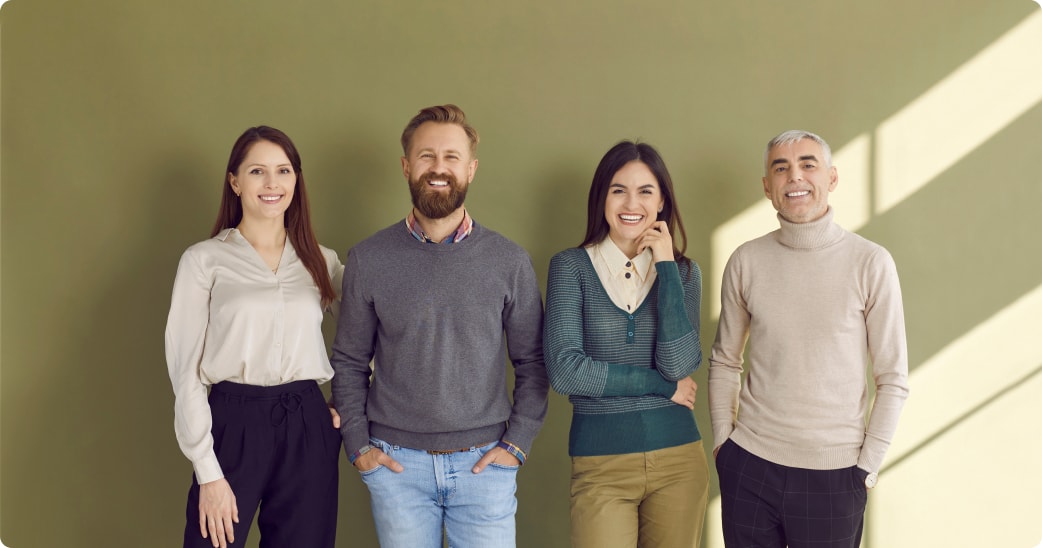 A Platform Powered by People.
You get a dedicated Content Manager to collaborate on strategy, generate ideas, and catch spinning plates.
Plus, a hand-picked team of Content Creators to bring your marketing materials to life, on brand and on time.
Try the Platform for Yourself.
Create an account, give us a few details about your company project, and we'll get you started.