Success Stories | The Model Agency
HubSpot Diamond Agency Partners.
Explosive year-over-year growth.
Huge revenue markup opportunities.
That's about all we can tell you for our agency partners, who hire Media Shower to produce all the content marketing for their clients. (We can tell you it's a large number of the companies on this list.)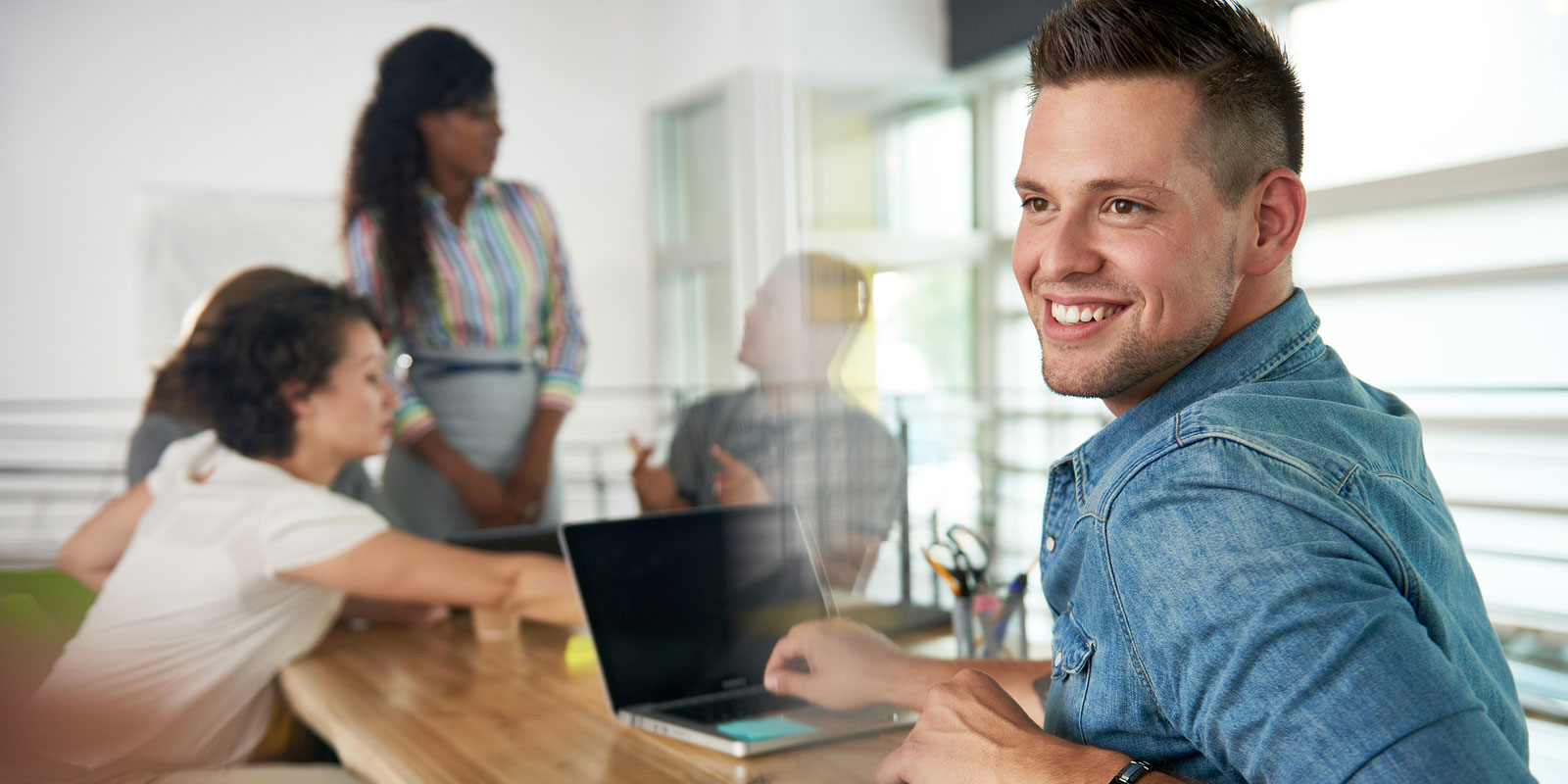 The Content Solution for Agencies
For an agency, hiring in-house content writers is not a scaleable solution. In-house writers can't specialize in all the topic areas you need. In-house writers are either underutilized or overworked. In-house writers have a tendency to quit, just when you need them most.
That's why smart agencies outsource their content to Media Shower, to handle their entire content marketing program:
Complete content strategy, including SEO keywords and monthly campaigns;
Regular content, delivered each week and published directly to your clients' blogs;
Ongoing promotion, to drive organic and paid traffic to your clients' websites;
On-demand reports, to show the Return on Investment you've achieved for your clients.

A New Revenue Stream for Agencies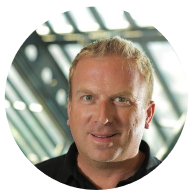 "As our agency grows, we need to produce a huge amount of content – both for our clients and ourselves. Media Shower gives us a way to create award-winning content, at scale."
- David Carpenter, President, Connection Model
(HubSpot Platinum Agency Partner)

Because Media Shower is a simple monthly package, smart agencies provide additional services on top of ours, then mark up their client fees accordingly. And since you don't have to worry about the spiraling costs of in-house writers, you know that your profits will grow.
Tapping into Media Shower's nationwide network of highly-acclaimed writers means that you can instantly create expert content in virtually any category. Because we work with so many top-tier agencies, we know how to make that content perform.
We deliver the results, and you get the credit. That's the Media Shower agency model.
Next success story: The Ultimate Proof!