The Two Most Important Things
"Only two things matter: great content, and quality linkbuilding."

– Dan Crow, Product Manager, Google Crawl Systems
Several years ago, we attended a large conference of SEO geeks, and the main speaker was Dan Crow from Google. In typical Google style, he took this incredibly complicated topic of Search Engine Optimization, and he simplified it down to two fundamentals. We'll paraphrase.
"You guys make all this stuff so complex," he said. "If you want to show up higher in search engines, there are only two things that matter."
"The first is to build great content for your users. Not for search engines, but for your users. Publish stuff they want to read."
"The second is to promote your content well. Build links into it, so more people can find and discover it."
This advice validates everything we've learned in two decades of content marketing. Most companies forget the promotion. They believe if they create good content, users will naturally find it. Without promotion, this just doesn't happen: there's too much noise on the Internet.
Sometimes the reverse happens: companies just want to do promotion, without having any content. "We just want to build links to our homepage." This also doesn't work, because you have to have something to promote! Customers don't want to visit your website, they want useful content.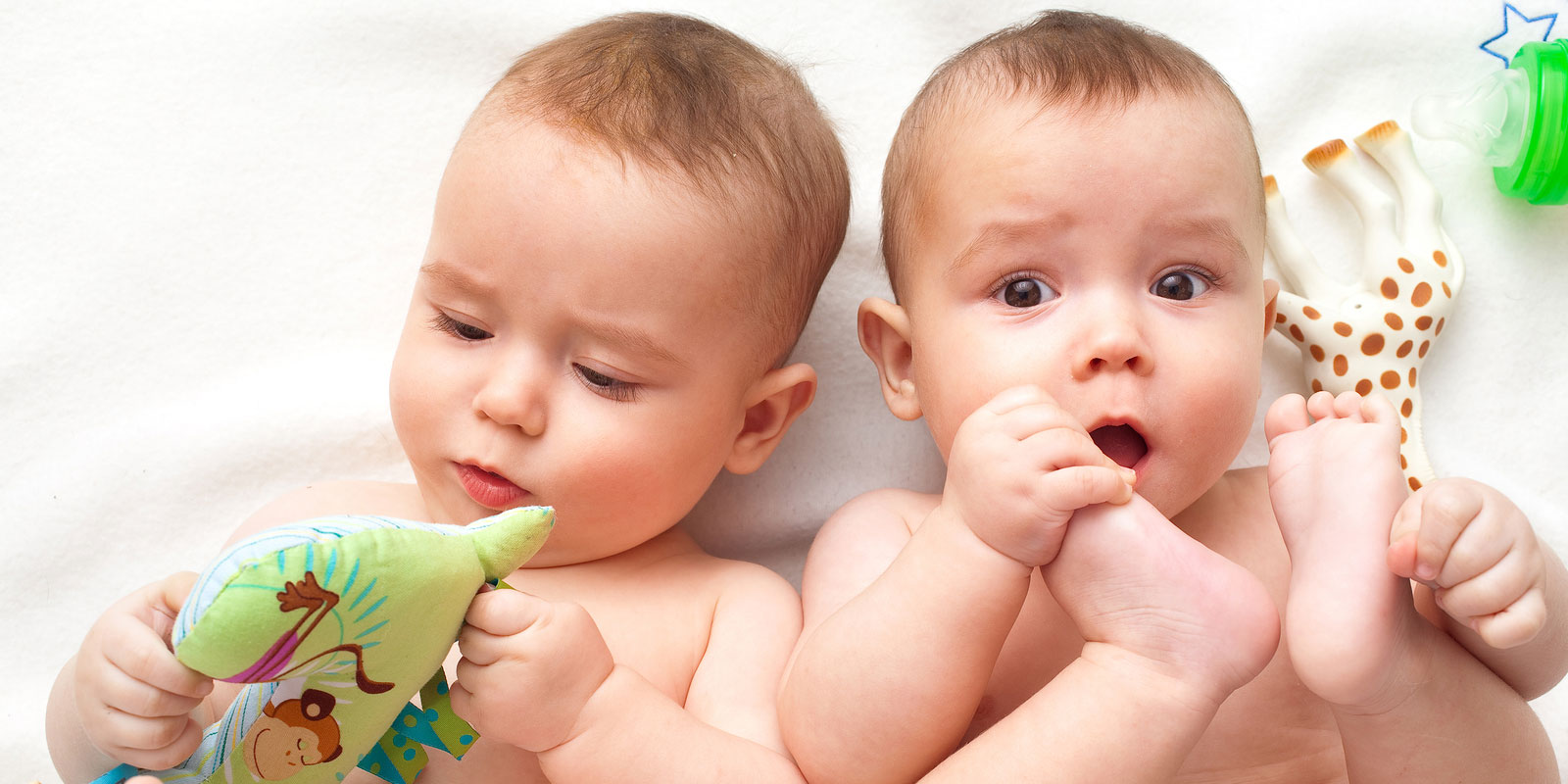 Content and promotion: It's really that simple. (For more on this topic, read our blog post How Google Works, in 5 Minutes).
But it's hard to create good content, and it's hard to promote that content well. Few companies know where to begin. On the following pages, we'll show you. Read on.
Next: Your Return on Investment!