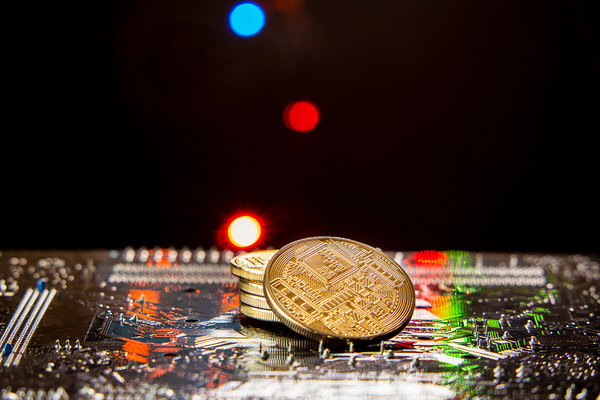 Crowdcreate has been around since 2014 and is a pioneer in building communities around crypto projects. It is one of Media Shower's Best Blockchain Marketing Agencies for 2019.
The company's expertise is in bringing together investors, influencers, and other interested parties around crowdfunding and cryptocurrencies. Marketing blockchain projects requires a specialized skill set compared to marketing other products and services because of factors like the speed with which momentum must be gained, and the propensity for crypto projects to attract trolls.
Crowdcreate has worked with world-class companies in marketing blockchain projects to acquire users, increase sales, and raise more investor funds. They are also experts in building blockchain-specific online communities, primarily on Telegram.
What Crowdcreate Does for Clients
The company uses the umbrella term "engagement marketing" to represent the specific techniques it uses to help clients gain leads, get more online reviews, build a strong online fan and customer base, and manage their social media presence. The company has helped more than 45 clients with project engagement with potential users and investors, all while building a community of over 250,000 customers and brand evangelists. In other words, Crowdcreate puts blockchain projects in touch with a user base that is primed for what blockchain companies offer. Platforms with which it helps clients include:
Bitcointalk
Reddit
Amazon
Instagram
YouTube
Indiegogo
Kickstarter
Facebook
The company also has considerable expertise in building high-quality communities quickly on Telegram, which is one of the top platforms for blockchain-specific online communities.
Standard Steps for Building Crypto Communities
Specific tactics vary with client needs, but generally speaking, Crowdcreate takes several key steps to help clients meet their blockchain marketing objectives, including:
Generating buzz about blockchain projects
Spreading positive news and press about the projects
Identifying and banishing trolls
Assisting with protection against scammers
Developing plans for answering questions that come up repeatedly in blockchain projects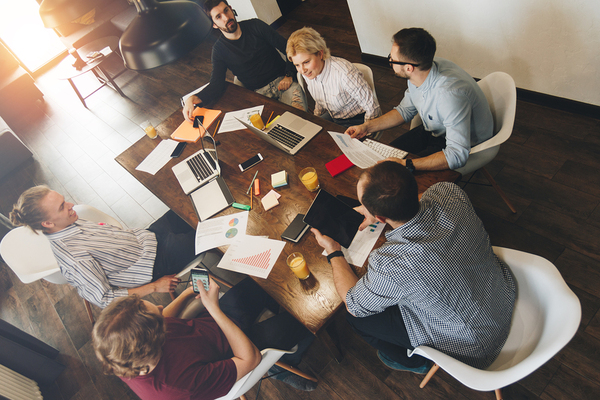 The company also offers a rich trove of resources that blockchain project managers can access to educate themselves and prepare for launching and managing the project. Some of these resources that offer particular value to blockchain project managers include:
ICO marketing timeline examples
Crypto influencers to follow on YouTube
ICO marketing strategies
How to become a crypto community manager
Telegram community management
A complete crypto marketing guide
Building Discord communities
How to spot scammers
How Much Crowdcreate Services Cost
Crowdcreate offers several different service package levels, ranging from a $99 per month Start-Up Plan to an Enterprise Plan that costs $6,924 per month. The most popular plan is their Grow Plan, which costs $499 per month. They also offer on-demand support as an add-on that charges a $349 upfront retainer and is charged at $15 per hour and invoiced weekly.
Results from Case Studies
Bezant is a decentralized payment protocol that allows online merchants and content creators to establish stores and transfer payments internationally. It is designed to eliminate costly store fees and provide instant P2P payments. The company needed to meet a $17 million hard cap, which Crowdcreate helped them meet. Crowdcreate also helped Bezant meet a $4 million bonus round by assisting with Telegram room management. Bezant Community Manager Eric Youn says: "We could not have met our 17 million hard cap and sold out our 4 million bonus round without Crowdcreate."
Lendingblock is creating a securities lending platform for digital assets and needed to grow a Telegram community rapidly. Crowdcreate helped Lendingblock grow their Telegram room more than 40 times over, exceeding their initial goal of 4,000 Telegram room members by nearly double. Lendingblock Co-founder and COO Linda Wang says: "Their team of experts understands our product extremely well. Already, their team has proven their knowledge in both crypto and lending across all of the community channels."
If launching an ICO is in your future, Media Shower invites you to download our ICO Marketing Spreadsheet to help you build your marketing budget in minutes.