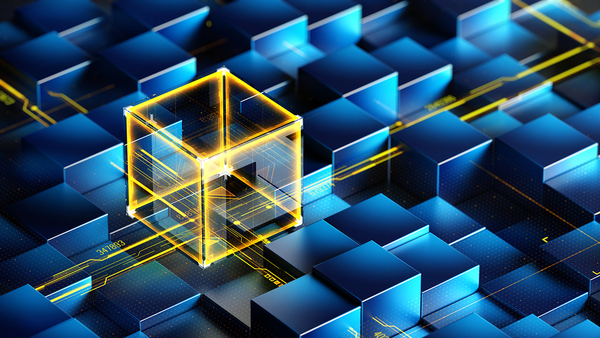 ICOBox is a blockchain marketing agency that was founded in 2017. It was named a top blockchain marketing agency in Media Shower's Best Blockchain Marketing Agencies and appeared at the top of Hackernoon's list of top ICO marketing agencies in 2018.
After only a year in business, ICOBox served over 80 projects, bringing in more than $650 million via initial token offerings. The company established its own blockchain research center where it shares insights into significant blockchain and crypto market issues as well as evaluations of projects that want to become ICOBox clients. But be warned; becoming one of those clients isn't necessarily easy.
What ICOBox Does for Customers
With 50-plus team members spread across more than 10 countries, ICOBox offers a basic services package that consists of:
Technology solution
Legal solution
Escrow
Basic traffic package
Business consulting
Marketing consulting
Additional service packages are available for marketing support, design, community management, and custom smart contracts.
Technology They Use
Technology is divided into standard smart contracts as a reliable solution for token development and a book building platform. The smart contract technology is built on the ERC-20 universal standard, which simplifies integration with third-party services like digital wallets. Smart contract management simplifies token holders' experience after an ICO.
The book building platform offers the following:
Payments in 100+ cryptocurrencies or fiat (upon request)
Token holder personal accounts on client websites
Custom interface
54 different customizable parameters
Service management
Customizable token sale parameters
KYC and AML support
Built-in calculator with current crypto rates
Multilevel referral programs to expand sales options
Cost of Services
The basic package price is 40 BTC plus a 3 percent success fee. Clients that don't need the full basic package can buy services à la carte. The standard technology package costs 13 BTC plus a 1.5 percent success fee, while the standalone legal package costs 16 BTC plus a 1.5 percent success fee. Standalone escrow services cost 1.5 BTC per month with a two-month minimum, while standalone business consulting is available for 1.5 BTC and the standard traffic package costs 2.5 BTC. Several other services are available on an à la carte basis as well, including:
Marketing support
Community management
Design
Custom smart contracts
Regional marketing packages (South Korea or Japan)
"Takeoff" package for soft launches
Mini box solution
Note: ICOBox Recently Ended their ICO Swap Program
On March 1, 2019, ICOBox ended its ICO swap (ICOS) program, which was originally designed to help promising, underfunded new projects gain access to ICOBox tools. During the 18 months the program was active, it carried out over 600 token swaps. Companies in need of this service will have to look elsewhere at this point.
ICOBox is among the world's leading ICO solutions providers, with a range of technical, legal, and marketing services. The company has helped organize dozens of ICOs, collecting more than $650 million for its clients, including $60 million for INS, $51 million for Crypterium, and $13 million for Saifu. With established service packages, plus non-packaged services, it is a company that is ready to maximize ICO success for the clients it takes on.
If you are exploring ICO marketing, Media Shower invites you to download our free ICO marketing spreadsheet.