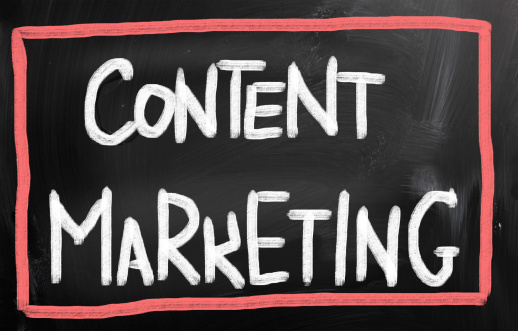 What content marketing goals are you striving for?
By now every webmaster in the world has heard the mantra that "content is king." While that's not disputable, the idea that content is king stems from the concept of content marketing. Content marketing is just what it sounds like: it's part of a larger effort at marketing.
Marketing requires a strategy.
It may seem tempting to offer up content as an end in and of itself. However, producing content should be part of an organization's strategic goals that ultimately lead to a better return on investment.
Here are a few content marketing goals to strive for.
1. Establish Yourself As An Expert In Your Discipline
Before people will buy your product or service, they need to know that you're an authority in your space. If you're selling legal services online, for example, then show that you're an expert in your legal specialization with blog entries about it.
Sure, in some cases you'll be giving away information for free. However, that's part of the equation when it comes to content marketing. You have to demonstrate competency by sharing knowledge.
2. Help People Solve Problems
One aspect of content marketing includes the production of "How To" articles. The idea behind these articles is that they attract visitors because people are always looking for ways to solve their problems.
It's been said that ministers who preach to broken hearts shall never want for a congregation. Similarly, content marketers who provide actionable advice to people so that they can overcome their challenges and obstacles will never want for visitors.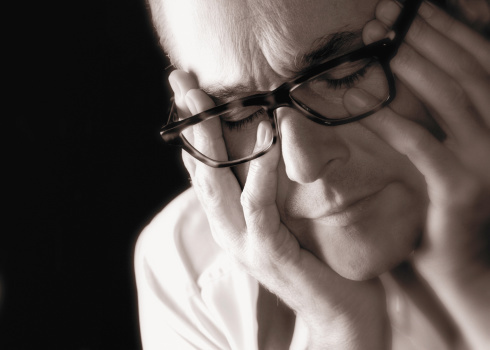 People are always looks for ways to solve their problems
3. Brag About Your Brand
Content marketing should be used, quite frequently, to reinforce the idea that you are great. This should be done, not in a way that comes across as haughty or conceited, but in a way that shows that whatever it is you're offering is living up to your advertisements.
Case studies are an excellent way to demonstrate your own competency. Also, customer testimonials help reinforce the idea that you can be trusted. Use both of those options liberally as part of your content marketing efforts.
4. Sell The Sizzle, Not The Steak
You don't just want to use content marketing to describe your brand as a flavorless, colorless business that simply accomplishes one or more objectives.
Instead, use content marketing to note how your brand changes people's lives. Bring emotion into the equation with statements like: "Our client was elated to learn…" or "Charlene was excited when we…"
Your blog entries should be part of a larger marketing effort to get people excited about your product or service. You'll find your conversion rate is much higher that way.
Content marketing can be challenging to some people who don't have a history in writing or journalism. If you find yourself in that situation, feel free to reach out to us at Media Shower. We have a proven track record of producing awesome content for websites such as yours.