Media Shower: The content marketing engine that drives results.
Making content better.
Media Shower makes better content,
with better promotion,
driving better business results.
Learn more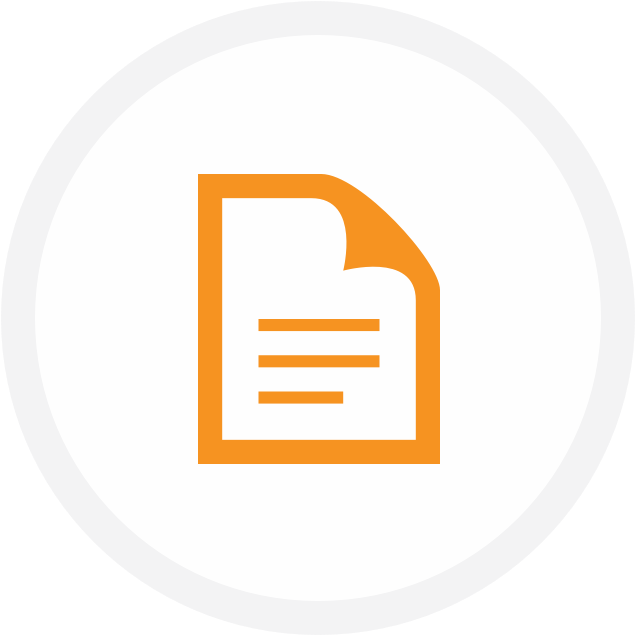 Better content.
An end-to-end solution for lead-generating, traffic-driving, sales-mutiplying content.
Learn more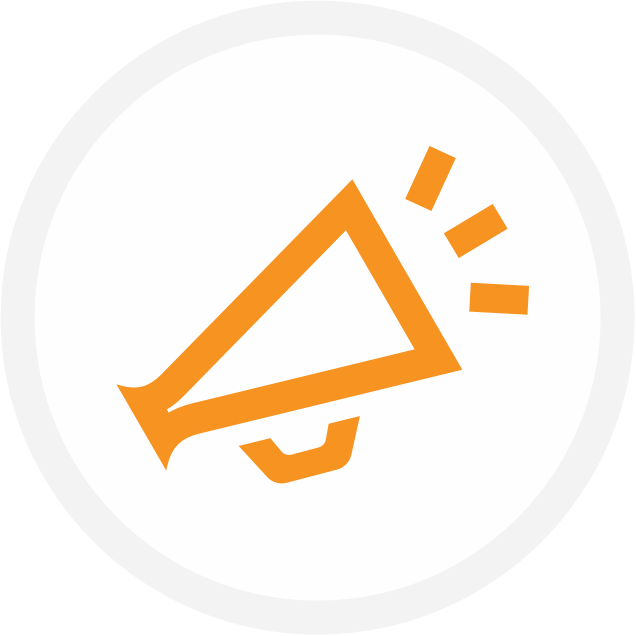 Better promotion.
Drive traffic and leads by promoting your content across the Web's leading properties.
How it works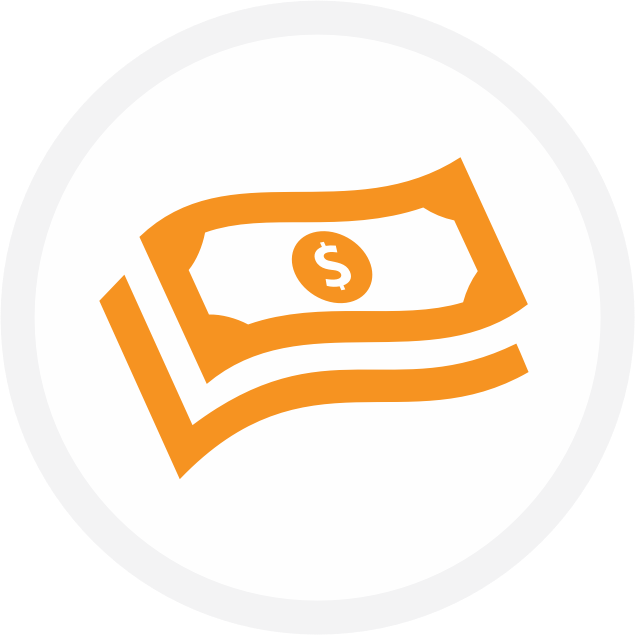 Better
results.
Stay laser-focused on content that drives real business results.


Find out more
Better businesses.
Media Shower has helped thousands of companies grow, through our relentless focus on making businesses better.
Check out our real-life customer success stories, and imagine how your business will be next.
Read more
Try us for free.
Invest 30 seconds in signing up, and get an end-to-end trial of our content marketing platform,
with a free article written just for you.
No cost. No commitment. It's the easiest decision you'll make all day.