Media Shower is an end-to-end content marketing solution that builds more traffic, more leads, and more customers.
If you're in the business of growing your business, read on.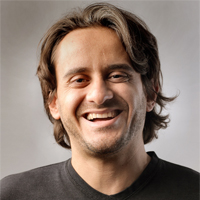 The Complete Content Marketing Solution.
Build your business with our complete content marketing program: everything from initial content strategy through writing, publishing, and promotion.
Your personalized content strategy, created by the smartest content marketers on the planet
Your dedicated writing and editorial team, made of journalists and subject-matter experts
Published to your website or blog, optimized for search, social, and sales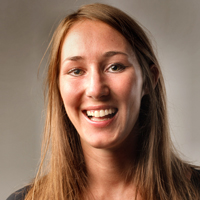 World-Class Writers.
Build an industry-leading blog with your own team of on-demand writers and journalists, overseen by your own editor. Like having an in-house content team, but so much easier!
Dedicated writers and subject matter experts
Deep industry expertise, in virtually every subject area
We pitch you fresh ideas, then write the ones you approve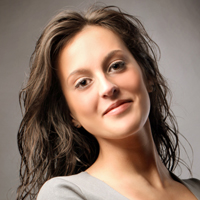 Strategy That Sells.
Create content that your customers will love: our team of content marketing experts set you up for success with a winning content strategy, customized for you.
Strategy Brief focuses on your most valuable customer
"Golden Keywords" focus on valuable SEO opportunities
Strategic reporting focuses on content that works best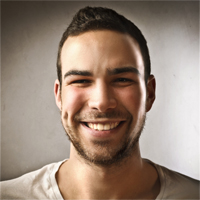 Paid Media That Pays Off.
Optimize your marketing budget by driving paid media to content that converts.
Unparalleled access and rates to Google, Bing, Facebook, LinkedIn, Taboola, Outbrain, and more
Our team builds the optimal media plan for your business
Our system drives customers to content that's continually optimized for conversions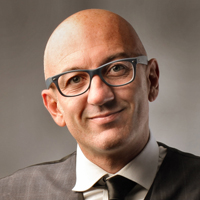 Promotion With Prestige.
Build inbound links and traffic by partnering with powerful influencers and thought leaders who create content for your blog, then promote it from their sites.
Personalized outreach to influencers in your industry
Influencers collaborate on content for your blog
Influencers promote their content, driving traffic and results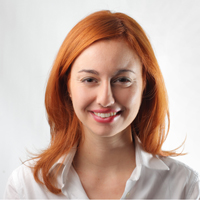 Reporting on ROI.
Improve your content marketing results through our industry-leading reporting interface, showing you content traffic, keyword ranking, and customer conversions.
Easy-to-use reports show you real-time results
Rewards you for getting content published and promoted
Return on Investment calculations predict how much revenue your content is earning
If you believe that marketing works, sign up at right and we'll give you three free content ideas to get started.