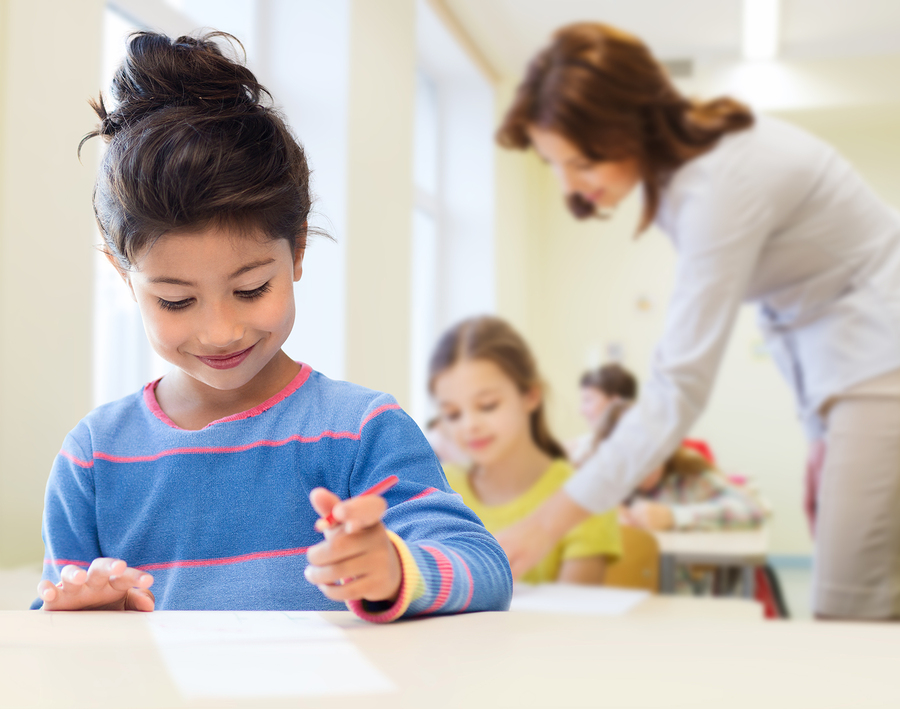 In the fifth grade, I experienced my most memorable moment as a writer.
A traveling children's play company visited my school. Students were allowed to submit stories which would be performed as plays for the entire student body. I submitted my effort, knowing that I wouldn't be picked, as my grade had a resident storyteller who was very popular among my peers. But when I read my story in front of the class, and they voted for me, it was my greatest success. At that moment I truly felt accepted by my fellow classmates. But how does a writer continue that type of winning formula?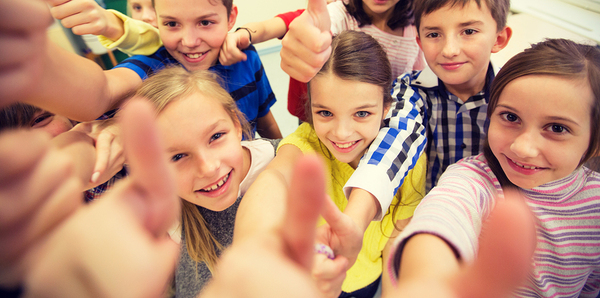 "They like me. They really like me!"
Write What You Know
"Write what you know" doesn't mean if you are a sanitation worker you have to write about picking up trash cans, or if you're a marine biologist you must stick to creatures of the sea. It means write about what you love; things you are passionate about. My fifth-grade story was about my two favorite things at the time: cats and mysteries. If you are passionate about your subject matter that will show through in your writing and inspire passion in your readers. If you don't care about your topic, why would anyone else?
Catch Their Interest
You may have gathered all the facts available about your beloved topic, but if you don't present them in an interesting and entertaining manner, no one will see them. My local Humane Society gave a scholarship for the best article encouraging spaying and neutering of pets. All the articles cited the same statistics on pet overpopulation. But the one they picked opened with a graphic example of what can happen to those unwanted pets if someone with bad intentions gets hold of them. The Humane Society made their choice based on what they thought would get someone to actually read the article, and perhaps be stirred enough emotionally to take up the cause.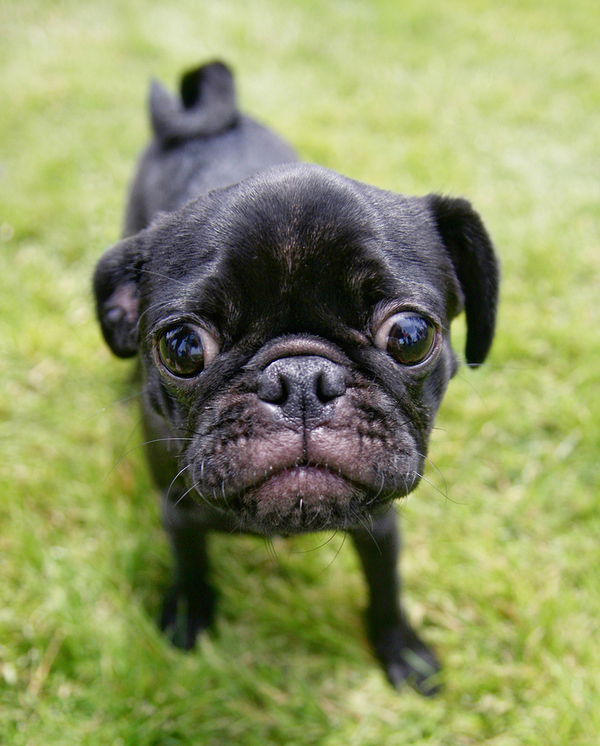 Keep Fido safe from bullies. Spay and neuter your pets.
Keep Writing
When the protagonist of my fifth-grade story - Fungila, the Cat Detective – solved that first missing persons case, it wasn't his last. I didn't have a market for more stories, but I kept writing them anyway. Because a writer writes. In those days, unless you gave copies of your works to relatives for Christmas, there wasn't much you could do to connect with an audience. But in the age of internet blogs, in a matter of minutes, you can have your story out there for millions of readers to visit. Your success comes in numbers of clicks rather than numbers of copies sold or class votes, but the feeling is the same. Watching the digits go up as people discover your material is just as thrilling as seeing the hands in the air. And the principle for publishing content on the web is the same. Write your passion, keep it entertaining and the people will come.
Interested in learning more about content marketing? Click here and we'll assess how your content is doing.
Media Shower writer Jill Kokemuller specializes in food, home improvement, and education.