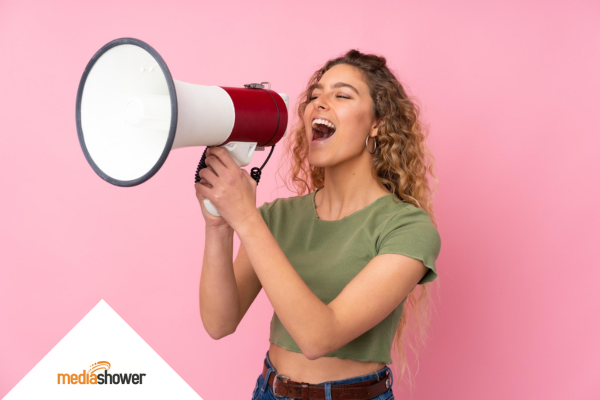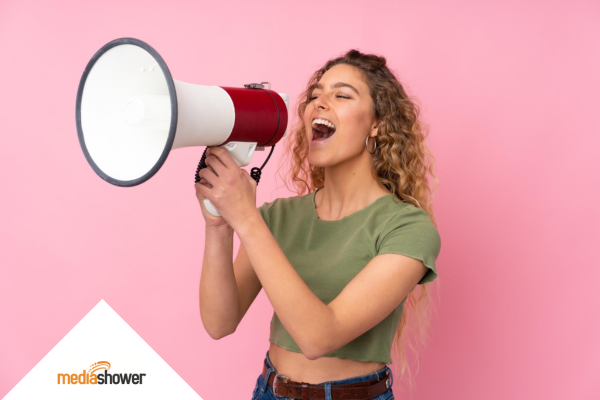 Our AI press release generator creates pretty good press releases in just a few minutes. Instead of spending hours brainstorming and drafting, or paying thousands of dollars to PR agencies, just answer this 10-question workflow and we'll generate a 350-word press release, instantly and free.
Refine Your Press Release with These AI Prompts
Once you've drafted a great release, here are some further AI prompts that you can use to polish and perfect it:
To improve tone and style:

Rewrite this press release as a more formal statement to convey a sense of professionalism.

To strengthen clarity and coherence:

Simplify the press release to ensure the message is easily understood.

To enhance descriptive language:

Enrich the descriptions with vivid imagery to evoke strong emotional responses.

To improve your call to action (CTA):

Revise the CTA to make it more compelling and urgent.

To optimize headline:

Craft another catchy headline that grabs attention and piques curiosity.

To tailor the press release for a targeted audience:

Make this release more relatable to [demographic] or [industry].

To polish quotes and testimonials:

Edit the quotes to sound more authentic and genuine.

To incorporate industry trends or insights:

Introduce relevant trends in the [industry] industry to establish thought leadership.

To emphasize unique value propositions:

Amplify the unique features and benefits that set our product(s) apart.
Press Release Example
This example is for Bibliocafe, a hypothetical bookseller and cafe operator, who wants to create a press release around opening a new location in the Omaha, NE, area. Their mission statement reads:
Bibliocafé Ltd. is not just a bookstore or a café; it's an experience, an escape, a sanctuary for curious minds and passionate hearts. We believe in the power of words to inspire and the magic of coffee to unite people. We aim to create spaces where literature and café culture intersect, cultivating moments of reflection, creativity, and community. Every book on our shelves is hand-picked, a testament to our commitment to bringing diverse, profound, and delightful tales to our patrons.
After using the AI press release generator above, this is the result:
FOR IMMEDIATE RELEASE
Bibliocafé Announces New Store Opening in Omaha's Boy's Town
OMAHA, NE – Bibliocafé Ltd., the bookstore-cafe known for blending local aesthetics with love for literature and cozy cafe offerings, is proud to announce the opening of its new location in Omaha's historic Boy's Town. Set to open doors on November 5, 2023, the new location promises a unique blend of community, culture, and comfort.
"We're excited to expand our unique offerings into new locales like Omaha. We feel that this market is looking for new and comfortable ways to engage with literature and food," said Jack Jackson, CEO of Bibliocafé Ltd.
At Bibliocafé Ltd., customers can expect more than just the average bookstore experience. Each location is tailored to reflect its community's aesthetic and cultural sensibilities, making for a truly local experience. With a diverse range of books, magazines, and cafe food offerings, including quality coffee, Bibliocafé offers a haven for those who reminisce about local-feeling bookstores of the past.
The Omaha community is encouraged to visit the new store and indulge in the rich culture and ambiance that Bibliocafé Ltd. is renowned for.
About Bibliocafé Ltd.: Bibliocafé Ltd. is a bookstore and cafe that has been operating for five years, offering a unique blend of books, magazines, and cozy cafe food offerings. The business resonates with those who yearn for the local bookstore feel, with each store being tailored to its location's cultural nuances.
For more information: Visit bibliocafe.com or contact [media contact details].
Distribution: PR Newswire
Best Practices for Press Releases
Start with a compelling headline.

Craft a captivating headline that grabs attention and entices readers to continue reading. Use concise language and include key information or a unique angle.

Focus on the news hook.

Identify a newsworthy angle or timely topic to make your press release relevant and exciting. Tie your news to current events or industry trends for added impact.

Keep it concise and relevant.

Maintain a clear and concise structure. Ensure the content aligns with the press release's purpose and provides valuable information.

Use an engaging and informative opening.

Hook readers with a compelling opening paragraph that summarizes key points. Include the most important information upfront to grab attention.

Include key details and quotes.

Provide essential information on the announcement, like dates, locations, and involved parties. Incorporate quotes from relevant individuals to add credibility.

Follow AP style guidelines.

Adhere to Associated Press (AP) style guidelines for consistency, clarity, and professionalism. Pay attention to formatting, grammar, punctuation, and usage of industry-specific terms.

Optimize the press release for search engines.

Incorporate relevant keywords and phrases to enhance search engine visibility. Write naturally and avoid keyword stuffing to maintain readability and credibility.

Add multimedia elements.

Include images, videos, or infographics to make your press release visually appealing. Ensure media files are high-quality, relevant, and correctly attributed.

Include contact data.

Provide clear, accurate contact details for media inquiries or further information. Include a designated spokesperson's name, title, email, and phone number.

Distribute your press release strategically. Use reputable press release distribution services to reach a wider audience. Target specific media outlets or industry influencers for a more tailored approach.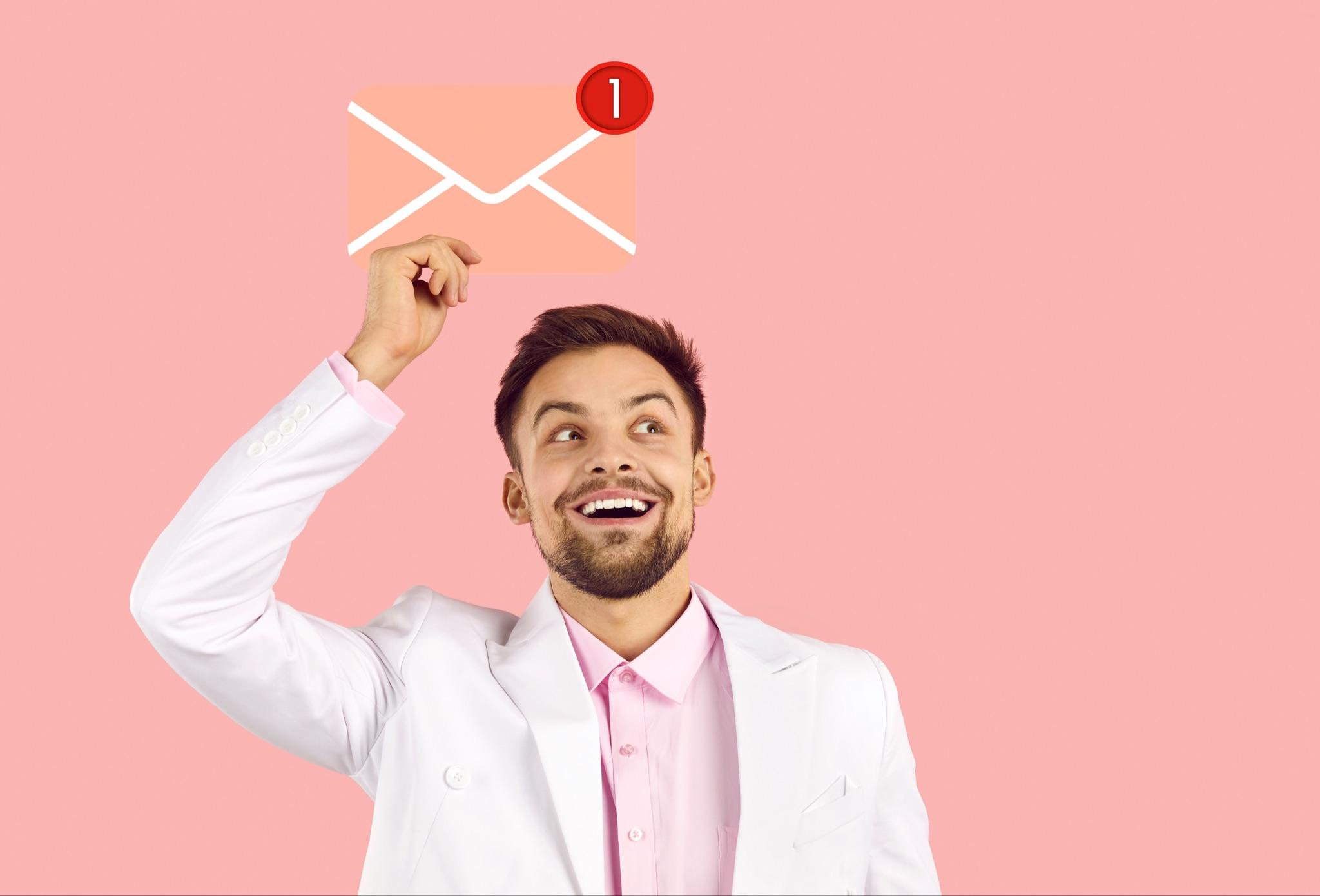 Frequently Asked Questions (FAQs) About Press Releases
What is the purpose of a press release?
Press releases serve as official announcements informing the media, stakeholders, and the public about newsworthy events, product launches, or essential company updates. They aim to generate media coverage, enhance brand visibility, and engage target audiences.
How do I write an effective press release?
To write an effective press release, focus on crafting a compelling headline, providing relevant and concise information (including quotes and supporting data), and structuring it professionally.
Should I hire a professional writer for my press release?
While hiring a professional writer can ensure a high-quality press release, short PR pieces can also come from AI-powered tools. 
How long should a press release be?
A press release should typically range from 300 to 600 words. Busy journalists and readers appreciate shorter press releases that deliver key information efficiently.
Can press releases improve SEO?
Press releases can contribute to SEO by generating backlinks and increasing online visibility. Optimize your press release with relevant keywords, include links to your website, and distribute it through reputable channels.
Should I include multimedia elements in my press release?
Incorporating multimedia elements like images, videos, or infographics can enhance your press release's visual appeal. Relevant and high-quality multimedia can tell your story more effectively and capture attention.
How do I distribute a press release?
Utilize reputable press release distribution services that have established relationships with media outlets and journalists. Alternatively, you can directly send your press release to targeted media contacts or utilize social media and your company website for distribution.
When should I distribute a press release?
Distribute a press release when you have important news or updates to share, like new product launches, company milestones, significant partnerships, or industry-related achievements. Timing is crucial, so consider aligning it with relevant events or trends.
How can I measure the effectiveness of a press release?
Tracking media coverage, monitoring website traffic, and analyzing key performance indicators (KPIs) like click-through rates, conversion rates, and social media engagement can help gauge the effectiveness of a press release. Also, soliciting feedback and monitoring audience sentiment can provide valuable insights for future improvements.
What is the role of follow-up after sending a press release?
Follow-up after sending a press release helps build relationships with journalists and addresses any inquiries or requests for additional information. It shows your commitment and increases the likelihood of media coverage.
Protips for Press Releases
Craft an attention-grabbing headline.

Be concise and compelling to capture readers' attention from the start.

Write a strong opening paragraph.

Summarize the key messages and entice readers to continue reading.

Include relevant quotes.

Incorporate quotes from key individuals to add credibility and humanize the story.

Provide essential information.

Include crucial details like dates, locations, and contact data.

Structure the press release for readability.

Use short paragraphs, subheadings, and bullet points for easy scanning.

Maintain a consistent tone.

Ensure the tone and language align with your brand and target audience.

Use concise and clear language.

Eliminate unnecessary jargon and communicate messages clearly.

Incorporate data and statistics.

Support your claims with relevant data and statistics to strengthen credibility.

Add visual elements.

Include relevant images, videos, or infographics to enhance engagement.

Proofread and edit before you distribute your release.

Double-check for grammatical errors, typos, and clarity before sending the press release.
Generate attention-grabbing press releases effortlessly with Media Shower's industry-leading team. Click here to learn more.