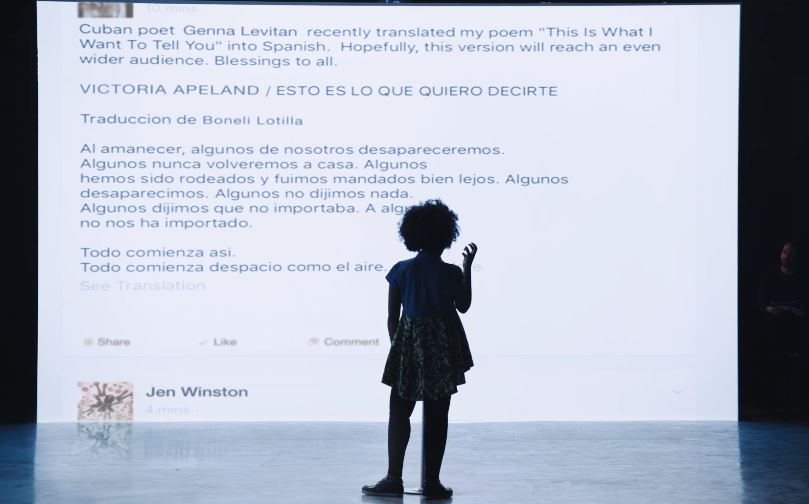 We've heard of gum bubbles, the boy in the bubble (I'm aging myself) and even blowing bubbles, but until a few weeks ago, much of the world may not have heard of the term, "social media bubble." That is until the KIND Foundation "blew the top" on this concept in its newest charitable marketing campaign.
The social media bubble refers to the small, somewhat biased world we social media users live in that crowds out differing opinions and perspectives. The concept suggests that we engage mostly with those who share our opinions rather than branching out to hear and interact with those opinions that do not line up with our personal, biased perspectives.
KIND Healthy Snacks CEO and KIND Foundation President, David Lubetzky, enlisted the help of Morning Consult to conduct a study of 2,400 registered voters. The findings showed that only 5% of users see social media content that differs greatly from their personal world view.
According to Jeff Beer for Fast Company, Lubetzky states, "Too often, social media reinforces our biases. We're constantly seeking affirmation, not information. We all feel passionate about our perspectives, and choose to search data points that buttress our position, while deflecting those that may challenge it. All of this has contributed to polarization, which we're seeing at unprecedented levels."
To create more awareness, the KIND Foundation created a campaign called "Pop Your Bubble." The brand developed an application that allows social users to interact with others who may hold differing political and societal opinions.
The application gathers your Facebook profile information and generates users to follow. It prompts you to follow at least 10 of these outside-of-the-bubble people, and when you do, you will have successfully popped your social media bubble. Or you may also have successfully initiated World War III with your Trump-loving uncle and Hillary-loving aunt who watch your every move. Good luck with that.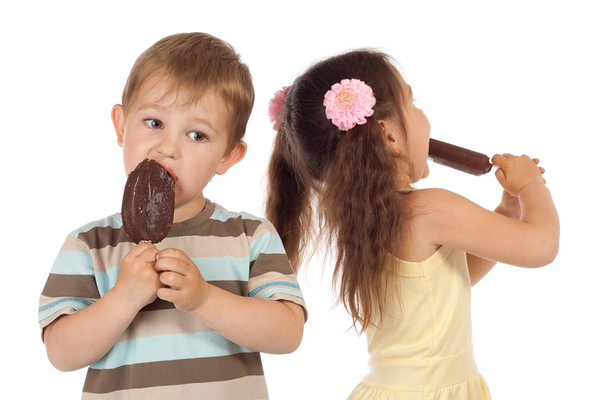 Hey, we both like chocolate. Can we get along now?
Though much of the campaign has been widely accepted, a few people are holding on to their bubbles and not letting go. They state that they like their carefully selected "bubble" friends since they are people who do not insert bias and who remain kind and respectful.
Regardless of the bubble hoarders, so far the campaign has received positive accolades and people are popping bubbles everywhere. But, since the campaign is in its early stages, time will tell if the momentum will continue.
If you want to create a similar marketing awareness campaign for your brand, let's take a look at a few of the sound content marketing principles KIND used to create this campaign. There are three notables I want to point out:
Connect with the current pulse of humanity – If you are looking to capture the emotions of a multitude, take the pulse of what is happening in society today and feed it. The KIND brand recognized the increasing polarity in the world and capitalized on its current enormity.
Virality – To increase your chances of producing viral content, create an "out of the box" solution. In fact, be controversial if it makes sense for your brand. KIND's campaign, though it fosters unity, is still somewhat controversial as it will isolate those who have purposefully and carefully built their social media bubbles to avoid unnecessary conflict.
 Be genuine– Whether or not the "Pop Your Bubble" strategy was birthed as a marketing ploy, it seems like an honest plea for unity. The KIND brand is centered on cultivating positive social impact. Furthermore, Lubetzky's father is a Holocaust survivor and because of the tragedy his father faced, his life mission has been to connect people by building bridges between them to prevent another similar atrocity from happening again.Anytime you can garner publicity for your brand, it's a good thing, but be authentic while doing it. People respond to honesty, and this level of transparency allows your audience to connect with you on a deeper level.
Want to build a content marketing campaign that connects to potential customers? Whether you are looking to create a new content marketing strategy that has the potential to go viral or simply get more eyeballs onto your content, we are here to help. Take a free test drive on our platform and get a free content analysis, a custom content piece, content ideas, a powerful program for driving loads of traffic to your content, and more. Try us out for free now. No commitment or bubble popping required.