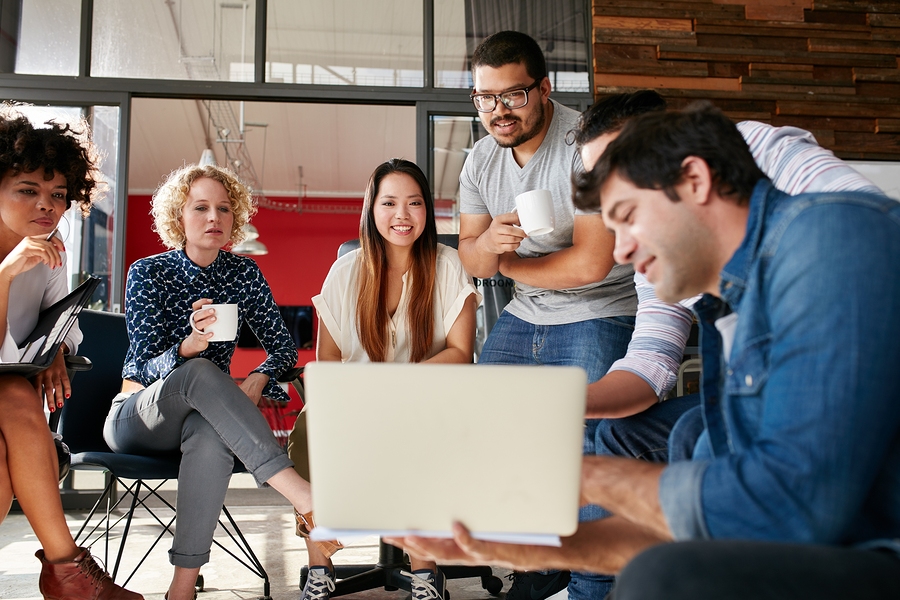 Content marketing has become a popular strategy for today's growing brands as 88% of B2B marketers currently use it in their marketing strategies. And to execute their campaigns effectively, they also partner with agencies who are experts in the craft and can assist with strategy, expertise, and implementation.
Simply finding a great agency, however, is not enough to create successful, ROI-driven content marketing campaigns. The client-agency relationship must also remain strong throughout the engagement to ensure success. And aside from smart content and account managers with great personalities, it takes much more to make a client-agency relationship successful.
If you found a good content marketing agency, congratulations, but that is only step one.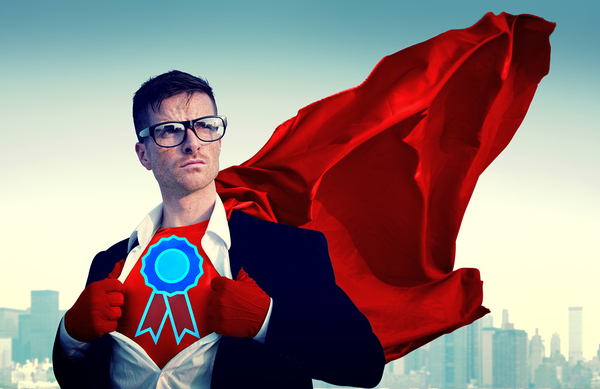 Don't get all "superhero" about your decision just yet.
To execute a successful campaign, it's imperative that your client-agency relationship work. And to make this happen, you must avoid relying on the agency to do all of the heavy lifting. These relationships go south when both parties are not producing what's expected.
Here are some insider tips on what you can do, on your end, to foster a productive, results-driven relationship with your content marketing agency.
Goal-Setting Knowledge and Candor
This is a two-step process:
Know your goals – What are your expectations? Where do you want to be in 6 months, 12 months, and using what specific content marketing strategies?
Communicate your goals to your agency upfront
Throughout your relationship, you will face changing priorities, challenges and the birth of new ideas, creatively and logistically. If you do not have clarity on your goals and you have not communicated them upfront to your agency, you may not know if you are "getting your money's worth" and this could lead to goal misalignment and a sour relationship.
Here are some things you can do about it so you are prepared:
Ask yourself throughout the campaign, even in the midst of opposing views, "Is what we are working on now in alignment with our brand's goals?" If not, disregard it, even if it seems like a good idea.
Communicate your company content goals upfront and get them on paper. A good content marketing agency will re-visit your goals periodically but do your due diligence and keep them top of mind as well. This will ensure alignment.
Be open to feedback and slight alterations in your goals if the agency believes you will reach your expectations faster via different channels.
Do Your Part
You pay your content marketing agency to work for you, but that doesn't mean you should sit back and avoid involvement. Agencies gather insight from you and this information is essential to drive their campaigns and foster complete brand/content alignment for all content they create.
Agencies are not in your internal meetings, collaborating on new directions and messaging so it's easy to forget that they need to be aware of any new and updated ideas. Your brand will evolve and your strategies will change over time as you grow. So it's vital that you communicate these changes or nuances to your agency so they stay aligned with your brand messaging, objectives and focus.
Keep Commitments
If an agency isn't performing, I don't need to tell you that it's time to fire them.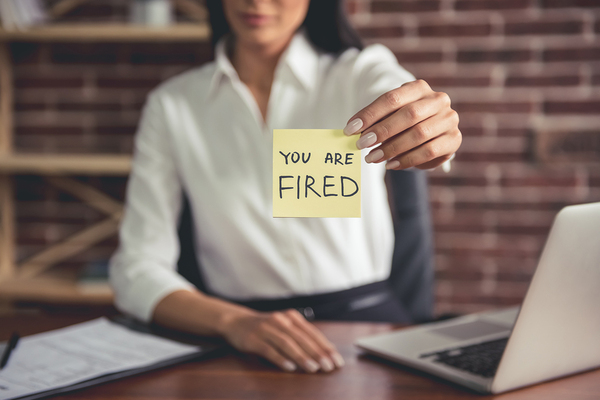 Not the kind of sticky note you're looking for.
But, what if your agency is working hard but you are the bottleneck? It's not uncommon for busy clients like yourself to experience periods of slow momentum.
Here are some client issues that can cause bottlenecks:
Content approval– Your content marketing agency may be churning out content as per your agreement but you aren't getting those pieces published because you cannot approve them fast enough.Solution: In the agreement phase of your relationship, outline the approval process and also devise a plan B the agency can implement if you cannot fulfill your approval obligations. This way, you will never lose momentum.
Content promotion– You agreed that your company will promote the content, but you do not have enough bandwidth to get the job done. It's not your agency's fault if momentum is slowed as a result.Solution: If your content marketing agency offers content promotion services, sign on to allow them to take over. Otherwise, hire someone in-house to take the load off. It doesn't make sense to waste money on content if you can't get it published and promoted.
If you are partnered with a subpar content marketing agency, it's best to cut ties. But, if you work with a reputable firm, and you want to pursue an ongoing relationship, success will depend on continued attention, where both parties are working in tandem on agreed-upon goals and expectations, and keeping forward momentum strong.
If you are in the process of looking for a content marketing company you can partner with and forge strong relationships, we can help.  Get a free trial