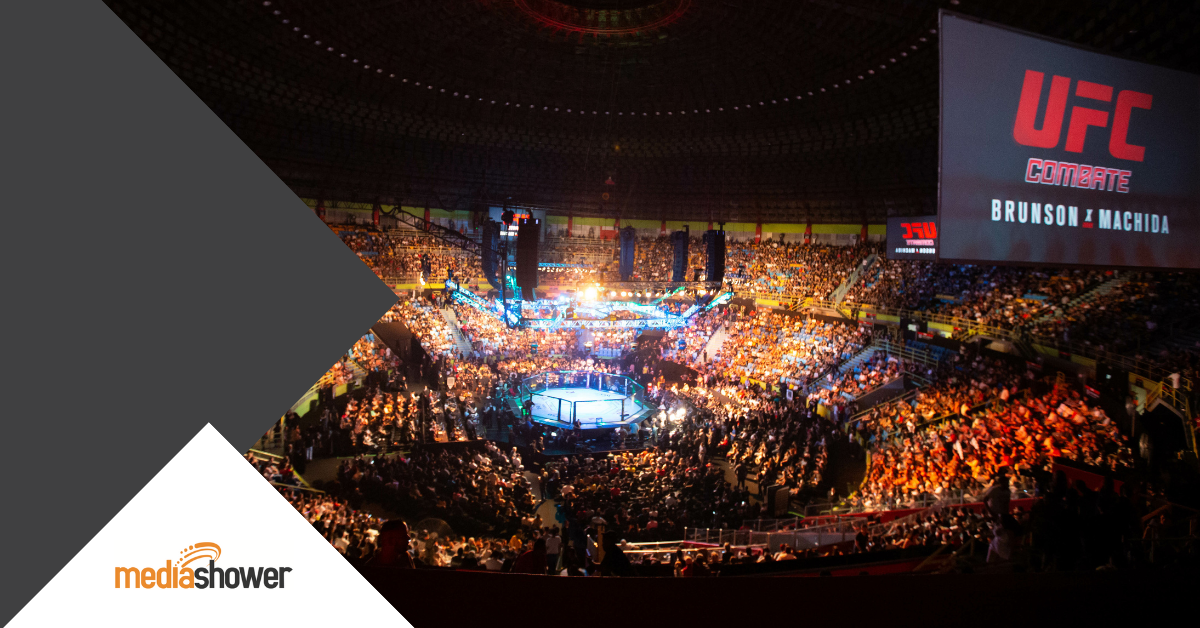 TLDR: When the UFC was founded in 1993, it was a small outfit running backyard brawls. In just over two decades, the UFC has taken over as the premier destination for MMA.
So What? The UFC is a prime example of how successful marketing can take a company from small beginnings to worldwide recognition. Check out these marketing tactics that you can apply to your own business.
---
Introduction:
The UFC we know today looks a lot different from its humble beginnings in 1993. Early UFC events were so-called "backyard brawls" that were more spectacle than sport.
In less than 30 years, the UFC has undergone a massive transformation. It's evolved from lawless brawls to a global powerhouse with events that sell out arenas and air on pay-per-view television. How? Great marketing. 
The UFC is a prime example of how successful marketing can take a company from small beginnings to worldwide recognition. Here's a look at some of the UFC's most effective marketing tactics and how your business can use them to achieve similar growth.
Create a Flawless Entry to Your Sales Funnel
The UFC's marketing team understood that if they wanted people to pay for their product, they needed to make it easy. To that end, the organization created a flawless sales funnel that starts with free content, and moves people toward paid content in a way that feels natural and unobtrusive.
It wasn't just any free content: it was "The Ultimate Fighter" reality show, which did an excellent job of not only entertaining viewers but also getting them invested in the UFC product. From there, the organization created an effective sales funnel to buy pay-per-view events and merchandise, and the UFC had a well-oiled machine that continues to bring in revenue today.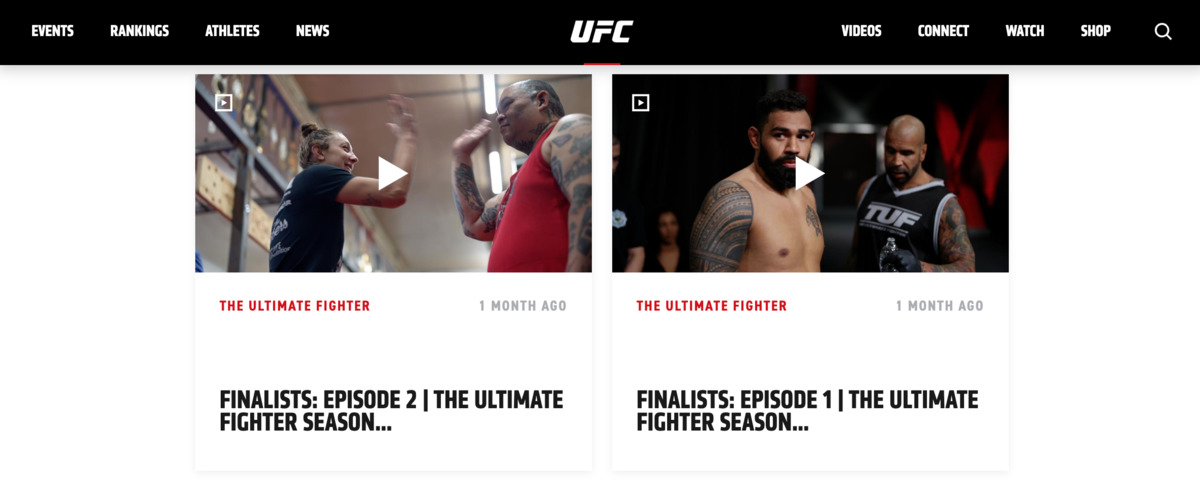 Think about how you can use free content to attract people to your product or service. Then, make it easy for them to buy what you're selling. If you can create a sales funnel that's as smooth as the UFC's, you'll be well on your way to achieving similar success.
Focus on the Human Element
The UFC is all about events, but what sets it apart is the promotion doesn't focus on the events themselves, but rather on the people involved. This focus on the human element is evident in everything from UFC's social media presence to how its events are marketed.
On social media, the UFC does a great job featuring fighters and making them seem relatable and down-to-earth. This approach makes fans feel like they know the fighters, making them more likely to watch their fights and buy pay-per-view events.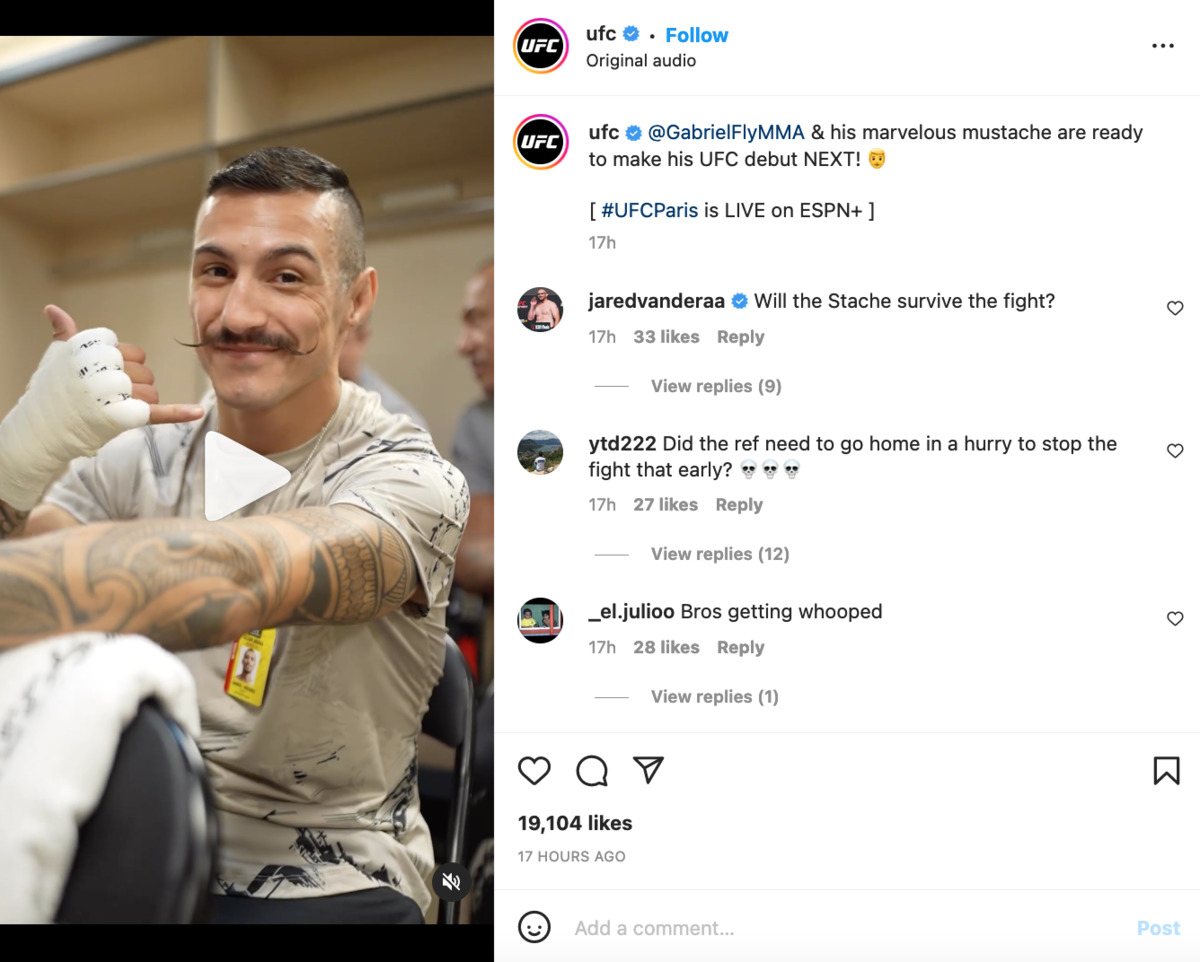 The UFC also puts the focus on fighters through its vlog series UFC Embedded, which tells stories about their journeys to the octagon and humanizes them in a way that other sports organizations don't. This focus helps the UFC create an emotional connection with its fans, which is a key ingredient in any successful marketing strategy.
Think about how you can use the human element to market your product or service. Whether it's featuring your employees on social media or telling stories about your customers, focusing on the people involved will help you create a more emotional connection with your audience.
Use Incentives to Generate Buzz
On any given Fight Night, you'll find UFC-related topics trending on social media, and that's no accident. The UFC's marketing team uses a variety of incentives to generate buzz around its events. Thus, the promotion is always atop every fight fan's mind.
One of the most effective tools in UFC's marketing arsenal is its incentive-based social media program for athletes, which encourages them to post about UFC events on their personal channels in exchange for rewards like cash bonuses and exclusive experiences.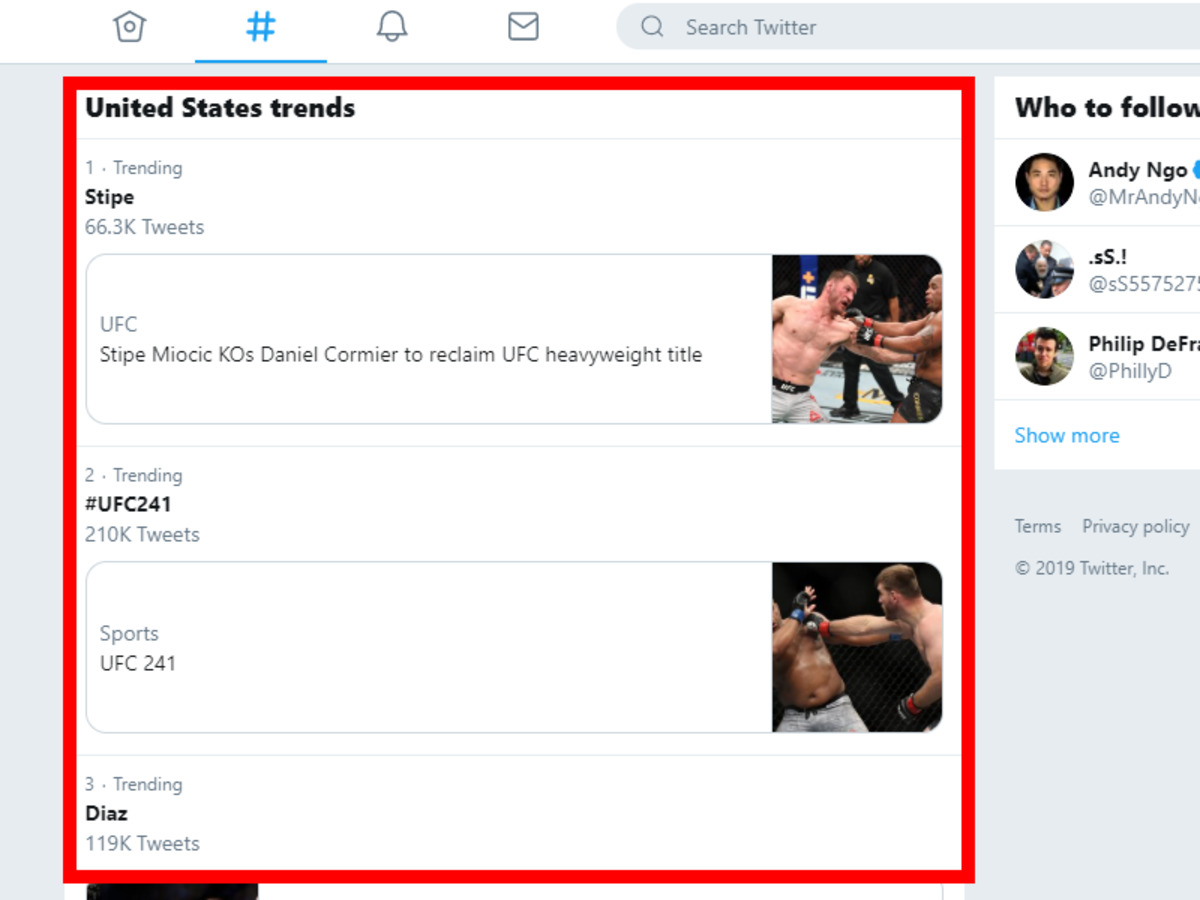 The company's President Dana White even went as far as hiring a PR firm to teach fighters how to use social media more effectively to build personal brands, which only amplified the promotion's reach and generated more buzz.
Think about how you can use incentives to get people talking about your product. Whether it's offering discounts or giving away freebies, finding ways to encourage people to spread the word about your business will help you generate more buzz and boost your bottom line.
Seek the Right Collaborations
The UFC's partnership with SpikeTV was a match made in heaven. Not only did the two companies share a target demographic of young males, but they also had complementary strengths that made for a powerful marketing partnership.
SpikeTV helped UFC reach a wider audience through its extensive TV distribution platform, while UFC provided SpikeTV with exclusive content that helped it attract viewers and boost ratings. This partnership helped both companies achieve their goals, and they enjoyed a long and successful relationship.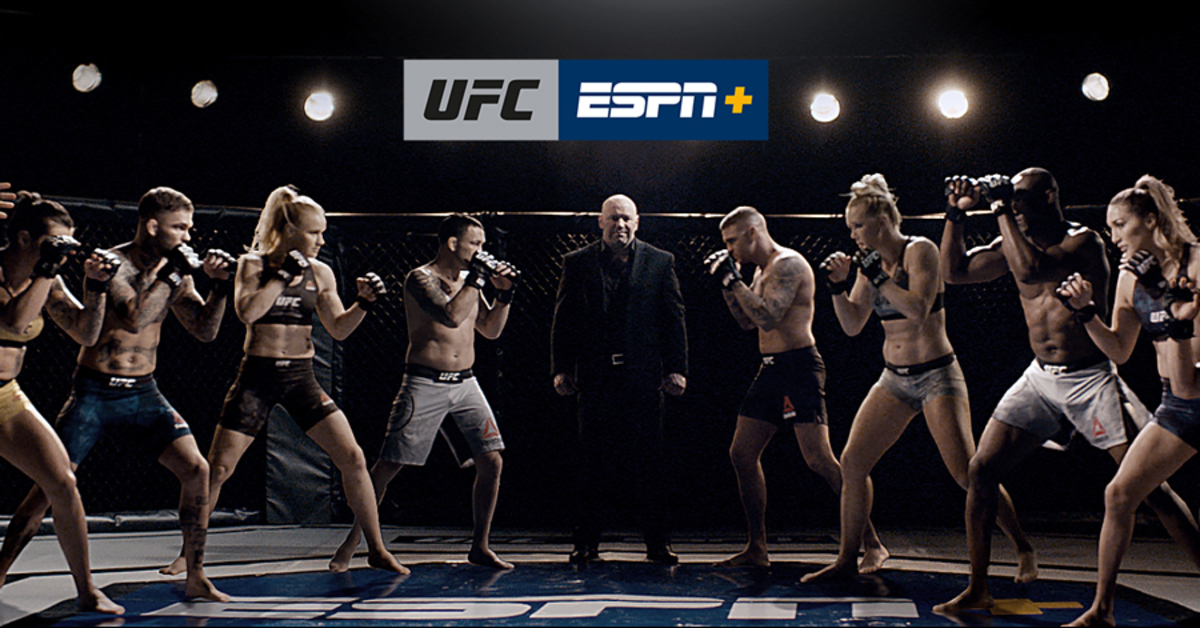 Now that the UFC has moved to ESPN+, it's once again partnering with a company that has complementary strengths. ESPN+ is known for its extensive sports coverage, which will help the UFC reach more fans, while the UFC provides ESPN+ with exclusive content to help it attract subscribers.
When seeking partnerships, look for companies that share your target market and have complementary strengths. This will help you reach a wider audience and achieve your marketing goals.
The Takeaway: Put Strategy Front and Center
If there's one clear theme in the UFC's success story, it's that there was a marketing strategy behind every move the company made. From its social media presence to partnerships to event marketing, everything was done with a specific marketing goal in mind.
Remember this as you develop your marketing strategy. Don't just try things because they seem like good ideas; do them because they'll help you achieve marketing goals.
Your marketing strategy starts with Media Shower. Our expert content strategists can help you develop a comprehensive marketing strategy that will garner results. Download our free Content Marketing Strategy Template below.