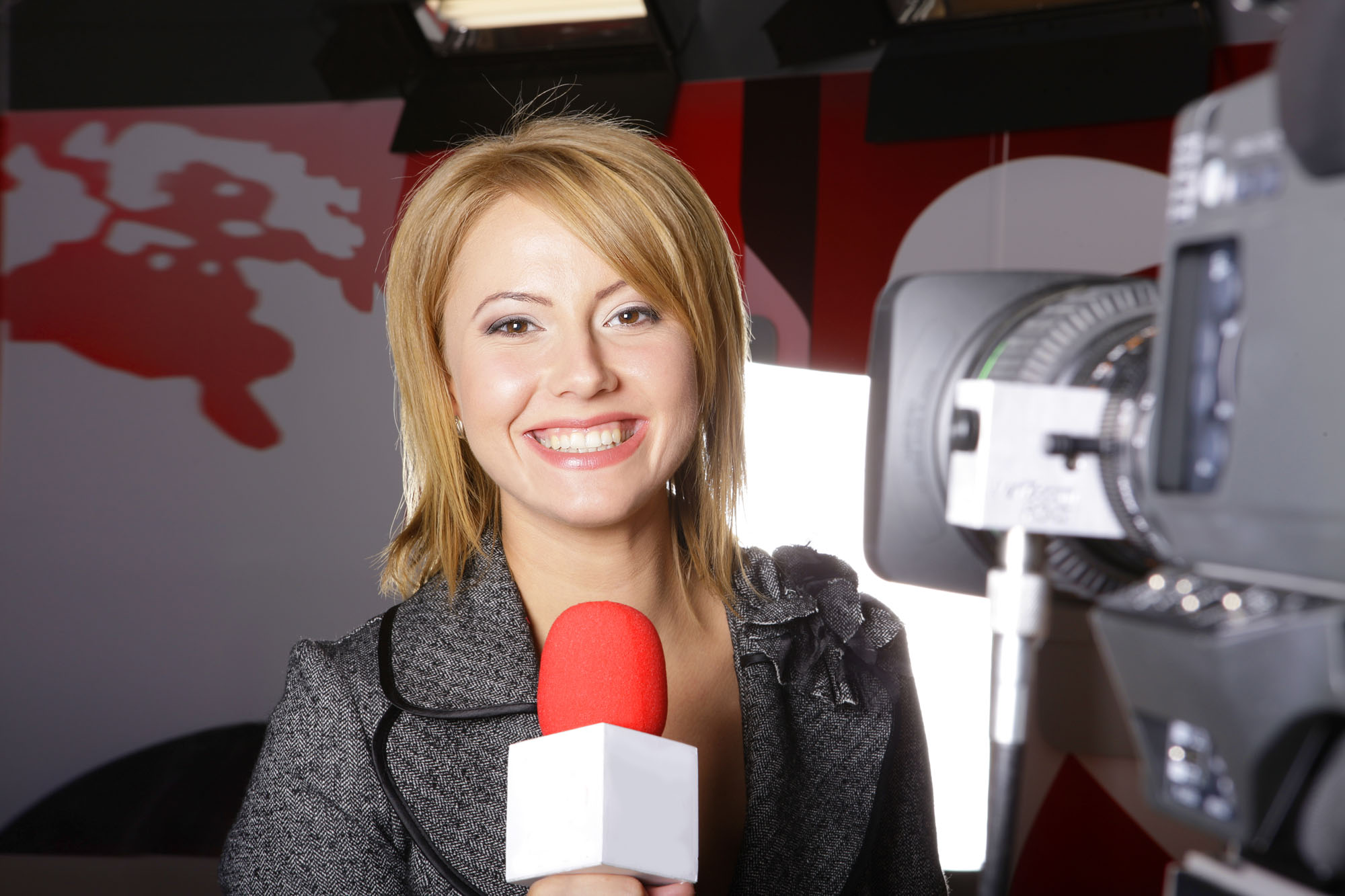 You often hear about the benefits of creating funny content, but now it's time to talk about what good content has in common with comedy itself. The keys to success in stand-up comedy are closely related to good content marketing. This makes sense, since stand-up comedy is essentially content marketing for the comedian: they create "content" in the form of good material and this becomes the comedian's way of selling themselves and generating awareness for their "business."
Here are just a few things that lead to success in both stand-up comedy and content marketing:
1. Relate to the Audience
Observational comedians succeed because they observe everyday occurrences in a fresh light. Comedians are able to point out the oddities of our day-to-day lives in ways that make us laugh. By touching upon universally understood feelings, observational comedians also connect to a large demographic of people.
Similarly, the best content looks at typical topics in a novel way. Content marketers should always be striving to make their content more interesting, but also relatable. It does no good to have a unique perspective on something that people can't relate to in the first place. Make observations about the world you are writing for. What's something people might not initially notice about auto insurance, or home gardening, or catering companies, even if it's something that happens every day?
2. Be Timeless
Sure, there are many famous comedians who make their livings doing topical jokes about celebrities, pop culture, or politics, but many of the greatest comedians of all time aren't remembered for their bits about what's popular. Great comedy stands the test of time.
With content marketing, just like with comedy, there are times when topical content is good or even necessary. But if you want to create really stellar content, it should be evergreen. This means the content could be read or watched for years to come and still offer readers useful information. This way, you can be using the same content to constantly be getting new customers.
3. Read the Room
Sometimes stand-up comics have a bad night. The jokes aren't landing, there's a loud bachelorette party in the corner, and the people in the front row aren't laughing. For performances like these, comedians must learn to read the room. If the audience is looking bored, it's the comedian's job to figure out how to win the audience back. If the audience is predominately female, jokes degrading women probably aren't going to fly. Comedians need to be prepared to adjust their set for their target audience. It's even better to know who your target audience is beforehand. For example, a liberal political comedian like Hari Kondabolu might thrive on at a private liberal arts campus, but he would probably think twice before performing at a very conservative school.
In content marketing, you need to learn how to read the room. What do your readers want? What is the current online climate surrounding the issues your content brings up? Who is going to look at your content? Would it be valuable to talk about a certain topic, or should you bring it up at another time? Knowing your audience is just as important in content marketing as it is in comedy.
4. Work Hard
Some people have the misconception that stand-up comedy is something you just can do. But it takes a lot of effort and a decent amount of time to get really good at it. Jerry Seinfeld has often been quoted talking about treating stand-up comedy like a job. Jerry Seinfeld talks frequently about writing jokes every day. Jay Leno has expressed similar sentiments. You have to work at your job every day or else you get fired. And even then, it often takes years for stand-up comedians to be successful.
Your content marketing strategy might not take off at first. Your first few articles may not go viral, and you might not get all the hits you want every time. But if you continue to work at improving your content, you will find success.
5. Have a Strong Voice
Different comedians have distinct voices. Steve Martin is known for his absurdist act. Jon Stewart has won multiple awards for his biting political tone. Amy Schumer's comedy is filled with both feminism and raunchy sex humor. Eddie Murphy delights audiences with his rockstar stage presence. All good comedians have a specific point of view and a specific way of demonstrating that.
Your brand should have its own tone and style. Do you want to be serious, casual, funny, or informative? How can someone look at a piece of content and be sure it belongs to your brand? Your content should be representing the same things your brand represents, such that a potential customer could look at your content and know what your company is all about. So, what will your company's voice be?
We really only touched about a few parallels between stand-up comedy and content marketing. There are several other types of comedy, which can also be related back to content marketing, so many we will look at those in the future.
Load up on some comedy albums on Spotify or turn your TV to Comedy Central and get inspired. Another great resource to learn about comedians' methods for success is Judd Apatow's recent book "Sick in The Head" which is filled with interviews from famous comedians and musicians. Plus check out Media Shower's own content marketing success stories. Once you're inspired, get to work, because good content marketing, like good comedy, takes time and effort!