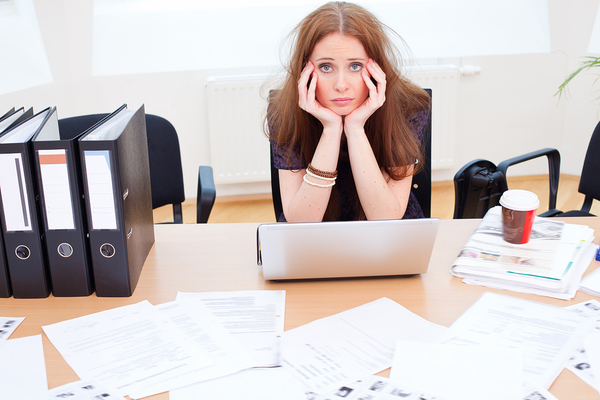 There's no question that creating a marketing plan is a challenge.
There's also no question that you need one if you want to get maximum return on your marketing investment. Your marketing plan is what guides your team toward a more thorough understanding of your target audience. It also helps you to set appropriate goals, understand what competitors are doing, and develop the right KPIs to ensure your efforts remain on track.
As with any other business project, your marketing plan goals must be "SMART:"
S

pecific

M

easurable

A

ttainable

R

elevant

T

imely
Furthermore, you have to communicate the marketing plan to your team, so that everyone understands both the plan and their own role in executing it.
Why Your Team Must Understand the Marketing Plan
Creating a marketing plan and then simply using it to assign tasks won't get you optimal results. For the plan to really come together and deliver results, everyone on the team needs to understand all the plan elements. While your social media manager won't be as concerned with the specific tasks of the person in charge of PPC advertising (and vice versa), everyone should know the basics of everyone else's responsibilities. Of course, they should understand their own responsibilities in depth.
This level of understanding helps keep marketing activities coordinated and timed correctly, and it can tip team members off to occasions when someone else on the team may be of particular help. The person heading up a trade show appearance could, for example, work with the social media manager to cross-pollinate ideas and post trade show information on social media channels.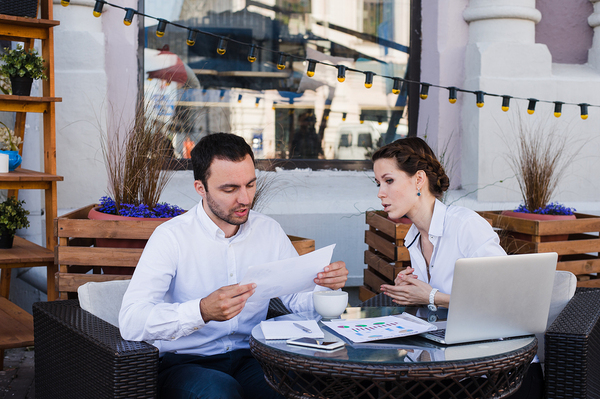 Provide Key Information on All Marketing Channels
When presenting your marketing plan to your team, go over all of your marketing channels. Your content marketing lead can develop ideas and tailor content accordingly when, for example, a new podcast sponsorship is set to begin. Remember that your team is your best source of ideas and innovations. When everyone understands which marketing channels are in play, they have more information from which they can draw inspiration.
Additionally, team understanding of the various marketing channels will help them understand budgetary constraints and why marketing dollars are allotted as they are.
Go into Detail on Content Marketing and Social Media Marketing
When you present your marketing plan to your team, you will probably want to spend extra time to go into depth on content marketing and social media marketing. Not only will these types of marketing require the most effort, but they also support and enhance other types of marketing.
Discussion of your content marketing strategy should cover on which channels you will focus, such as blog posting and your YouTube channel. It should also lay out a basic posting schedule and cover the mix of blog post types you want to use.
The same is true for your social media marketing strategy. On which platforms do you plan to focus? How often will you post on each channel? Which metrics will you use to measure success?
If you're unsure where to start in explaining your marketing plan to your team, you can download our sample PowerPoint presentation, which covers the typical blockchain marketing channels. Modify it to fit your own needs and create a presentation that will make things clear to your team.
Download our free power point template here.
If you need a team with an outstanding track record to handle your content marketing, Media Shower invites you to sign up for a free trial.