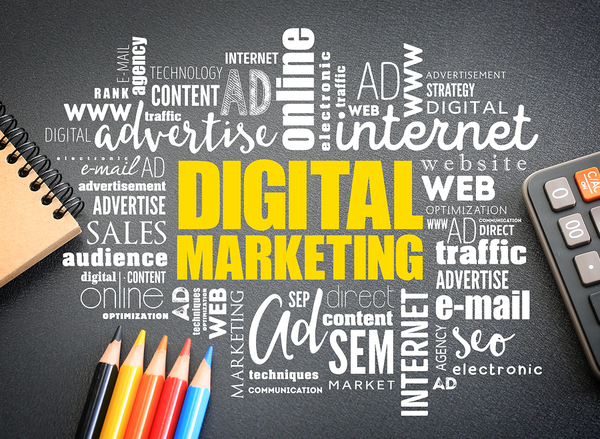 InboundJunction is a privately held digital marketing and blockchain marketing company based in Ramat Gan, Israel.
The company's 20 employees from a diverse range of backgrounds specialize in content marketing, branding, inbound marketing, link building, SEO, and public relations, with its greatest emphasis on content marketing.
The company works with blockchain companies and with other types of startups and has worked with over 100 successful ICOs and crypto coins. With their blockchain clients, InboundJunction has boosted online visibility, reach, and demand through a combination of publicity, consulting, and community engagement. This company was listed as one of Media Shower's Best Blockchain Marketing Agencies for 2019.
Marketing Services
For its clients – blockchain or otherwise – InboundJunction provides a range of digital marketing services, ranging from "nuts and bolts" services like SEO and link building, to developing clients as thought leaders. Other marketing services include:
Reputation management – by creating and promoting positive media presences
Influencer marketing – using the most trusted voices in client verticals
Blog management – designed to draw targeted traffic and boost engagement with optimized content
Product reviews – for building trust with potential customers
Content amplification – to get maximum exposure for content
Public relations – through client niche's top journalists, influencers, and publications
Blockchain-Specific Services
InboundJunction offers complete blockchain and ICO marketing and has worked with dozens of top blockchain projects and cryptocurrency launches. Their goal is to boost online visibility, increase demand, and build strong online communities around client projects.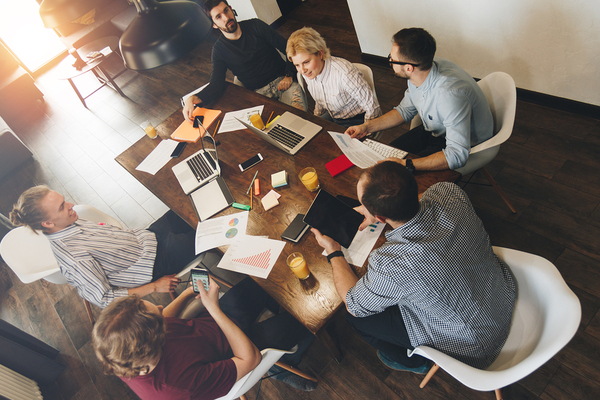 The company boasts intimate familiarity with the blockchain industry, as well as its top influencers and funding sources. Blockchain marketing services include:
ICO and blockchain PR – based on relationships with hundreds of journalists, editors, and influencers
Marketing strategy – using the talents of brand messaging experts and blockchain enthusiasts
Reddit promotions – through a network of power users
Steem promotions – arranging viral contests and discussion posts to build engagement
ICO advisory – creating multi-channel strategy advice
Crypto influencer outreach – based on a strong network of influencers on top platforms
Crypto exchange listing – based on experience in rolling out token listings
ICO listing sites – which are go-to destinations for potential investors looking for opportunities
Clients and Testimonials
Blockchain clients that have worked with InboundJunction include Qtum, NEO, eToro, Binance, TRON, FUSION, and Cardstack.
Matthew Barby, Director of Acquisition at Hubspot, says of InboundJunction, "I've worked with them on content marketing and link acquisition and as a result have been able to gain coverage in a number of key publications, earning valuable backlinks in the process. They're a great team and are one of the few agencies I'd ever recommend to other people."
Gillon Miller, CEO of Gurushots, says, "IJ is all about results. They quickly understand what you need and deliver it. I've worked with quite a few PR firms and marketing agencies who promised much more than they delivered. With InboundJunction, it's the opposite."
Though prices for services are not listed on the InboundJunction website, potential clients are invited to get a free consultation through the company homepage.
If an ICO is in your company's future, Media Shower invites you to download our ICO marketing spreadsheet. If you have any questions about blockchain marketing, we invite you to contact us at any time.