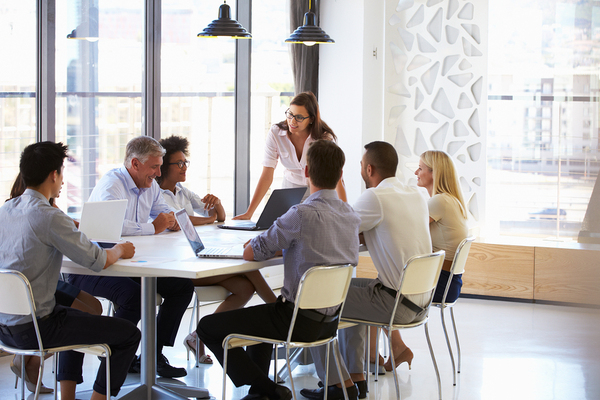 Your STO marketing plan must be strategic, tactical, and multifaceted.
The elements of your plan should be mutually supportive, and you can accomplish this by approaching STO marketing from a number of different angles. Single Grain recommends, among other things, doing the following as part of your STO marketing plan:
Writing a whitepaper to build trust
Creating and cultivating communities on social media
Creating communities on blockchain-friendly sites like Telegram and Discord
Placing announcements in ICO calendars
Using paid advertising where appropriate
Using email marketing
Offering opt-in incentives in calls to action
Single Grain also recommends publishing content on Medium, which has become popular in the blockchain community. Medium is a great platform for those who want to write without maintaining a blog, and who are interested in feedback and engagement (without the flame wars). It's a platform for both short- and long-form content and reaches a wide range of users. Its built-in analytics make it a good choice for blockchain writers who want to inform people about events like upcoming STOs. Here are some best practices for using Medium.
Do These Things
Many of these principles apply to content writing in general, but they're worth reiterating.
Use high-quality, captivating, relevant imagery.
Create a clear, compelling title ("How" and "Why" are good words with which to start titles.).
Proofread, clean up, and polish the text, breaking it up so it's easy to read on a screen.
Be civil and welcoming, and engage with commenters and those who forward or recommend your content.
Differentiate fact from conjecture, cite references, and check your facts before publishing.
Publish original content with the primary aim of informing, not marketing.
Some "Don'ts" for Using Medium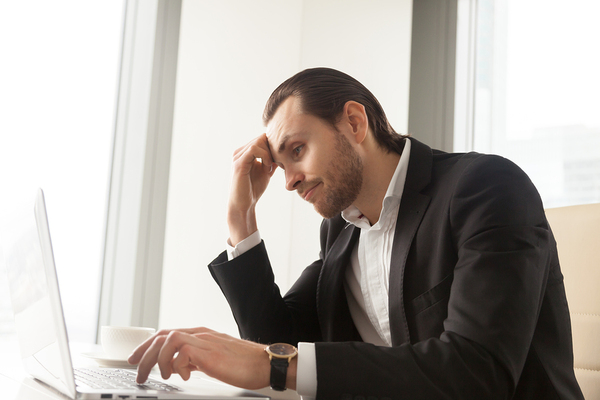 There are a few things you should avoid doing on Medium to maximize engagement and build trust. Here are a few:
Don't make unsubstantiated claims.
Don't publish content anonymously.
Don't use "clickbait" titles.
Avoid or eliminate calls to action. There are plenty of other platforms where calls to action are appropriate.
Use Medium's Analytics to Improve Reach
Medium has a built-in, robust search engine that people use to sift through content to find exactly what they want based on keywords, tags, publications, or people, so keep SEO principles in mind when you create content for Medium.
Medium also has basic analytics and stats pages that you can use to gauge the effectiveness of your content. You can, for example, see which of your stories have been read all the way through and can compare that with the total number of views to get a read ratio. Medium also offers a list of referral sources and shows you where your readers originate. From this, you can learn where your stories perform well and which were shared or cross-promoted. You can also see how many "Recommends" your content gets.
Medium can be an excellent platform for inclusion in your overall STO marketing strategy. While content that is overtly marketing-oriented tends not to do well on Medium, content that informs does. In short, it's a good site for providing solid, well-researched, well-written information relevant to your STO marketing goals, as long as you follow the practices discussed above.
If you're looking for experienced assistance with your STO marketing plan, Media Shower invites you to get a free trial.