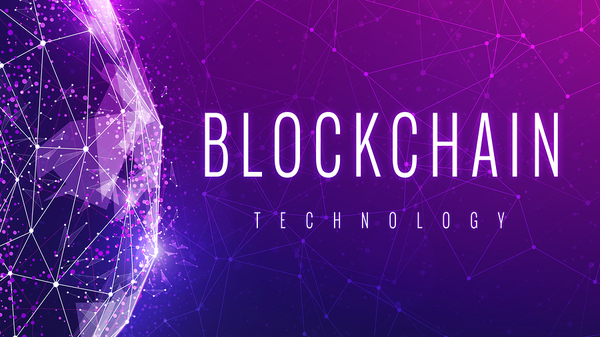 Ninja Promo is a blockchain marketing agency founded in Minsk in 2017. It was listed in Media Shower's Best Blockchain Marketing Agencies for 2019.
The company was founded to specialize in the promotion of digital and blockchain products using a variety of content marketing, community management, paid advertising, and influencer campaigns. Ninja Promo also offers marketing services surrounding ICOs and STOs.
Marketing automation is emphasized because of its ability to deliver personalized content to a larger number of potential clients.
What Ninja Promo Does for Clients
Ninja Promo uses analytical tools and marketing automation to promote digital and blockchain projects. The analytical tools not only gather feedback and create reports, but they also influence how later campaign stages and future promotions are carried out. The main goal is to deliver audience growth for clients by raising activity and attention among a client's existing followers while expanding reach into new markets in over 50 companies.
Clientele includes startups, growing businesses, and companies pursuing ICOs and STOs. Some of Ninja Promo's clients include:
Parcelx (cross-border parcel delivery system)
Maecenas (blockchain-based art investment platform)
Unibright (blockchain framework developer for businesses)
Eqwity (ICO standards developer)
Ironx (cryptocurrency exchange)
Vertex (tax technology solutions)
Buddy (app store for app developers)
Swinca (real estate investment platform)
Services and Tools Used by Ninja Promo
Ninja Promo focuses on content marketing, growth marketing, and ICO/STO marketing. With content marketing, the goal is reaching more people and getting more conversions across the best platforms for the client. The company provides content strategy, creation, distribution, and measurement, as well as social media marketing.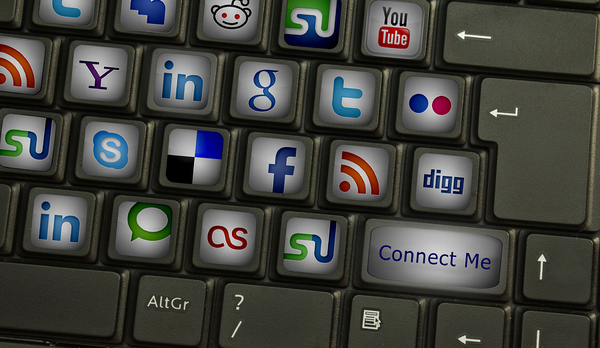 Growth marketing consists of paid ad campaigns, where spending and ROI are tracked. Campaigns are designed so that messaging can be fine-tuned on the go. Ninja Promo specializes in Facebook and Google ad networks. Options include large-scale campaigns (including native advertising), PR and influencer marketing, CPC, CPA, and worldwide coverage with geography-specific, localized, culturally adapted ads.
Influencer Marketing for Blockchain Companies
Ninja Promo does influencer campaigns for blockchain companies on YouTube, Instagram, Twitter, and Twitch. The company has a database of over 120,000 influencers and offers a full range of services from influencer selection through post-campaign analysis. They help clients determine which format – pre-roll, dedicated video, creative integration, etc. – would work best with their goals.
Stages of influencer campaigns by Ninja Promo include:
Pre-production – where clients define their campaign, choose influencers, do audience targeting, media planning, and content approval
Production – where scripts are edited and polished, tracking links are prepared, and the influencer content is released
Results – where release analysis takes place and campaign reports are created (after 3 days for Instagram campaigns, and after 14 days for YouTube campaigns)
ICO and STO Marketing
Ninja Promo brings experience in fintech, gaming, mobility, and other relevant crypto aspects to its ICO and STO marketing. The general categories of ICO and STO marketing on which Ninja Promo focuses include marketing and PR, content production, and community management.
Community management services include both internal and external content management across platforms including Telegram, Facebook, Twitter, Bitcointalk, Reddit, Quora, Steemit, and YouTube. Ambassador casting and development, as well as mention and response tracking, are other community management services on offer.
Whether you're gearing up for an ICO or are simply interested in blockchain marketing, we invite you to download our ICO marketing spreadsheet.