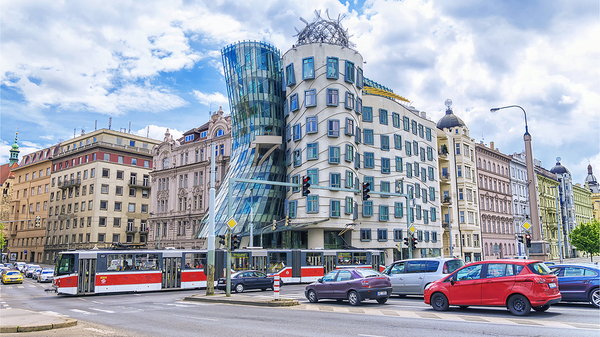 Crynet is a small blockchain marketing agency founded in 2016. Its head office is located in Prague, Czech Republic, but it has representation on three continents. For clients interested in promoting projects in Asia, for example, Crynet offers services in Japan, Korea, and China.
The company offers data-driven advertising, and popular ad formats include native advertising, video, display advertising, mobile advertising, social media marketing and management, and programmatic ad buying. Crynet is a Google DoubleClick partner, and as such has access to its extensive databases.
Though it is a smaller agency, Crynet has raised over $350 million for clients. It was awarded 4.6 out of 5 stars by ForICO and was listed in Media Shower's Best Blockchain Marketing Agencies for 2019.
What Crynet Does
Crynet, whose tagline is "Insights, Ideas, Result," focuses its creative power on creating emotional connections through entertaining formats that help consumers and investors "fall in love" with their brand or message. Its services can be divided up into four categories:
Strategy – a systematic and integrated approach to communication with consumers and investors
Media Buying – including the use of new or unexpected solutions that incorporate technology into advertising and public relations
Production – the creation of mobile, web, and decentralized apps
Investor Relations and Public Relations – to help clients raise funds for their ICO, STO, or EOT (encryption of everything) projects
Services Offered to Clients
Potential clients can request a call to get a customized media plan for free. Crynet has over 100 verified media buying suppliers and negotiates media prices, discounts, and additional value for advertising investment to maximize client results.
Clients have turned to Crynet for the following services:
Multinational legal support
Blockchain development
Technical support
Payment gateway support
Blockchain HR (headhunting)
Advisory services
Social media management (particularly on Telegram)
Pools and funds
ICO and STO Support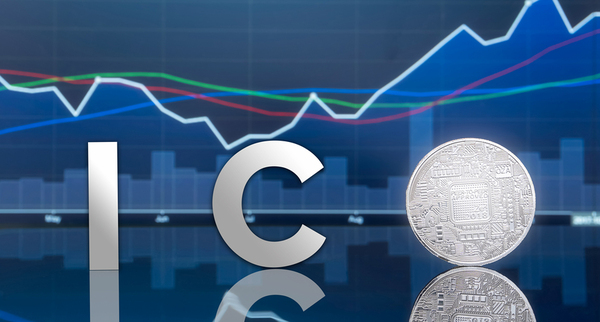 Clients Represented by Crynet
In December 2017, SwissBorg's ICO raised $10 million on the first day with the help of Crynet. In aggregate, Crynet has helped clients raise over $350 million. HOQU, the world's first decentralized marketing platform that brings together merchants and affiliates without brokers, was also a Crynet Client. Other clients of Crynet include:
Energi Token
BetterBetting
The Divi Project
SophiaTX
PlayKey
Sp8de
ZABERcoin
Goldea
Raison
Earth Token
LOCI Coin
Patron
Spectre
Projects in need of ICO marketing, post-ICO marketing, STO marketing, and the many legal, developmental, technical, and fundraising services that surround such projects have worked with Prague-based Crynet since 2016.
If you are working on an ICO or STO project, or if you are a cryptocurrency investor who wants to stay on top of the latest unbiased, in-depth research on altcoins, bitcoin, and ICOs at no cost, we invite you to get our weekly investor briefing delivered for free.