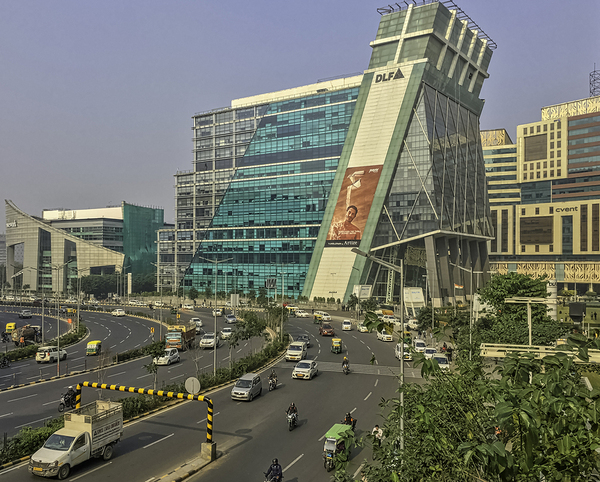 Blockchain PR Buzz, which has offices in London, New Delhi, and Toronto, was established in 2015 and is listed in Media Shower's Best Blockchain Marketing Agencies.
Since its founding, the company has worked more than 90 ICOs, raised over $500 million, and partnered with 10 different agencies. The company promises the fastest press releases and effective data-driven marketing for ICOs. Clients have included Self Sell, Friend Network, IOTA Foundation, and more. Services are based on the belief that ICO marketing is essential for convincing potential investors about the viability of ICO projects so they will fund and support them.
Services Blockchain PR Buzz Provides
Blockchain PR Buzz provides blockchain companies and ICOs with social media management, content marketing, and press release promotion. They're responsible for hundreds of websites and publish content on over 1500 websites in 30 different languages to allow client companies to achieve maximum reach for their projects.
The company also creates paid advertising campaigns on crypto websites and other ad platforms to boost client website traffic and conversions. Ad types include banner ads, sponsored articles, and other types of paid marketing campaigns.
Customized Solutions to Raise Funds and Visibility
Blockchain PR Buzz works with client companies throughout their ICO journey by developing a keen understanding of client projects and doing the necessary research to develop customized solutions. The company focuses on getting clients their desired reach among their target audience so they can raise the amount of capital necessary to hold a successful ICO.
Pre- and Post-ICO Services
Pre-ICO services are designed to increase project visibility before the beginning of a token sale, to let the maximum target audience know about the ICO and maximize chances they will invest. Services are focused on generating leads, traffic, and capital using a global team of marketing experts, web developers, and content creators.
Post ICO marketing strategies lean heavily on content creation and social media promotion. Blockchain PR Buzz also provides exchange listing consulting to ensure adequate business planning as well as marketing and community management to capture the attention of the crypto community.
Arne Pedex of Friend Network says, "They know what they are doing and are one of the best online marketing companies you will come across."
Victor F. Navarro of Alteum says, "They helped us out in tech as well as marketing; we are so glad to have worked with them. The services that we did not do with them also received a great deal of advice and strategies by Blockchain PR Buzz."
Mr. Artem of Banca says, "Blockchain PR Buzz makes you feel like your business is their top priority."
Chris Rybka, CEO of On.live says, "Blockchain PR Buzz helped us out on community management and we have had relief since then. They are good at managing the community with their simple yet powerful strategies as if they understand what the community needs."
The company summarizes its approach, stating, "Blockchain being a disruptive technology, we believe that the practitioners in the industry should have an out of the box mindset. We feel that every startup is unique and cannot be introduced in some standards. We are to help with custom proposals for a deeper understanding."
If you're a crypto investor or are interested in following investor community news, we invite you to get our weekly investor briefing delivered for free.