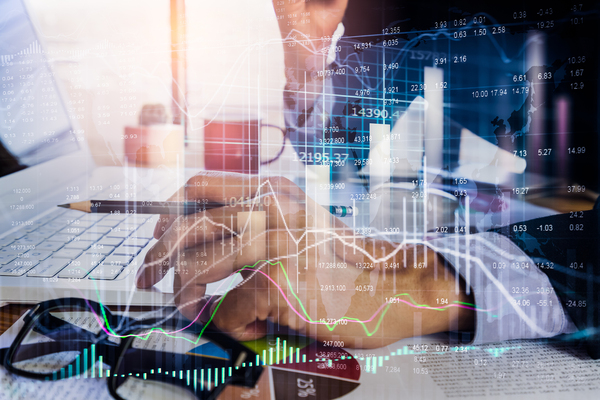 MarketAcross is a PR and marketing media group for both startups and established businesses in the fintech and blockchain industries.
It is headquartered in Ramat Gan, Israel, and was established in 2013. The company specializes in blockchain PR, community management, influencer marketing, thought leadership, crowdfunding, cryptocurrency PR, general PR, and SEO. It was listed as one of Media Shower's Best Blockchain Marketing Agencies for 2019.
If you are planning an ICO or need help with your blockchain marketing, here is what you should know about MarketAcross.
MarketAcross is a performance-based ICO marketing firm – one of only a few in the world that operates on such a model. Payment from clients depends on the company reaching its KPIs and securing media coverage. Therefore, the company is motivated and driven by results, because if it doesn't achieve results, it doesn't get paid. Here are the main services the company offers.
SEO: Search engine optimization is designed to help clients get the best possible organic ranking on Google. This way, people will find clients more easily through organic keyword searches.
PR: MarketAcross' pay-per-success model is a game-changer. Clients only pay when the company secures publication, so there is no retainer upfront. Many clients prefer this transparent approach.
Online reputation management: Reputation management is a hybrid of the company's SEO and PR capabilities. The company attempts to keep negative information out of Google searches, helping protect client brands from trolls and other aggressors.
Blog management: Because blogs are the backbone of brands and an essential communications channel between brands and clients, MarketAcross offers blog management services, taking care of strategy, ideas, SEO, and creative thinking to produce top-quality content.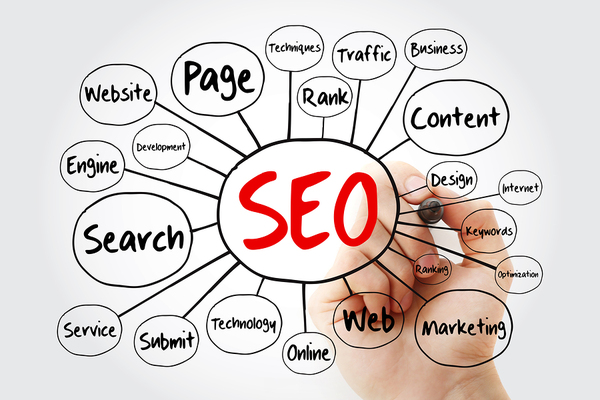 Here are some of the ICOs represented by MarketAcross:
Ekaterina Pantyukhina, PR and marketing lead at LAToken says of MarketAcross: "Our experience working with MarketAcross was an exceptional one. The work ethic, energy levels, and transparency displayed, as well as their top-notch pay-per-results offer allowed us to reach and exceed our goals within a relatively short time frame. We are extremely grateful and will definitely continue working with them in the future."
If an ICO is in your future, Media Shower invites you to download our ICO marketing spreadsheet so you can build your marketing budget in minutes.