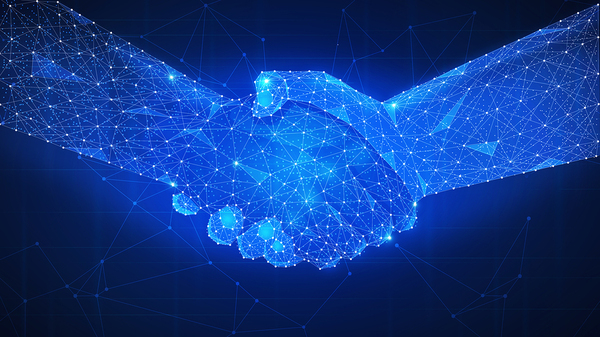 ICOpromo is a company that helps blockchain companies and cryptocurrencies market themselves. They help fund, fine-tune, and market client ideas with the ultimate goal typically being a successful ICO.
Founded in 2017, ICOpromo is headquartered in Thailand and was listed as one of Media Shower's Best Blockchain Marketing Agencies of 2019. The company's marketing solutions have raised nearly $300 million so far.
Since its founding, blockchain companies have turned to ICOpromo for services including creation of white papers, PR services, international marketing, UX development, analytics, and communications services with investors and advisors. Its team is headed by Strategic Advisor Sergei Sergeenko, who is also co-founder of Edway Group Ltd. and Chronobank.
Range of Marketing Services for Blockchain Companies
ICOpromo's marketing services consist of the following:
Bounty program setup and strategy development
Full brand development
Project business model audit
PR strategy generation
Writing of white papers with deep-dive business model description
Distributed applications design and user interface development
Deep Google Analytics integration for tracking the sales funnel
Investor and advisor communications
Technological Solutions
The company's technological solutions are secure and ready for heavy loads, having been tested on actual projects. They consist of a Merchant Platform and Bounty Management system. The Merchant Platform is based on a smart contract framework and a smart contract management system. It is a SaaS crowdfunding platform with built in know your customer (KYC) and anti-money laundering (AML) functionality. It is ready to process and score payments and can handle heavy usage.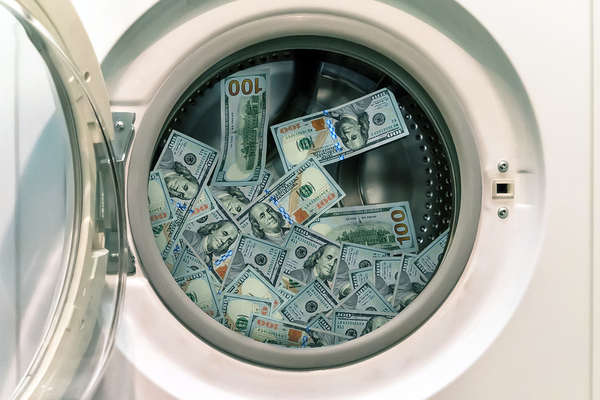 ICOpromo's Bounty Management system is a fully automated bounty tracking program that uses the BountyHunters platform. It includes all-in-one social channel list tracking (including Facebook, Twitter, Reddit, Telegram, and others), and taps into a network of over 7,000 influencers who are prepped and ready to start building buzz around client brands. The platform includes automatic stakes and token distribution.
Cost of Service Packages
The Merchant Platform service price begins at $10,000 with a 1% success fee and includes a bonus project review for clients. Bounty Management, which includes bounty platform access, starts at $5,000, with a 1% success fee. ICOpromo also offers a full-service package that begins at $20,000 with a 1% success fee and includes bonus smart contract development.
Clients That Have Used ICOpromo
Some of ICOpromo's clients include:
Chronobank – an "ambitious and wide-ranging blockchain project" designed to disrupt HR, recruiting, and finance similarly to how Uber disrupted the taxi industry
TAAS – a now-defunct token-as-a-service platform that developed market tools supporting over 35 early-stage projects and delivered an estimated 220% ROI to participants
SONM – a decentralized fog computing platform that provides cloud services based on a distributed network of customer-level hardware
Blackmoon – a blockchain powered traditional and alternative investment platform that allows users to invest in various cryptocurrencies with a click
ParagonCoin – a blockchain-based solution for agriculture, retail, and healthcare industry projects
Both of the ICOpromo reviews on Facebook gave the company five stars out of five.
If an ICO is in your future, Media Shower invites you to download our ICO marketing spreadsheet. And if you have questions about blockchain marketing, we encourage you to contact us at any time.