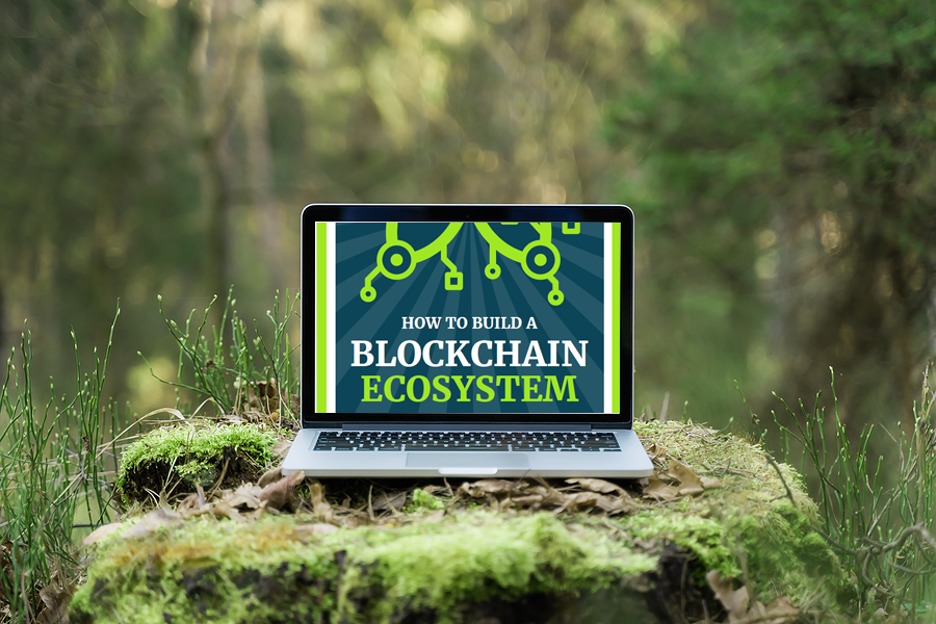 For blockchains to be successful, they need an entire ecosystem. Technologists. Communities. Investors. In this free download, you'll learn how to build your blockchain ecosystem, from the team that literally wrote the book on it.
The $1 billion diagram that shows you how to build a successful blockchain ecosystem
The 4 critical stakeholders who will determine whether your blockchain succeeds or fails
The proven playbook for building your blockchain, step by step
Enter your name and email address below to download the free ebook.