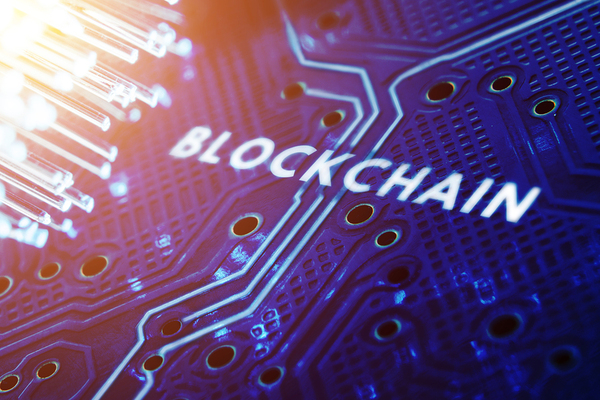 Forklog Consulting is a custom media, branded content, and consulting company for tech companies, including blockchain companies.
It is headquartered in Tallinn, Estonia, but employs people from Ukraine and other countries. Founded in 2015, the company keeps a finger on the pulse of regulators and industry stakeholders both in Eastern Europe and beyond.
Through exclusive research, the company develops comprehensive approaches toward gathering and analyzing industry data so that its services are relevant to the most current state of the market. It is listed as one of Media Shower's Best Blockchain Marketing Agencies for 2019.
What Forklog Does
Forklog Consulting provides custom media, branded content, and consulting services for tech and blockchain companies. It also works with artificial intelligence companies, aerospace, fintech, and more.
In addition to its custom media and branded content services, the company offers consulting. The team studies client projects and creates detailed marketing strategies, along with optimized presentation materials and a full set of recommendations. Forklog Consulting also has a blog and publishes to two online media outlets: one in Russian and the other in English.
Custom Media and Branded Content
As part of its custom media offerings, Forklog Consulting builds branded online magazines and corporate blogs, in either English or Russian. After starting up the online publications, it then builds an audience for customers and hands them over to the customer as fully developed publications.
The company's branded media caters to the interests of client target audiences, reflects the current state of the client's industry, and features occasional native advertising of client companies. Corporate blogs are designed to highlight news, inside stories, and expertise while showcasing client teams and interesting case studies.
The goal is to create loyalty and communication surrounding client projects, engaging new and existing customers while building brand recognition.
Other Forklog Consulting Resources and Media Outlets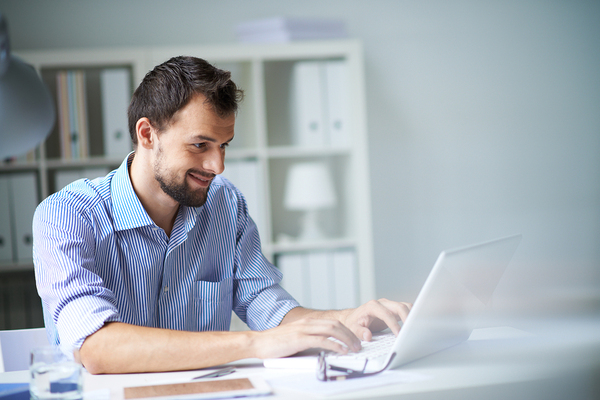 Forklog Consulting has two of its own online media outlets: Forklog and lawless.tech. Forklog is a leading Russian-language media outlet covering cryptocurrencies and blockchain technology. As of April 2019, the publication had had 1.6 million visits, 480,000 visitors, and 180,000 social media followers.

Lawless.tech is an English language publication about the legal aspects of innovations and technological advancement. In the twelve months it has been active, its features have been viewed 209,000 times, with 28,000 visitors, and 1,400 followers on social media.

The company has also produced two in-depth research papers that may be of interest to blockchain professionals:
"Bitcoin Regulation: Global Impact, National Lawmaking"
"Stablecoins: From Electronic Money on Blockchain to a Cryptocurrency Basket 2018"
The media outlets and these research papers can be accessed from the Forklog.consulting homepage.
Here are some of Forklog Consulting's clients:
Aeternity – a blockchain 3.0 platform made for decentralized apps (Dapps) and scalable smart contracts
Cindicator – a predictive analytics provider that bases solutions on crowdsourcing and artificial intelligence
iExec – a site for decentralized blockchain-based computing services
Qtum – a decentralized value transfer protocol and open-source smart contract provider
RCN Global Lending – a p2p global credit network with a protocol based on cosigned smart contracts
Waves – a web 3.0 solutions provider and open-source blockchain platform for Dapps
If an ICO is in your future, Media Shower invites you to download our ICO marketing spreadsheet. If you have questions about blockchain marketing, we encourage you to contact us at any time.