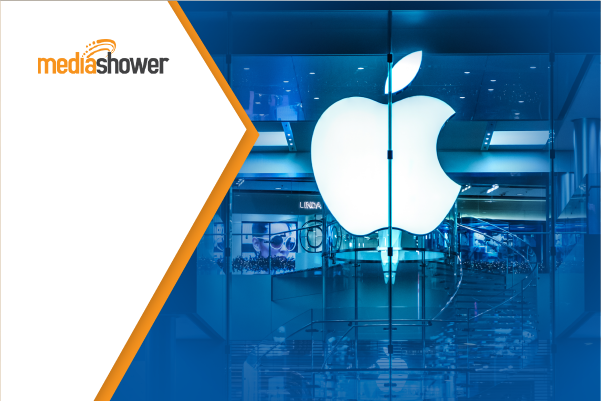 Overview:
Like any other brand, Apple products have flaws. Yet, Apple has throngs of faithful fans, which showcases the power of branding – people want to attach themselves to Apple and not vice versa.
So What?
While we've grown accustomed to the top-level quality of the Apple brand, the question still remains how the company manages to instill that level of brand loyalty among its customers. In a nutshell, it's all about having a sense of identity.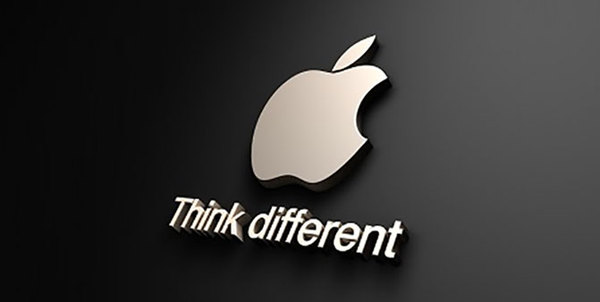 Introduction:
If you're looking for ways to boost customer engagement with your brand, look no further than Apple, which has created a cult-like following of customers.
Yet, customers don't stick with Apple through thick and thin because of its outstanding products. Rather, it's because Apple follows a unique customer engagement strategy that other brands should consider adopting. That approach is why Apple products always run out of stock quickly.
This post explores how you can create a following for your brand by studying the strategies of one of the most successful brands in history,  Apple.
Let Your Products Speak for Themselves
Apple relies on showing rather than telling when it comes to its marketing. If you think of the latest iPhone, Apple Watch, or even MacBook Pro, it's likely an image that comes to your mind rather than a specification.
For instance, when it comes to the camera, the focus is rarely on the megapixels, apertures, or others (although that information is definitely there). Instead, images take center stage in the promotional material.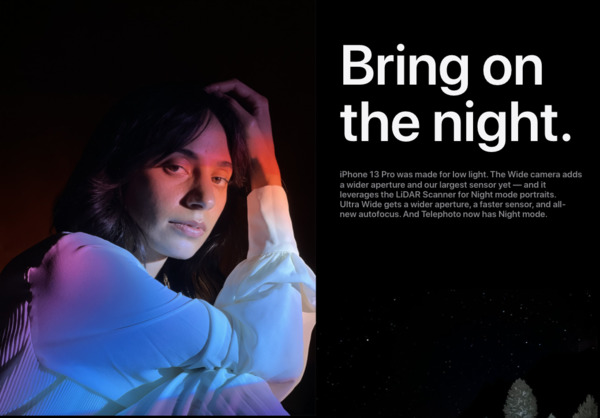 Apple shows that the camera can capture extraordinary photos and focuses on its target audience's pain points (like the inability to take quality photos in the dark).
The same concept applies to all Apple products. Let's take another one, the waterproof Apple Watch.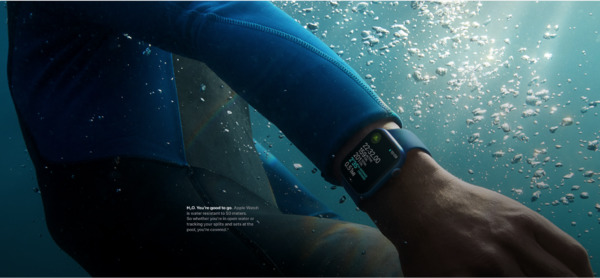 It's definitely easier to say that the watch is waterproof, but that's not what Apple does. Instead, it takes the watch underwater to present its capabilities. As a result, customers feel engaged with the imagery and are motivated to get their hands on the product (and the product on their hands).
If you notice, even the sales language that Apple uses in its promotion is basic, easy-to-understand, consistent, and thoughtful. No technical jargon, no sophisticated language, no bulky text. It's just focusing on how the products will benefit customers.
You, too, should make your marketing simpler. When you show instead of tell, customers don't just want your products but also feel that they need them.
Provide a Holistic Branding Experience
With Apple, customers get a full-fledged experience that revolves around branding. Even opening up the minimalist sleek white box induces feelings of luxury, fulfillment, and excitement among Apple customers. Apple is aware of that, which is why it goes the extra mile to streamline its branding and customer experience beyond just its logo and color palette.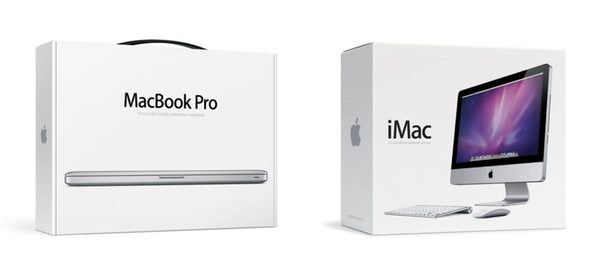 Apple also manages to create customer engagement through its retail stores, which serve as a prime example of the company's attention to detail and customer service. Customers love visiting Apple's high-tech stores where they can test out all of Apple's latest products as well as learn from Apple experts in a warm, inviting atmosphere.
Their retail stores are always immaculate, and Apple store employees go through extensive training on how to engage customers when they come into Apple stores looking for help with their products. They provide superior customer service and go above and beyond to help every customer that has an inquiry or needs a service or repair for their products.
This creates a great customer experience for each and every customer who visits the stores – even non-Apple customers.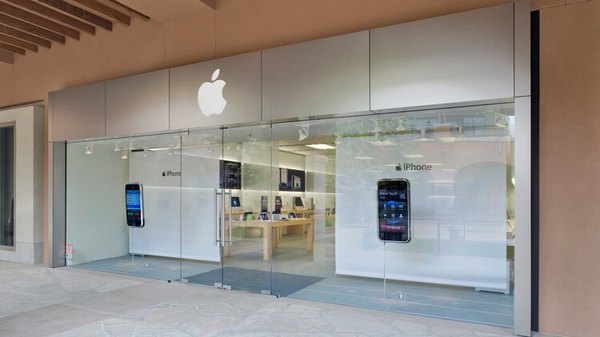 Also, while customer service representatives are waiting to help customers at the Genius Bar, each store visitor is left with a fair share of privacy that makes them feel like they "own" the store, strengthening their loyalty towards Apple.
In both cases, the reason behind customers' loyalty to Apple is that they feel like business partners, not just another sale. And ultimately, it's because Apple never makes them feel as if the sale is needed – at all.
Keep Your Customers on the Edge of Their Seats
Customers (and even non-customers) almost always know Apple products' launch dates by heart every year. That's a result of the prelaunch excitement that takes place long before those dates and the buzz that Apple creates each time without necessarily revealing any details about the products. And it works every time.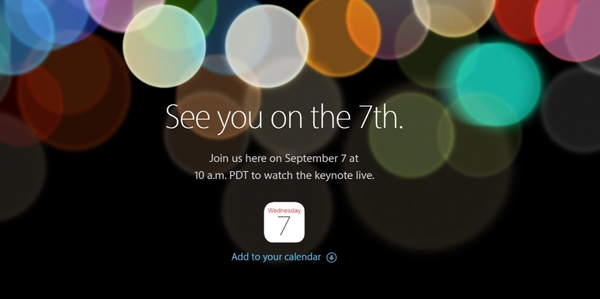 Plus, the company goes a step further to showcase the new products to hard-core fans months before the launch, making them feel valued. They get first-hand exposure to the products as the rest of the world receives hints, subtle leaks start happening, and the anticipation escalates.
Meanwhile, Apple starts warning about the scarcity of the products, leading to heightened demand and FOMO, driving an enormous volume of preorders.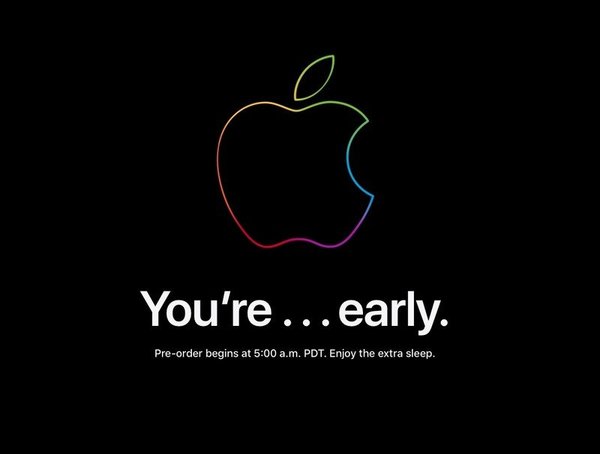 With all of that escalating stagecraft, it's not hard to see why Apple occupies its customers' minds, leaving no space for competition. Customers feel that they're part of a "tribe" and that Apple competitors are the "enemy."
So, while you don't necessarily have to replicate the same pre-excitement about launching new products or services, the idea is to keep your customers in the loop about it and even involve them in the launch.
Be Like Apple; Build a Cult Following Around Your Brand
From unparalleled customer service to top-notch consistent branding and a robust Apple community, Apple knows precisely how to create and maintain customer engagement.
You, too, can cultivate an exceptional degree of customer loyalty for your brand over the years. It takes work, but all it needs is a strategy. We at Media Shower can help you with that! Get a free trial to take a glimpse of how we can elevate your brand.