Join Media Shower, and watch your writing career take off.
What's in it for you? With Media Shower, you can focus on writing and we'll help you:
Make money: Hundreds of opportunities to write for the Web's leading sites
Build your reputation: Builds your name recognition and "author power"
Get better: Free ongoing training for all Media Shower writers
Build your career: Opportunities to advance to senior-level editorial positions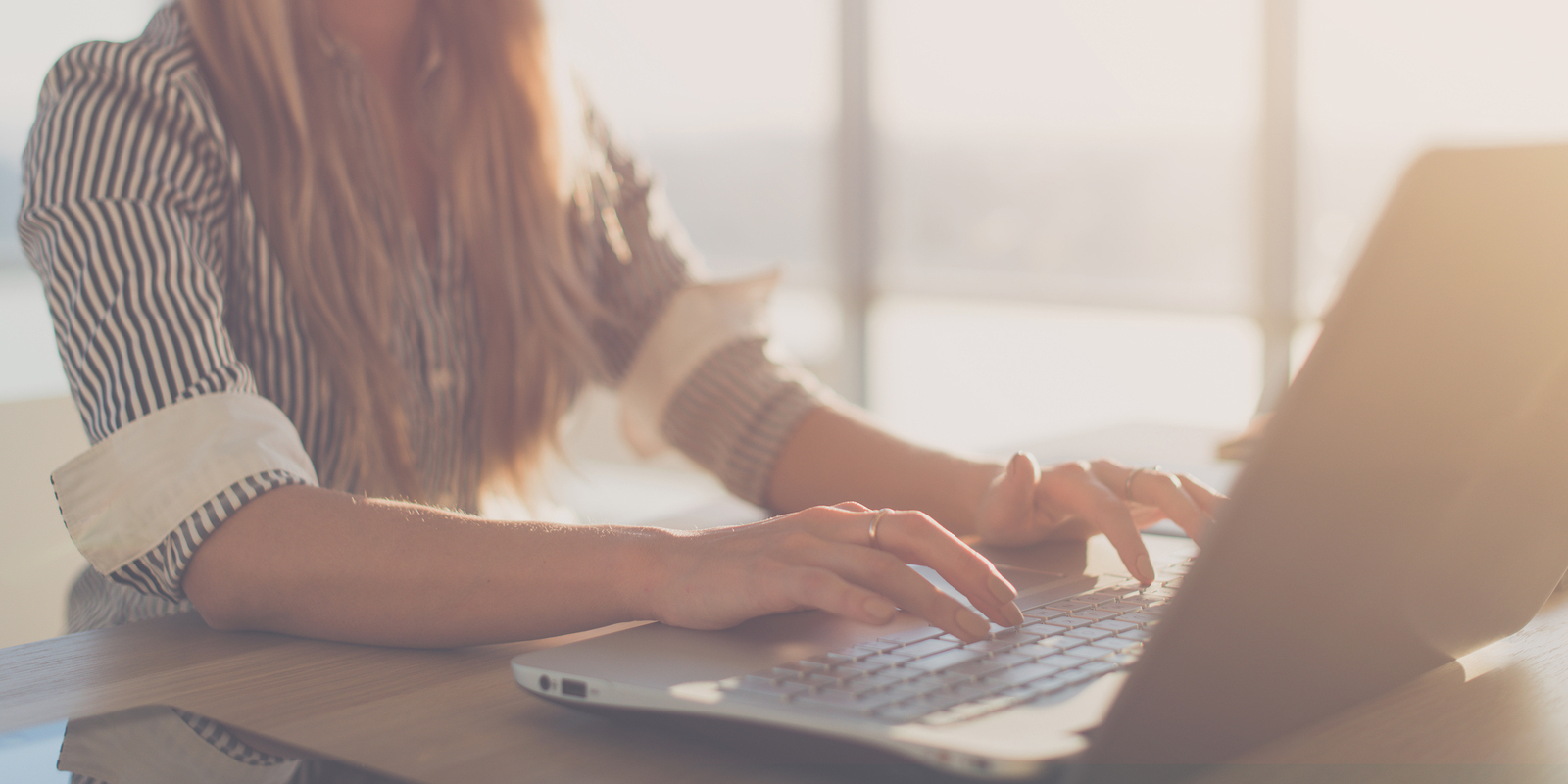 Here's what we look for. With our laser focus on quality content, our ideal Media Shower writers are:
Great writers: Not just spelling and apostrophes, but the ability to tell a story.
Rock-solid reliable: Our writers hit their deadlines. Every time.
Flexible: An amazing ability to write on a wide variety of topics, from mortgages to mantras.
Here's how to apply. It takes just a few seconds to create your writer account. Sign up on right.