Media Shower: Making Content Better.
At Media Shower, our tagline is "making content better."
Here's what that means.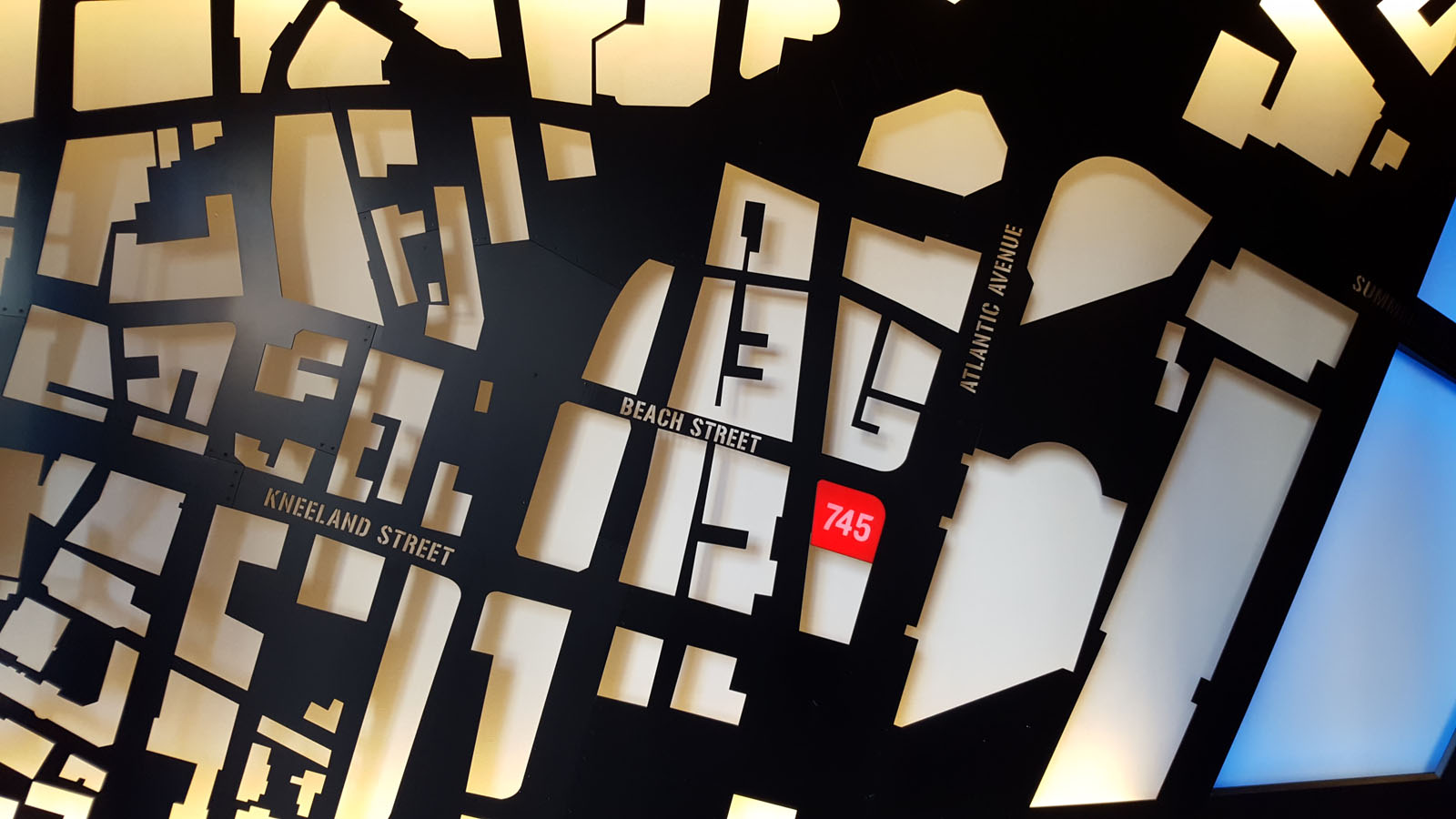 Better people make a better company. At our Boston-area headquarters, our full-time staff oversees a distributed network of blockchain writers, crypto analysts, and financial influencers. We carefully curate quality talent, hand-selecting the best writers and thought leaders from the world of New Finance.
Better companies deliver better results. We invest heavily in training our team how to drive the best results -- leads, customers, and investors -- using the latest research and best practices. We're rewarded when we deliver those results, so our goals are aligned with yours.
Better results deliver better returns. Our marketing platform learns and improves, based on your results. And our team does the same: improving your content, your promotion, and your media spend, with the goal of delivering better returns for your founders and investors. It's a snowball of success.
Better returns lead to better work. As we discover what drives the biggest returns in the world of New Finance, we publish our research findings in Bitcoin Market Journal, to help the industry grow. This leads to even better opportunities for meaningful work, and meaningful work gives meaning to life.
Better work leads to a better world. Our goal is for Media Shower to be a model for the world. That's a mighty vision that we hold clearly in our mind: a company that is both admired and inspired around the globe. Work with us and you'll see how we share and believe this vision by getting better every day.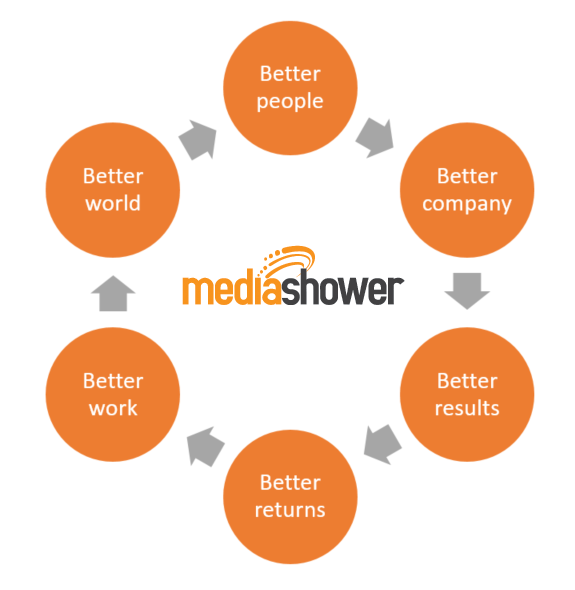 Media Shower is hiring! If you can make our company better, contact us. We'd love to hear your vision for improving our company.