Media Shower is an end-to-end subscription service:
a complete content marketing program for one simple monthly rate.
Everything is included, from your initial content strategy through your final customer sale.
If you'd like to learn how our pricing works, fill out the form at right to get the best price, or read on to learn why our customers love our pricing model.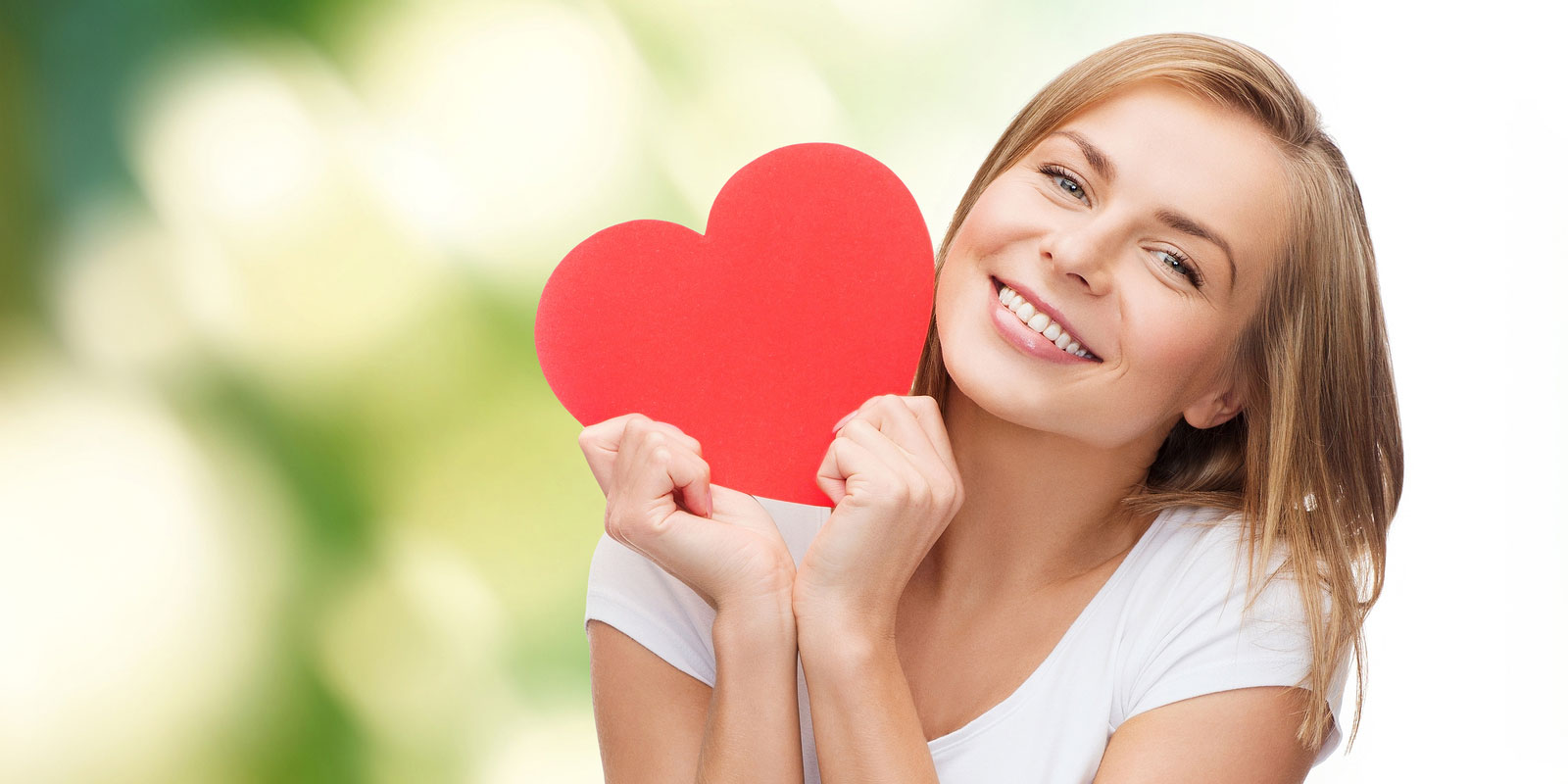 Pricing Features
One monthly price. You have a monthly budget; so do we. You should pay one price, and we'll work hard to deliver the most bang for your budget. No surprises, except the good ones.
Optimized for results. Whether your goals are lead generation, cost per click, or monthly revenue, we focus on improving the results you're getting now. Then improving them again. And again.
Grows as you do. We work with Fortune 500 companies, funded startups, and everyone in between. As we deliver results, your budget can grow as well. It's the snowball of success.
Simple to start. Getting started with our content marketing platform takes just a few seconds, and starting your subscription takes a few seconds more. It's the best one-minute investment you'll make.
Month-to-month engagements. We're so confident about our value that after the first three months, you can upgrade or downgrade any time you like. When you love it, you won't leave it.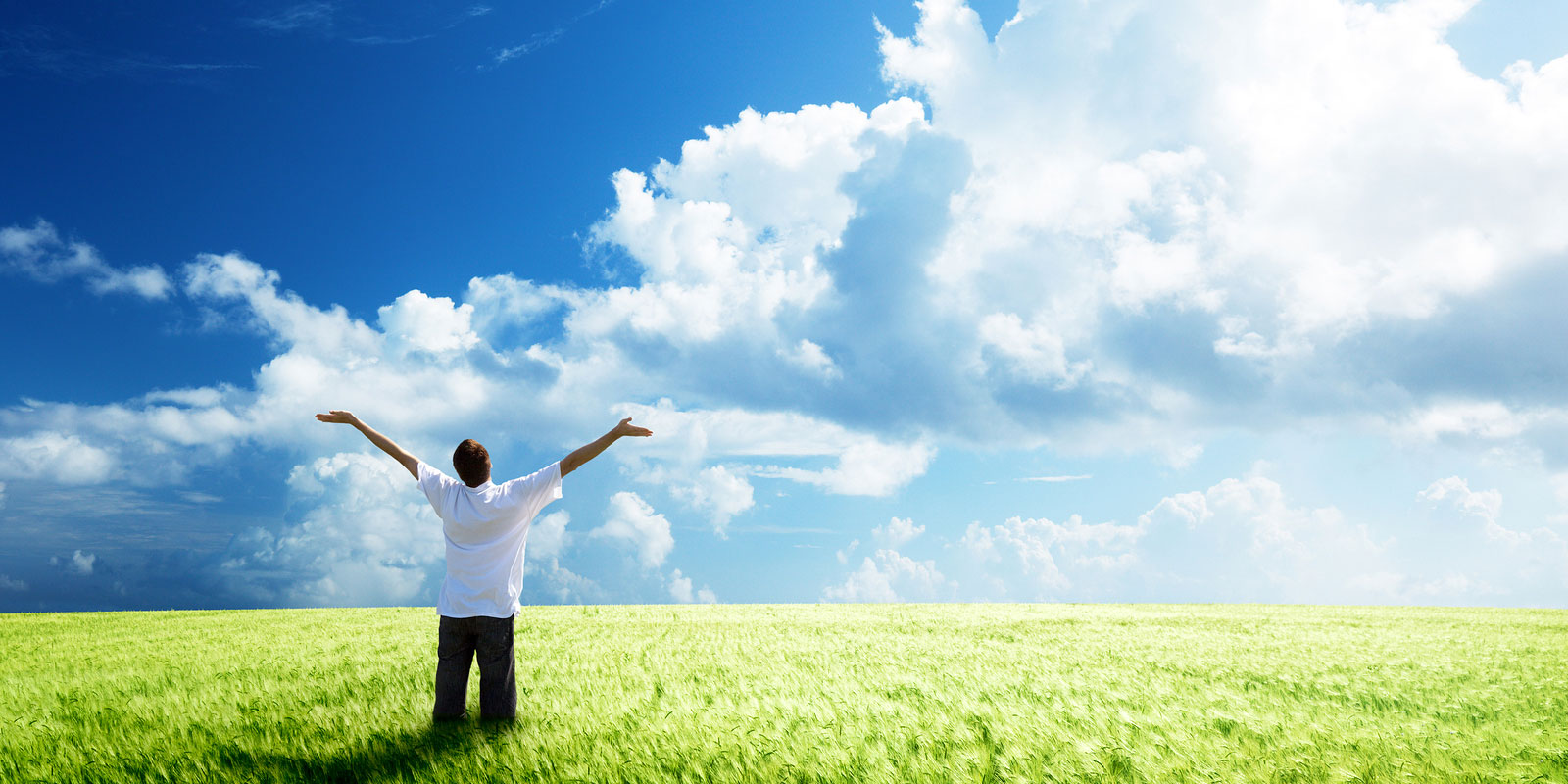 Content Features
All Media Shower packages come with:
Content Engine Platform: Drive more traffic, conversions, and customers.
Media Shower Marketplace: Receive new article pitches from hundreds of top industry writers.
Custom content strategy: Drive more business with our laser-targeted Golden Keywords.
High-quality content: Build traffic with blog posts and landing pages, tailored to your audience.
Dedicated editorial team: Create greatness with your own team of writers and in-house editor.
Editorial support: One-on-one advice and support on your content marketing program.
Automated publishing service: Save hours each week with content automatically published to your blog.
Regular in-house interviews: Make heroes out of your team with interviews with your internal experts.
Regular progress calls: The runaway snowball of success with monthly calls to build on our wins.
Promotion Features
World-class media solution: Drive traffic to your content from the world's top platforms including Google, Bing, Facebook, Twitter, LinkedIn, Taboola, Outbrain, and many more.
Customized media plan: Save money with a highly optimized media mix for your business.
Traffic that converts: Build customers with high-converting traffic driving to high-converting landing pages.
Ongoing optimization: Make your media spend more efficient with a platform that learns and improves.
Organic traffic promotion: Build links with content written and promoted by industry influencers.
Reporting Features
Content reporting: Build success by seeing which content is resonating with customers.
Conversion reporting: Drive more sales and leads by optimizing on content that drives Calls to Action.
SEO reporting: Drive more organic traffic with weekly reports on Golden Keywords.
If you're interested in learning more about our pricing, just fill out the form at right so we can build your best package at your best price.