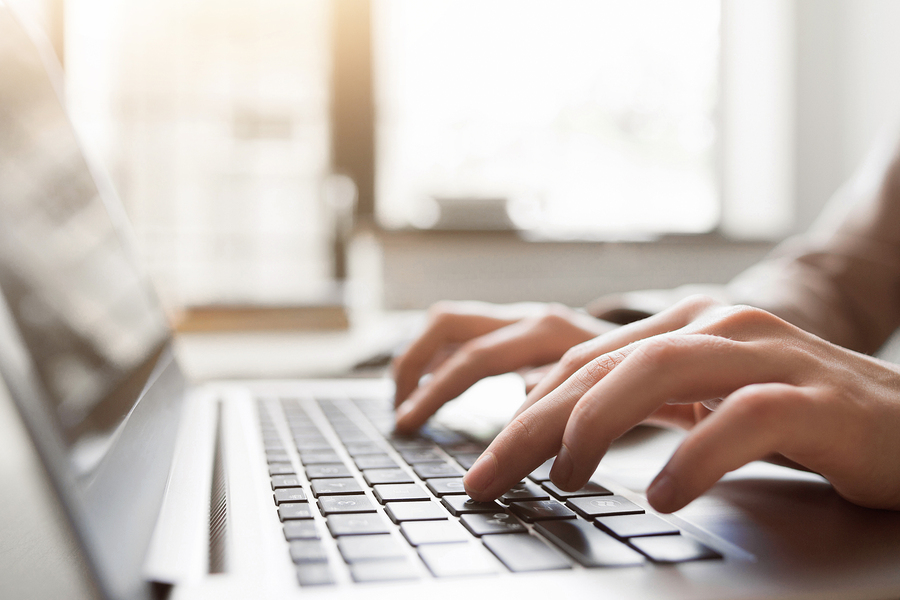 You might already know that we're working through our list of top 10 article writing services. Not only did we publish a ranking of our selections, but we're also providing in-depth reviews of each so you'll know what to expect from them.
Today we're looking at our number-eight pick: iWriter.
Founded by an affiliate marketer named Brad Callen, iWriter serves as a content platform for customers and writers. Customers can choose the skill level of the writer (basic, premium, elite, and elite plus), then invite writers within that skill level to complete an assignment. Article length options range from 150 to 2,000 words.
What's the iWriter Process Like?
iWriter's content process works similarly to others that use writer ratings and allow clients to choose the writer. After you sign up for an account, you can place an order for content. You'll supply a wide range of information, including the article title, writer directions, desired length, targeted keywords, and the writing style (you can choose between a friendly or professional tone).
The ordering process is a little clunky. For instance, each field has a green box with a question mark next to it, implying that you can click the box to learn more about that field. However, the boxes aren't clickable, which might frustrate clients.
Additionally, the form reveals that writers can't use HTML when preparing articles for clients. They can't create bold or italic text, insert hyperlinks, or include images. In fact, all content is delivered in .txt format, which means basic text only.
After you submit your request, you could receive your article as quickly as one hour. All the iWriter writers will see your request (depending on the skill level you select), and the writer who selects it first gets to fulfill the order.
You can reject an article if you don't like it. This means you don't have to pay for content you don't want.
How Much Does an iWriter Article Cost?
Articles at iWriter range from $1.25 for a 150-word article written by a basic author to $130 for a 2,000-word article written by an elite plus writer. This works out to a range between $0.008 per word and $0.065 per word. This is pretty cheap in terms of content. If you go with the shortest article with a basic writer, you'll pay less than one penny per word.
This means that you might not receive the highest quality content from iWriter authors. It's important to carefully consider your standards and the amount you're willing to pay for content.
What Do Past Clients Say?
Some clients seem happy with the service they receive from iWriter. For instance, John S. says on sitejabber.com, "Very good service. I order all my articles from here now and they all get done very quickly (usually no more than a day) and are totally unique! Great content for my website."
Kari, a Hubpages author, gives a detailed review of iWriter for both authors and clients. She notes that the site frequently goes down with no warning to customers, which could mean delays in receiving your content. Additionally, she notes that she once purchased content from an iWriter author, then later discovered that the author had procured the content from someone else on another content marketplace and never paid them so she had to take down the content on a plagiarism claim.
Does iWriter Offer Comprehensive Services?
When you order content through iWriter, you can either accept or reject it. Otherwise, you the content isn't edited, proofread, posted, or tracked for you, which means you're on your own.
It appears that the company offers a separate service (for additional money) that involves getting links to your content. It isn't clear from the client dashboard what the service entails, so you'll have to inquire with customer support to determine whether you might benefit from the service.
Who Should Use iWriter?
The customer complaints about writer quality and site availability might give you pause. If you're looking for extremely fast content, you might want to consider iWriter, especially if you're willing to clean up the content, fix grammatical errors, and correct punctuation.
The lack of editorial oversight and account management means that you're hiring a company for content — nothing else.
Stay tuned as we complete the list of article writing service reviews. We're anxious to help you make informed choices about your content procurement needs.