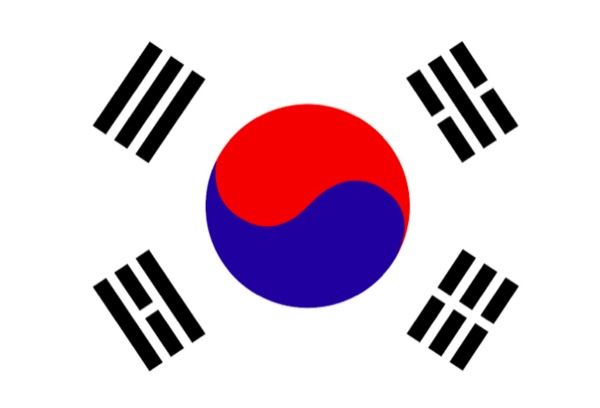 In September 2019, Bitcoin Market Journal hosted a delegation of blockchain leaders from South Korea at our monthly Blockchain Investor Meetup (join our events here). When I visited South Korea earlier this year, I was struck by how far blockchain has evolved in this tech-forward country.
Whenever I see success, I try to reverse-engineer the factors that led to that success, so the rest of us can learn – and profit. Here's what I found.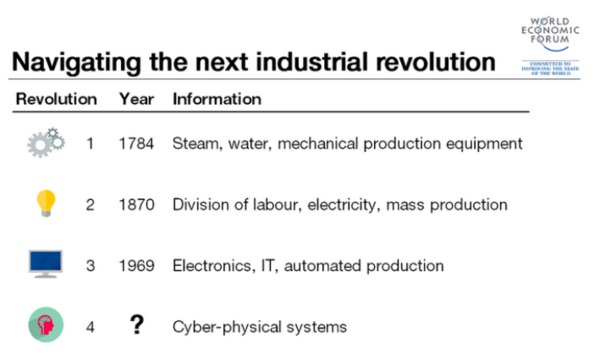 1. A shared national vision. Klaus Schwab, the founder of the World Economic Forum, coined the term "Fourth Industrial Revolution" to describe the period we're living in now, where technologies like AI, IoT, and blockchain are changing the nature of what it means to be human.

In South Korea, the idea of the Fourth Industrial Revolution looms large. I saw a real unity around this idea, something like a sense of national destiny that South Korea would lead the world in this new age where humans begin to merge with machines.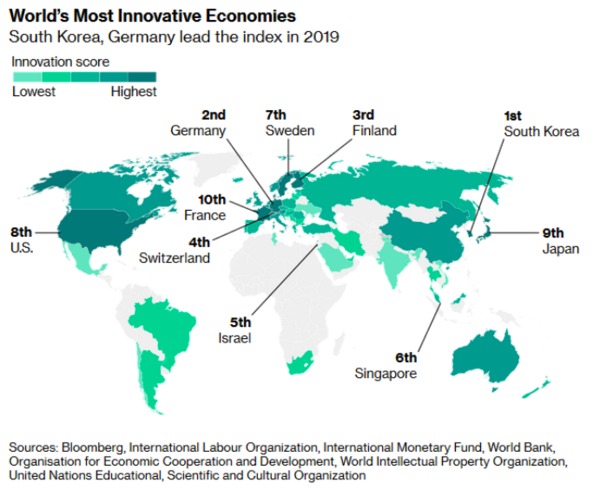 2. A culture of innovation. According to Bloomberg, South Korea leads the way in the world's most innovative economies. While the country started off by reverse-engineering foreign technology, that rapidly led to improving on these technologies.

Today, the country is a global technology powerhouse, investing heavily in R&D and new patents. The terrific Samsung phone that's in my pocket is just one proof point of the country's commitment to technology innovation.

3. An emphasis on education. Higher education is an extremely serious issue in South Korean culture (some students would say too serious). It is a point of national pride, with the South Korean education system widely praised around the world.

The country's enormous education budget is a big success factor in how it has risen from a war-torn country to a tech powerhouse: a highly-educated workforce means that South Korean workers are in high demand, especially in new technologies like blockchain.

4. A national blockchain curriculum. Building on this commitment to education, the South Korean government has invested 100 billion won (about $90 million) into blockchain-focused training, creating a pipeline of talent for the next decade.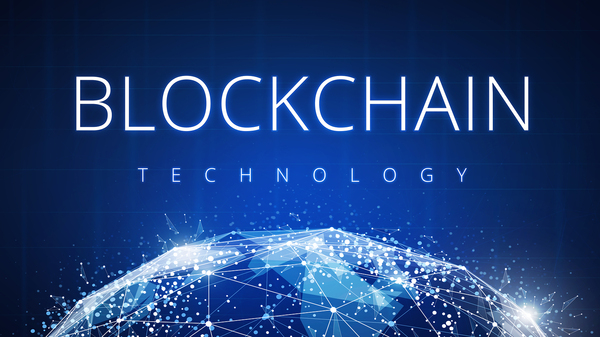 This is a page out of New York's playbook: during the 1990s, the city invested heavily in tech education, partnering with New York schools and universities to develop a technology curriculum, training workers to make it a global technology leader.

5. A forward-thinking government. A Korean proverb says, "If you don't walk today, you will have to run tomorrow." In other words, get started early.

To this end, the government of South Korea invests heavily in R&D and emerging technologies. This year alone, nearly $1 billion has been earmarked to spend on blockchain development, with the city of Seoul also developing a blockchain incubator with room for 200 companies.

6. Regulatory sandboxes. Busan, the second-largest city in South Korea, has been declared a "regulation-free zone" for blockchain startups, making it easier for entrepreneurs and investors to freely build blockchain businesses.

Government officials expect that $25 million in investment will follow, with everyone from Korean banks to Hyundai experimenting with blockchain projects. This type of "regulatory sandbox" is an emerging model in South Korea, and it allows innovation to flourish.

7. Seoul reward token. The city government of Seoul is creating a citizen reward token (we'll call them S-coins) that can be redeemed for goods and services within the city. It's like an "in-game currency" that will let you pay for your food, parking, or transportation with S-coins.

Importantly, Seoul does not plan to charge merchant commissions when citizens pay with S-coins. As a small business owner, it offers the convenience of credit card or mobile payments, but with zero fees. Officials hope this will make S-coin, and thus the city of Seoul, prosper.

8. Blockchain tax breaks. Another way the government encourages early-stage R&D is providing tax incentives for experimenting with new technologies. Businesses that develop blockchain technology can get a 20-40% tax deduction for their pioneering work.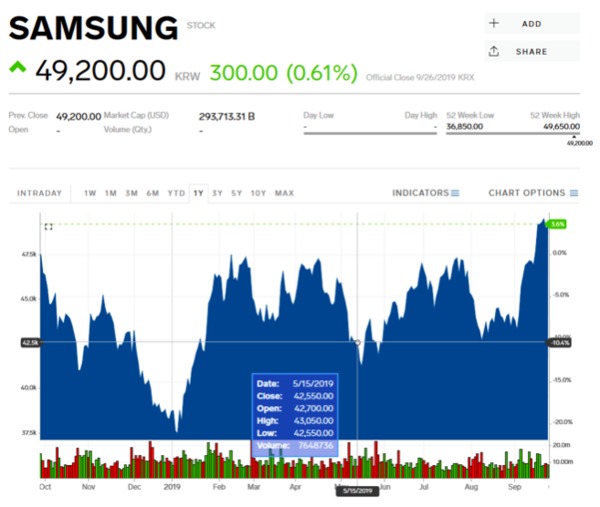 9. The Samsung effect. The technology giant has begun rolling out the first blockchain functionality in mainstream mobile phones, with crypto wallet functionality built into the S10.

More significantly, Samsung has put together a consortium of industry players to develop a blockchain-based mobile identity system. Imagine logging onto your smartphone with a fingerprint or face ID that is stored using blockchain technology. It's happening.

10. A love of crypto assets. The great crypto boom of 2017 took the nation by storm, prompting the government to ban Initial Coin Offerings. Still, a large percentage of South Koreans have crypto holdings: an astonishing one-third of investors hold an average of $6,000 in digital assets.

It's our observation that once investors own digital assets, they not only understand them better, but they fall down the rabbit hole. (Bitcoin is the gateway drug.) Expect more digital assets to come out of South Korea: Once you've got skin in the game, that changes the game.

To sum up: South Korea has a highly-educated and highly-experienced workforce, a deep technology infrastructure, and widespread government support. Blockchain is about to go Gangnam Style!




Sign up here to get more blockchain intelligence and insight in our free weekly newsletter.