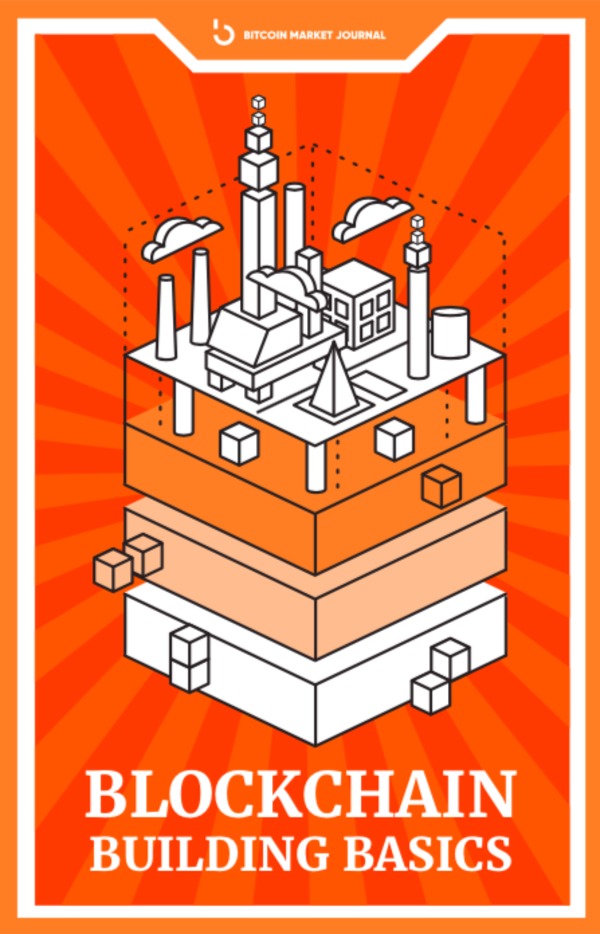 To make a blockchain project successful, you'll need users. Lots of users.
In the world of blockchain, more users = more value. In our short, easy-to-read "Blockchain Building Basics" book, you'll learn how to attract these users to your blockchain project.
You'll learn:
The three basic blockchain building blocks
The value (in dollars) of a new blockchain user
A spreadsheet template for how much money you'll need
Why blockchain building is nothing like you think
A model for how to build a billion-dollar blockchain
Download the book for free
Best of all, it's a free download. Just give us your real email below, to get instant access.