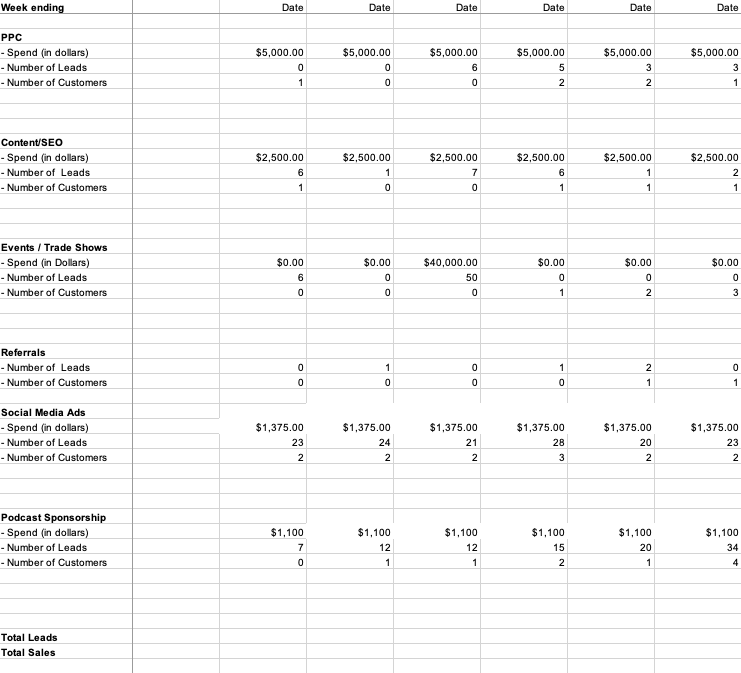 Download our easy-to-read, beautifully designed Planning Your Blockchain Marketing Budget e-book and get the biggest ROI for your blockchain marketing buck. You'll learn:
The ways clients find you and how to target your marketing to specific channels
The common elements of every blockchain marketing plan
The free template that will keep your marketing spending organized
Enter your name and email address below to download the free e-book and get ready to maximize your blockchain marketing ROI.
Download the Marketing Budget Spreadsheet Template here.