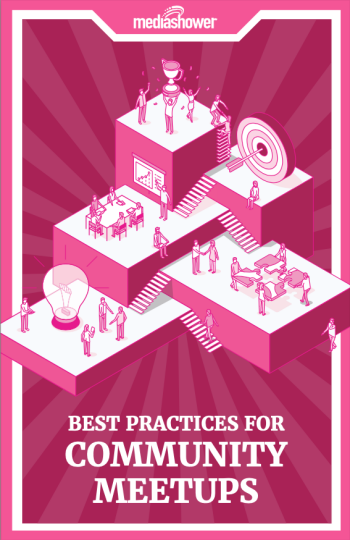 Download our easy-to-read, beautifully-designed Best Practices for Community Meetups e-book and discover the power of building in-person, face-to-face meetups for marketing your product. You'll learn:
Simple tips and tricks for establishing effective meetups, both in-person and virtual
What tools are necessary to attract the right people
How community building is a necessary step for anyone looking to grow their brand
Enter your name and email address below to download the free e-book and get ready to power your marketing with meetups.
Download our Best Practices for Community Meetups here.