Pop/hip-hoppers Macklemore and Ryan Lewis have been popping up (or should we say hopping up?) around the country to celebrate the openings of Microsoft stores.
What the…?
Creative Partnership
You read right. And this is an example of highly creative content partnership, and content marketing.
The Grammy-winning pair has had fans lining up hours early at Microsoft stores to celebrate the grand openings and to catch a glimpse of their favorite musicians, maybe even meet them up close and personal.
Captive Audience
The grand opening of Microsoft store doesn't seem like something that would capture the attention of most consumers, much less pull them in on a Saturday night.
But when the term "free concert" gets tossed around in conjunction with "Macklemore and Ryan Lewis," watch for a dancing stampede.
Since the venue is the store itself, pulling in an audience gives a great deal of exposure to the store. It puts it on the map and creates a positive neural association for fans.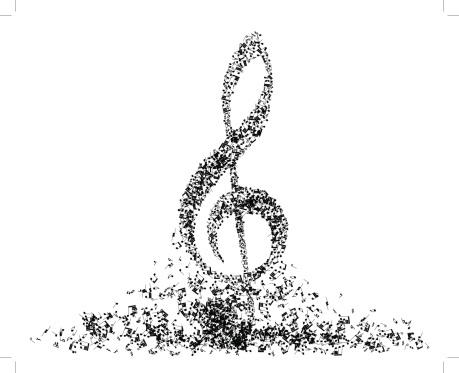 Nothing draws a crowd like popular music can.
Power of Music and Celebrity
To pack a full marketing punch, Microsoft has also been featuring the duo's music in Outlook software commercials. It's called cross-marketing…with music and a celebrity draw.
Music and celebrity tie-ins are not the only draw when it comes to content marketing, but they are certainly a good choice.
Macklemore and Ryan Lewis have won four Grammys and are through the roof in popularity right now. Anything with their names, images or music attached is going to garner a lot of attention.
Celebrity endorsements result in millions of sales, piquing at about a 6000% increase. That doesn't even include the documented spill over the occurs for related products by the same company.
For Microsoft, this could mean that all products see an increase in sales, not just the campaign's main focus: Outlook.
More Than Double the Impact
Microsoft has used popular songs in commercials before, with some success. The difference this time is the addition of live concerts. If past marketing results are any indication, the two combined will equal more than the sum of their parts.
In other words, if the songs in commercials garnered 1 million new customers and the concerts also pulled in 1 million new customers, the two together might sway 3 million consumers. It's all about multiple avenues of content.
Online content can take the same approach. By combining several forms of content, from email campaigns to blogs, from communities to how-to articles, when you have more than one vehicle, there's a snowball effect.
Find out how Media Shower can get that snowball rolling, even in July or August! (Yes, we're magical.)