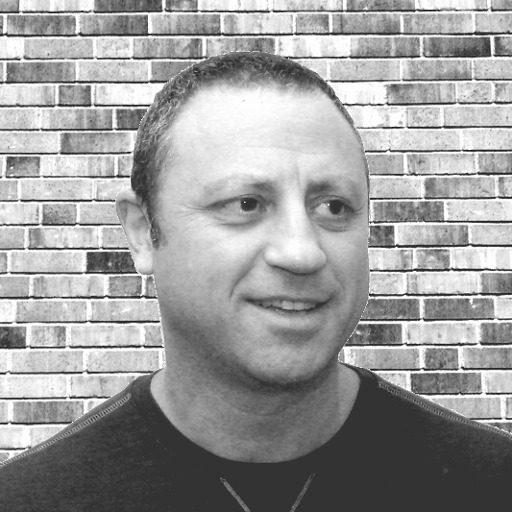 Social media might be getting all the hype lately, but when it comes to connecting with customers online, using email marketing hasn't lost its luster.
It's permission only, targeted, personalized and can be consumed when it's most convenient for the subscriber, says Igor Polevoy, president of email marketing service ExpressPigeon.
"Senders often know a lot about subscribers based on a previous history of sales or other interactions, and as a result can customize messages by
subscriber, making email marketing the most effective and efficient marketing channel," he adds.
We recently checked in with Igor to learn more about effective email marketing and why smart business owners make sure it's still a tool in their toolbox. 
Can you tell us a little bit about ExpressPigeon? What services do you offer?
ExpressPigeon is a new Chicago email marketing service. It provides a complete and cost-effective solution for bulk and transactional emails. We make it easy to create, send and track professional emails that look great across all providers and devices.
Who should be using ExpressPigeon?
Businesses that need a high-quality email solution. They can benefit from a number of differentiating factors, from a powerful and easy-to-use email editor – which is used for mass as well as transactional emails – to the very short time required to integrate with our API for transactional emails.
What sets ExpressPigeon apart from other email marketing platforms out there?
We have the best email editor in the industry, which does not require coding in HTML.
Overall, it is the quality of tools, ease of use and advanced features such as transactional template hosting, progressive campaigns and dynamic dictionaries.
Ultimately, ExpressPigeon's message is: efficiency taken to the highest level, which gives the best result and saves significant amounts of time in the process.
What are some best practices for building a newsletter?
The best practice is to send timely, relevant and anticipated information.
Design of newsletters also plays a big role.
Mix text and images at 50/50
Honor unsubscribes
Write well
Always include a teaser
Build a recognizable brand
Never send something that is not useful
Include ALT text for all images
Do not make the call to action an image
What are the biggest mistakes you think companies make on newsletters?
The biggest mistake in email marketing is not doing it.
Surprisingly, some companies are not doing any email marketing, despite the fact they have considerable lists of customers.
Other big mistakes (could be costly, too) are to not comply with CAN SPAM Act (not including unsubscribe links, purchasing lists, lying in subject lines, not suppressing bounces, etc.).
Smaller mistakes include:
Sending boring, irrelevant information – open rates will be low, and deliverability will soon collapse as well
Sending to stale lists – this creates a huge bounce percentage
Scraping emails from sites (illegal)
Not testing emails on popular devices prior to sending (not an issue for our customers)
How does ExpressPigeon make email marketing that's mobile friendly?
Our email editor is producing the most compatible HTML that is constantly tested against more than 50 providers and devices. Rest assured, your email will look identical for all subscribers. No need to learn HTML – just point, drag, stretch and resize.
What kind of analysis do you offer your clients?
Out of the box, we produce these reports:
Delivered count
Bounced count
Open count
Click count
Spam count
Segment by opens
Segment by who clicked what URL
Geo-location map of opens
A/B split statistics (same as above, but for A/B segments)
What numbers seem to offer the best indication as to whether an email marketing campaign is working or not?
The most important indicator is open rate. If it is below 10 percent, time to worry, but also it depends on the industry and size of lists. The bigger the lists, the smaller the open rate. Click-through rate is also an important measure. It shows percentage of clicks vs. opens. It is important to have something to click on in newsletters.
What do you think is the future of email marketing? What are some of your favorite recent innovations?
The future of email marketing is deep personalization and integrations with other SaaS businesses. ExpressPigeon is offering some unique features in this space, and is constantly evolving.