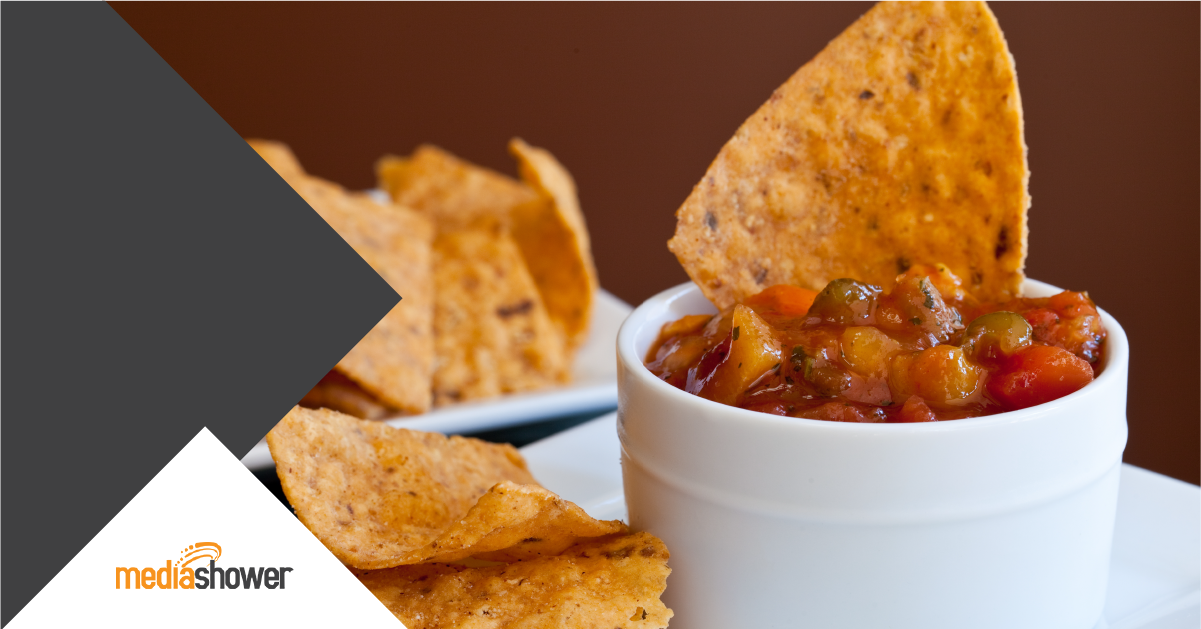 TLDR: Chipotle engages customers through a commitment to environmental responsibility and authentic interactions. It also makes it easy to participate in its marketing campaigns.
So what: Analysis of Chipotle's strategy shows how your business can copy its techniques. The key is to find a cause that you care about and align your marketing with that cause.
When you think about Chipotle, you probably think of burritos, guacamole, and tortilla chips. You probably don't think about Japanese poetry.  Yet, that's the gimmick behind one of their most successful marketing efforts: a haiku contest.
Chipotle ran the contest on Twitter and Facebook in 2017. They offered free dinner for two for the top 20 haikus, as determined by social media metrics (retweets, likes, and shares).
Because haikus are so simple — as long as you can count to seven — the contest was a smash hit. Its low barrier to entry and appetizing reward made it popular to enter. Here's one of the winning haikus:
Honestly speaking

I want endless Chipotle

So please: Retweet this. @ChipotleTweets https://t.co/5ZVGwtLduN

— hungrybox (@LiquidHbox) February 7, 2017
Chipotle's haiku contest illustrates a recurring theme in their customer engagement campaigns: they're easy to enter. Common themes of Chipotle's campaigns include:
environmental responsibility
authentic interactions
low barriers to entry
Chipotle's marketing strategy works: the company's 2020 revenue was almost six billion dollars.
Environmental Responsibility
Chipotle's brand image relies on its air of environmental responsibility. After all, Chipotle's motto is "Food with Integrity." They take pride in their efforts to support sustainable agriculture.
Chipotle sets itself apart from other fast-food chains that exist solely for profits. Some of Chipotle's marketing efforts centered around environmental responsibility include:
"The Scarecrow," a campaign made up of a song, video, and mobile game. They depict the story of an evil farming corporation and a scarecrow growing sustainable food.
"Back To The Start," a cartoon about a pig farmer who recoils from the horror of industrialized farming. He goes "back to the start" with sustainable agriculture.
"Farmed and Dangerous," a web series that satirizes the agricultural industry.
In these high-quality marketing campaigns, Chipotle actually displays very little of its own branding. The emphasis is on the message and the cause. By downplaying its own role, Chipotle comes across as more authentic.
Chipotle makes environmental agriculture and sustainability a core value throughout its business. They were the first fast-food chain in America to eliminate GMO products. And many Chipotle restaurants stopped serving carnitas in 2015 when they discovered that pork suppliers were violating animal welfare standards.
Authentic Interactions
Talk is cheap, especially on the internet. Brands that can sound authentic have an advantage. To this end, Chipotle has pursued several campaigns:
Giving pro athletes free burritos for life. Other companies simply pay athletes to promote their food. By providing endless food, Chipotle gets free authentic marketing. Athletes who post on social media about Chipotle do so simply because they like the food.
Ensuring that their employees actually enjoy working for Chipotle. They do this through a collection of systems designed to boost employee empowerment and happiness. This effect translates to better customer experiences. People like ordering from someone who genuinely enjoys their job.
Hosting free, annual, local festivals. These "Cultivate" festivals are a way for Chipotle to give back to the community while promoting their new products.
In general, Chipotle succeeds by showing that they care. This is especially important for a company that serves food since it is literally caring for its customers. Chipotle's gestures of care in marketing campaigns signal its ability to care in the kitchen.
Low Barriers to Entry
Chipotle makes it easy for anyone to participate in its campaigns.
We've already mentioned the haiku contest and the free "Cultivate" festivals. Many of Chipotle's campaigns succeed because it is so easy to participate:
Chipotle's mobile app. This app offers a simple, streamlined interface for rapid service. Customers can order at the touch of a button and skip the line. The app was so successful that it reached the US App Store's top 20 list.
Launching a loyalty program in partnership with Venmo. This allowed Chipotle to piggyback on Venmo's success and to make it easier for Venmo-using customers to get on board with Chipotle.
Making it easier for customers to get involved is one of the best ways to increase customer engagement. People are busy, and few will stop to pay attention to your campaign unless they can do so at the click of a button.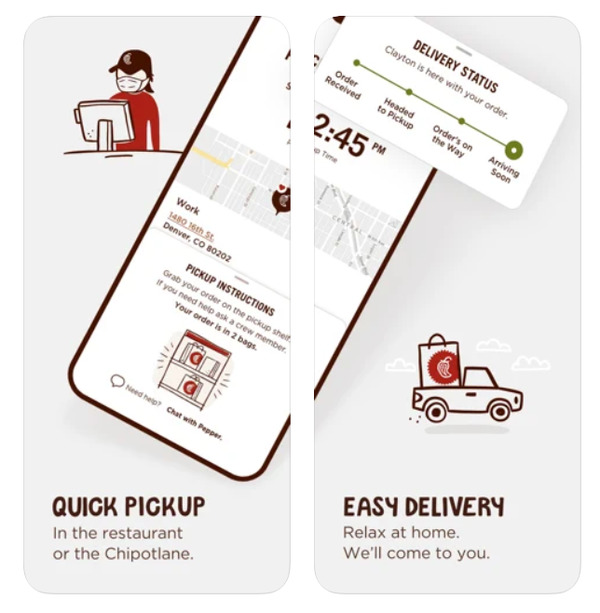 How You Can Make Use of Chipotle's Customer Engagement Strategy
If you could sum up Chipotle's customer engagement strategy in one word, it would be this: care. The essence of Chipotle's image is that it cares about its customers and it cares about sustainable agriculture.
In order to make use of Chipotle's strategy, you need to ask yourself: what do you care about? What are your company's core values?
Because Chipotle is in the food business, sustainable agriculture is an obvious concern for them. But if you sell tires, or software, or copywriting, you still can find core values that are central to your product and your beliefs.
Once you have determined your core values, orient your marketing towards those values. Instead of just promoting your product, promote your values. This signals authenticity to customers, who will be enticed to support your values through your business.
Finally, lower the barrier to entry for participation. Customers love authentic interactions on issues they care about, so long as they can do so on their smartphones. Whatever campaigns you are currently running, consider how you might make them easier to participate in.
At Media Shower, we help businesses embrace digital technology as part of their marketing efforts. Click here to download our Content Marketing Plan and start to develop your own strategy.