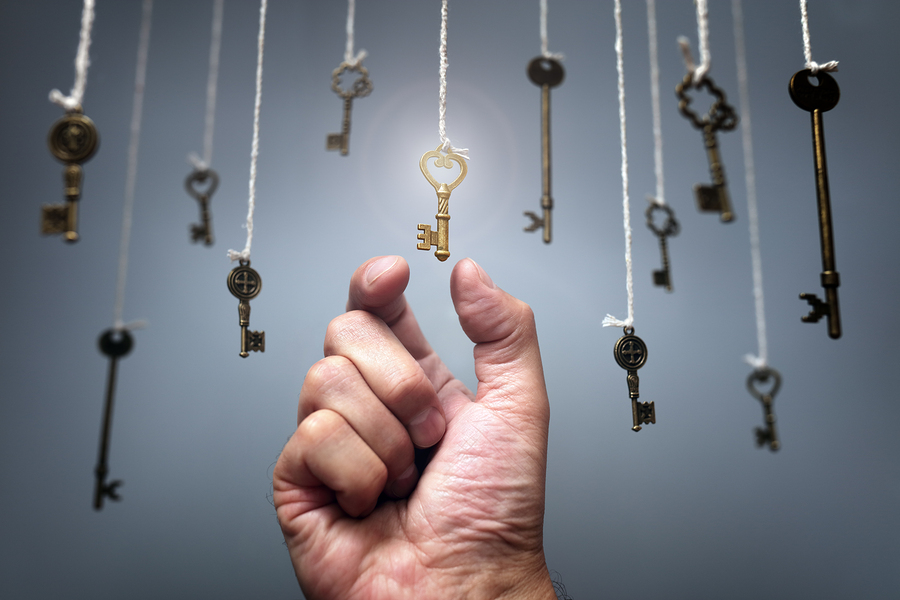 Have you Googled the term "content marketing agency?" If so, this is what you will see:

That's 16.9 million results and this is a local search. Overwhelmed much?
If you are at the stage of selecting a content marketing agency, you may be just getting started and you don't know where to begin. Or you are likely underwhelmed with your content marketing results and you need expertise on how to ramp it up and increase ROI. This is understandable though as only 30% of B2B marketers say their organizations are effective at content marketing and only 25% of B2C organizations cite their content marketing program is very or extremely successful.
Businesses are turning to agencies to help them get results, but they are unsure of not only how to choose a high-performing one, but also how to choose one that will fit their goals and needs.
Here are some tips that will help you narrow down your choices and choose the best content marketing agency for your unique organization.
What are your goals?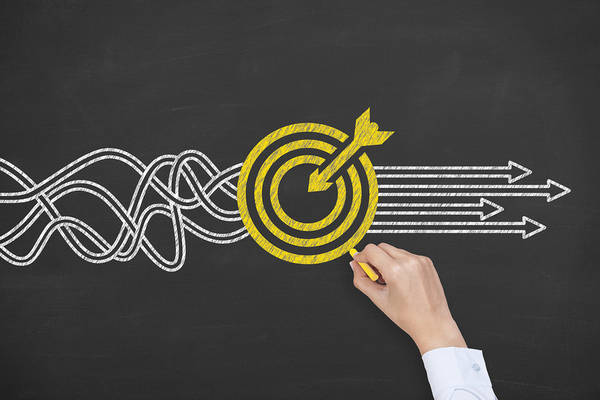 Before you can select a content marketing agency, you need to understand your goals.
Do you want more traffic?
Brand awareness?
Leads?
Conversions?
SEO?
Social media?
Blogging?
Not every brand wants to attack all of these at once and not every agency offers all of these services. That's why it's important to get clear on what you are looking for.
I also recommend you choose an agency that offers a wide range of content marketing services, even if you are not interested in all of them. The best agencies realize that content marketing is not a one-size-fits-all strategy and they are experts in their field. There may be areas you are not aware of that need tweaking that only a full-scale agency can spot and fix. They can guide you on where your deficiencies lie and how you can amplify your efforts to achieve the success you are looking for.
Budget and Terms
Most content marketing agencies work within monthly retainers and these can range anywhere from $1,000 – $10,000+ depending on the level of services you require. Some may also have minimum contract agreements where you are locked into a minimum amount of content monthly.
The lower-priced agencies (around $1-2K / month) may seem like a bargain, but beware of agencies that advertise low rates. It costs money to create valuable content that engages, builds your brand, and grows your business. When it comes to content marketing agencies, you get what you pay for.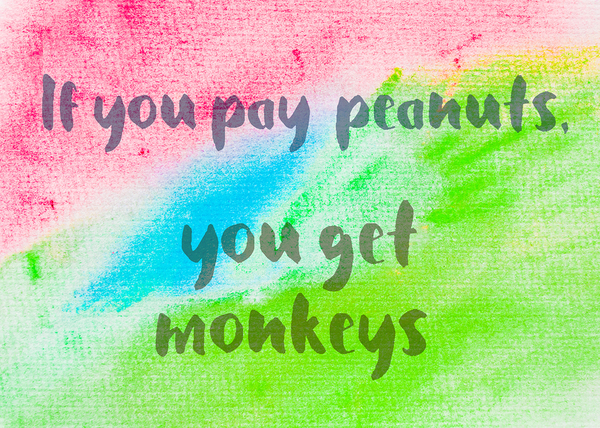 This is not the time to scope out bargain basement prices.
The minimum contract agreement is not uncommon with content marketing agencies. Most agencies realize that it can take at least six months to get any traction from your content so they suggest a minimum quantity and engagement to ensure your success. Typical agreements can range from 6-12 months.
If you are not interested in the minimum contract agreement, look for an agency that offers a-la-carte services. This type of strategy is ideal if you already have an in-house marketing team that is responsible for strategy and you simply need a few services such as blog posts, social media content or inbound links to fill in the missing pieces. But, if you do not have a solid content marketing strategy in place, I highly recommend you do not piecemeal your content marketing efforts as the comprehensive strategies that agencies provide can produce longer-term results.
It's not just about content production
Some agencies focus on simply churning out enough content to make you happy, but the best agencies know that content is not a numbers game. Five pieces of epic, lead-generating, brand-specific content targeted correctly are more valuable than 100 ill-fitted, underwhelming content pieces.
Look for agencies that:
Understand the buyer's journey and how to target your audience at each stage of the buying cycle. Ensure they understand how to map out content strategically.
Use customer personas or assist in creating them.
Have criteria for understanding your brand and speaking directly to your audience. Each brand's style and language will be unique. Your content should embody your brand and a good agency knows how to execute brand-specific content successfully.
Focus on results. Good agencies will talk to you about tracking and analytics from day one. Their main goal is to get you results and they know exactly how to do it. They may also request to see some of your analytics and what you have in place to get an idea of what you are doing currently. This is a good sign.
Want to be your partner and work with you. The best and brightest agencies care about your success and become your partner, not simply a content-producing machine. They are interested in strategy more than churning out large quantities of content.
Transparency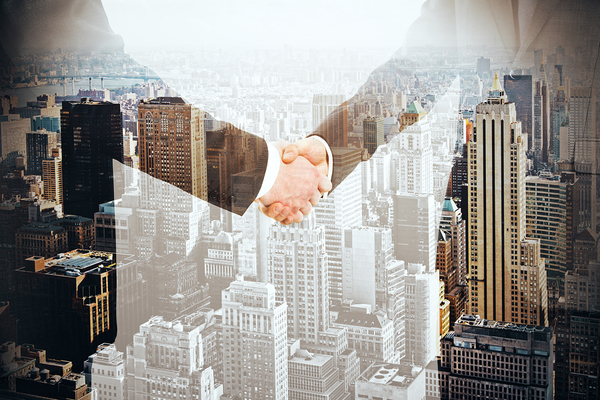 The best content marketing agencies are transparent.
If you want to vet out an agency and see how transparent it is, ask the following questions:
Do you have any testimonials or case studies? In-depth case studies will allow you to get an idea of the agency's wins which can help you make a more educated decision.
Who will be writing the content?Work with an agency that assigns dedicated writers to your content. This will allow the writer to grow with your brand and become its voice.

How long do your clients stay with you? Brands that stay with agencies for more than 6-12 months are typically happy with their results.
If you want some more assistance with your selection, you can download our comprehensive Free guide, the 10 Content Marketing Companies Compared. In this eBook, we introduce 10 leading content marketing companies, their products and pricing and how to determine which company may or may not be a good fit for you. We also provide a helpful quick reference chart to make your selection process smooth and easy.