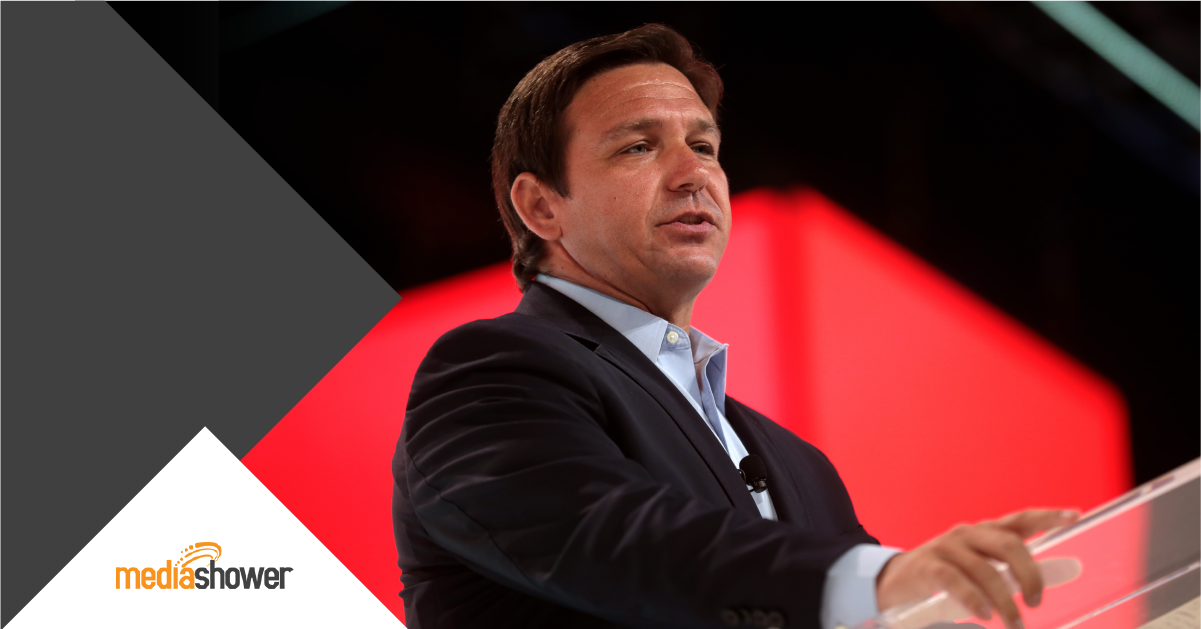 TLDR:  When it comes to leadership, communication is key. This is something Ron DeSantis, the current governor of Florida, knows all too well. He consistently communicates a message of strength, stability, and safety for Floridians, no matter the situation.
So What?  Regardless of how one feels about his politics, DeSantis has shown time and time again he's a master communicator. His ability to connect with people and communicate his vision has been a huge asset, and those from across the political spectrum can learn from his techniques.
---

Introduction:
Ron DeSantis became the governor of Florida in 2018 after defeating Democratic opponent Andrew Gillum by a close margin. He's since made headlines for a variety of reasons, some good and some bad. One thing's for sure: DeSantis knows how to communicate with the people of Florida.
Despite the challenges the last few years brought, from the pandemic to the economic downturn, DeSantis has continued to communicate a message of strength and stability to Floridians. He's done this by using a variety of tactics.
Stand Up for Your Beliefs
One of the most important things he does is to stand up for his beliefs, no matter who or what is opposing him.
A clear example of this is his fight with Disney over the state's "Don't Say Gay" bill. The document, which states that public school teachers shouldn't discuss LGBTQ+ topics in class until 3rd grade, was met with a great deal of backlash, but DeSantis didn't back down.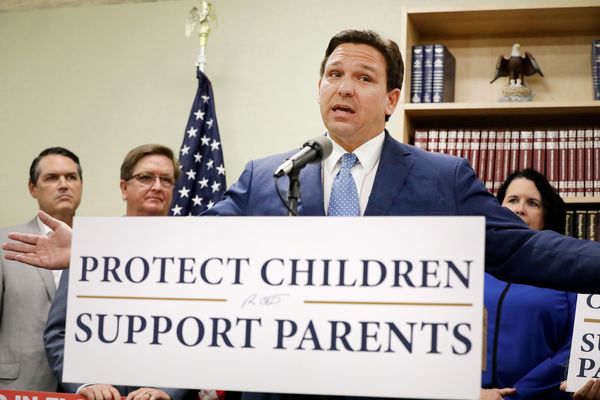 He continued to push the bill and went against Disney (which opposed it) by signing it into law.
Anyone else in his position may have thought twice about going against such a powerful company, but not DeSantis. He believed what he was doing was right for the state of Florida, and he wasn't afraid to stand up for it.
Companies can take a page from DeSantis' book, and take a bold stand, even when it's not the popular opinion. It takes guts, but taking a clear stand reinforces your position as a leader. (It also gets plenty of attention.)
Don't Be Afraid to Say No
Two months ago, Florida rejected 41% of new math textbooks, mainly due to their inclusion of critical race theory. Who was behind this decision? None other than Ron DeSantis.
The governor has been vocal about his opposition to critical race theory, and he made it clear he wasn't going to allow it to be taught in Florida's public schools. He also introduced a bill (the Stop Woke Act) designed to ban it statewide.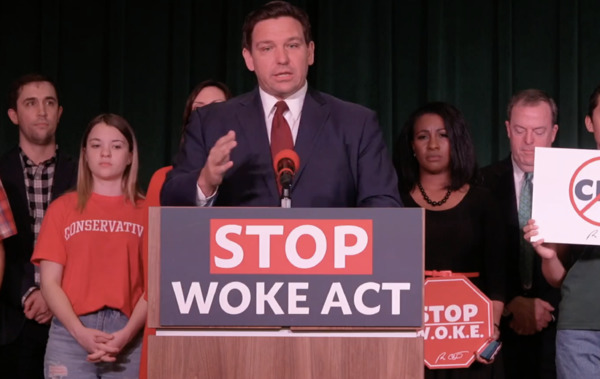 "We don't want things like math to have, you know, some of these other concepts introduced. It's not been proven to be effective, and quite frankly, it takes our eye off the ball," he said.
In today's business world, it's easy to get caught up in the latest trends and fads. You shouldn't do something just because everyone else is, especially if it goes against your values or beliefs.
As a leader, it's important to stay true to what you believe, to be decisive in your actions. You can't please everyone, but as long as you're making decisions you think are right, that's what matters.
Be There for Your People
Floridians will never forget how DeSantis handled the pandemic. While some governors were sheltering in place and closing down businesses, DeSantis took a different approach.
He kept Florida open, and while this resulted in spikes in the number of Covid cases, he never imposed a statewide shutdown. He provided resources to businesses and struggling individuals and made it a priority to get everyone vaccinated.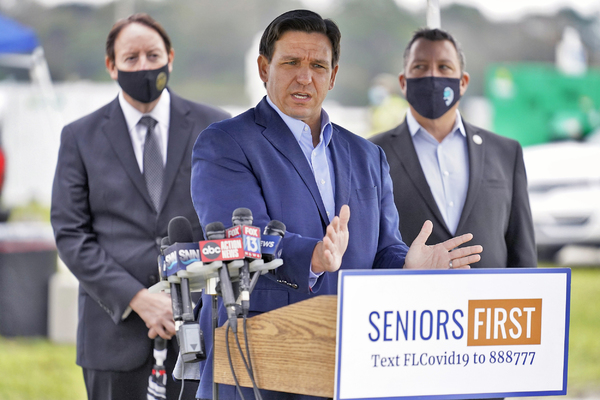 DeSantis made a point of always being there for Floridians. He held press conferences regularly to update them on what was going on, and always took questions even when they were difficult.
In today's business world, it's important to be there for your people. Employees are looking to you for guidance and support, so don't disappear when times get tough. Be available to answer questions and address concerns. They'll appreciate this and continue to work hard for you.
Stick to Your Values
Ron DeSantis is a man of few words, so when he speaks, people listen. That's because he's a man of conviction.
For example, DeSantis is pro-environment, and he's made it a priority to continuously invest in environmental causes, like restoring America's Everglades, preserving and expanding wildlife corridors, and protecting Florida's precious waterways.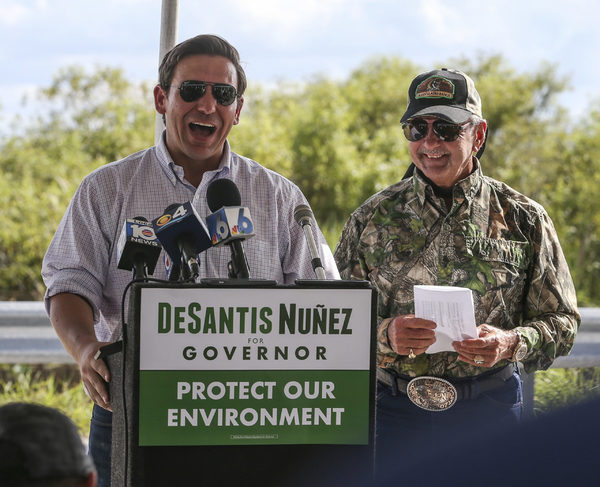 No matter your values, it's important to stick to them. Employees, customers, and investors will respect you for this, and you'll be known as someone who stands for something, even if it's not the typical party line.
Be Yourself!
If we were to sum up Ron DeSantis in one word, it would be "authentic." He's never afraid to show who he is, and he's not afraid to take an unpopular stand.
This authenticity has served him well, and it's something people admire. In a world of politicians who are always trying to appeal to the most people, many feel DeSantis is a breath of fresh air.
It's important to be authentic in business. Employees and customers can see through false pretenses, so don't try to be someone you're not. Be genuine in your interactions, and people will respond well.
If you need help figuring out how to show up as your authentic self, we at Media Shower can help. We're experts in communication, and we can help you craft a message that's true to who you are. Contact us!