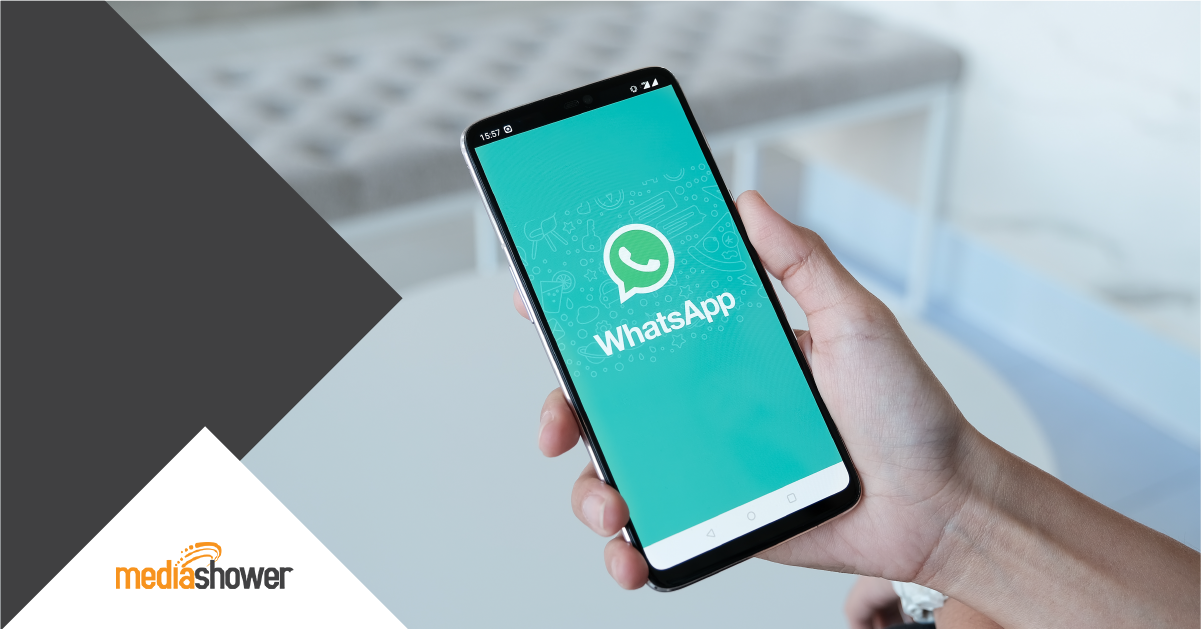 Overview:
Jan Koum took advantage of the advent of smartphones when he created WhatsApp, a simple and free messaging app with several advantages over texting.
Koum made sure his app reliably empowered communication around the world. He used technology to improve the app as it became more popular.
So What?
WhatsApp has had a profound impact on global communication and is used by millions of people. Koum wanted to communicate more effectively with his friends and colleagues around the world including in his native Ukraine and Russia.
---
Jan Koum co-founded WhatsApp in 2009 after buying an iPhone and realizing he was missing phone calls while at the gym. He and friend Brian Acton built the messaging app from scratch and sold it to Facebook for $19 billion in 2014.
Koum started out as an immigrant from Ukraine who cleaned floors in a grocery store and acted out in high school. He barely graduated, but then got interested in computer programming and taught himself to code. By the time he was in college, he was offered jobs at several tech companies and finally landed at Yahoo!
The idea for WhatsApp changed Koum from tech employee to entrepreneur. He became focused on making his communication app the best in the business; it has since been used by millions of people all around the world. Here are some lessons in communication we can learn from Koum.
Make Communication Easy
Part of WhatsApp's appeal is that it's free and easy to use. WhatsApp was created before text messaging was unlimited for most users. They could message as much as they wanted through WhatsApp, and it also had a status function to let users know when the people they were trying to message were available.
WhatsApp got off to a slow start, but users accelerated when the App Store added notifications, which would tell users when they received a message. These functionalities made WhatsApp a better option than traditional SMS messages and texts, which still had limited usability and messaging quotas.
Keep Improving Existing Technology
Like many early iPhone apps, the first versions of WhatsApp were buggy and crashed frequently. As Koum and his team kept improving the technology, WhatApp's reputation grew, and so did its userbase.
Koum eventually left WhatsApp when he began to disagree with how Facebook was being run. However, he spent many years improving WhatsApp's technology so it would be a quality app that helped people communicate.
Take Advantage of New Technology
An important aspect of the development of WhatsApp was the new technology of the iPhone and the idea of an app that could do text messaging better than what was available at the time. Koum knew apps were going to be extremely popular. His take on a messaging app came just as many were beginning to adopt the new technology.
In addition, WhatsApp became a global messaging app due to Koum's Ukrainian background. With the app, there was no need to worry about international roaming fees that would often accompany texts or phone calls between his friends in Russia and Ukraine.
Keep It Simple
Many tech entrepreneurs become obsessed with finding the next big thing. However, Koum's sole focus was on WhatsApp and making it the best it could be. Not only is the app simple, but Koum kept his work life simple by not moving on to the next thing too soon and diluting his efforts.
Today Koum is worth approximately $12 billion. He's happily retired at the age of 45 and owns about $400 million in California real estate. For Koum, his single-minded focus paid off and he has a happy and comfortable life as a reward for facilitating global communication for millions.
Make a Reliable Product
While it had a shaky beginning, WhatsApp turned into one of the most important apps of our time, enabling seamless global communication, for free. Of course, this "free" app has to generate revenue for the company, so WhatsApp now charges fees for some services, like WhatsApp Pay and WhatsApp for Business.
The reliability of the product under the leadership of Koum until just a few years ago has enhanced its reputation and helped generate positive word of mouth. WhatsApp likely would not have lasted as long or been as well-regarded without its long record of reliability.
Media Shower supports global communication and wants to help your company extend as far as it can go. Download our free ebook, The Media Manifesto – A New Vision for Media Companies, to see what we stand for and how we can help your business with all its marketing and communication needs.