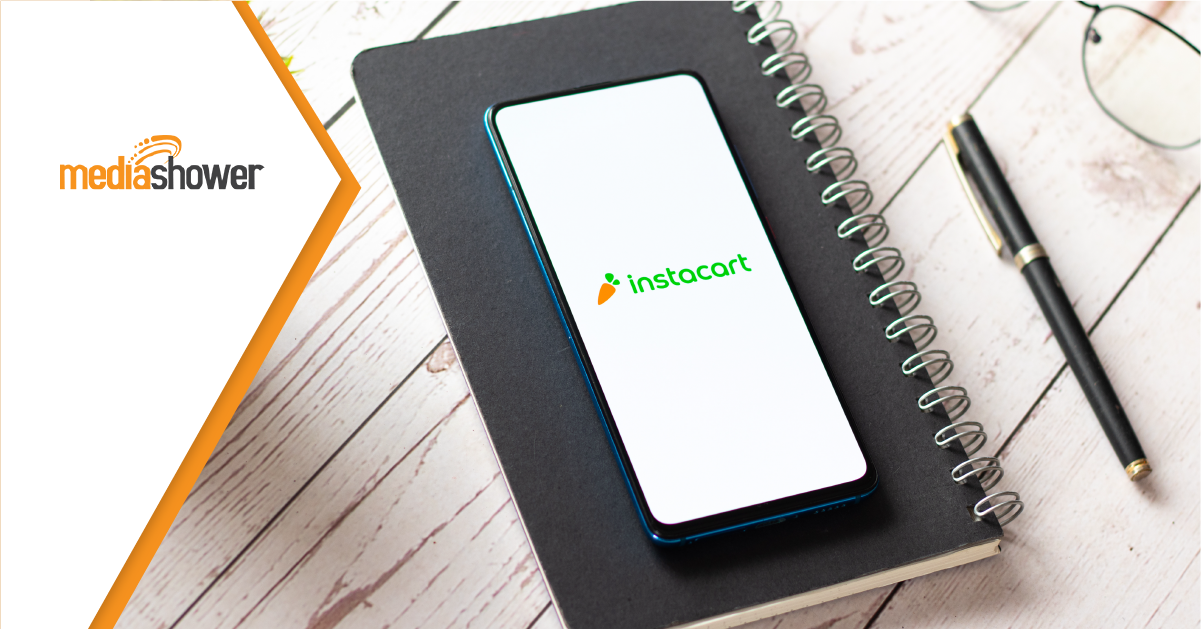 TLDR: Despite fierce competition from players like Amazon and Walmart, Instacart managed to rise quickly from humble beginnings to the top of the grocery delivery industry. Its unique marketing strategies allowed it to stay ahead of the curve, reaping the rewards of its success.
So What?  Instacart has utilized smart marketing tactics to remain successful, chief among them its unwavering focus on customer satisfaction. Looking at how Instacart is changing the grocery game provides insight into how you can better position your business.
---
Introduction:
When you think of grocery delivery, the companies that come to mind are probably Amazon and Walmart. However, another company has been steadily gaining popularity in recent years: Instacart.
Founded only ten years ago, Instacart has become one of the leading grocery delivery companies in America. Even as the grocery delivery landscape continues to evolve, the company has regularly demonstrated that it's a force to be reckoned with.
In this article, we'll explore the marketing strategies that make Instacart the go-to delivery service it is so you can take away insights for your own business.
Win Your Customers Through Convenience
In an industry where convenience is key, Instacart goes above and beyond to make sure customers have the best experience possible.
Its shopper app is a prime example of this, allowing customers to choose from local grocery stores and schedule delivery times that work for them. They can also see real-time updates on their orders and chat with their shoppers if they have any questions or requests.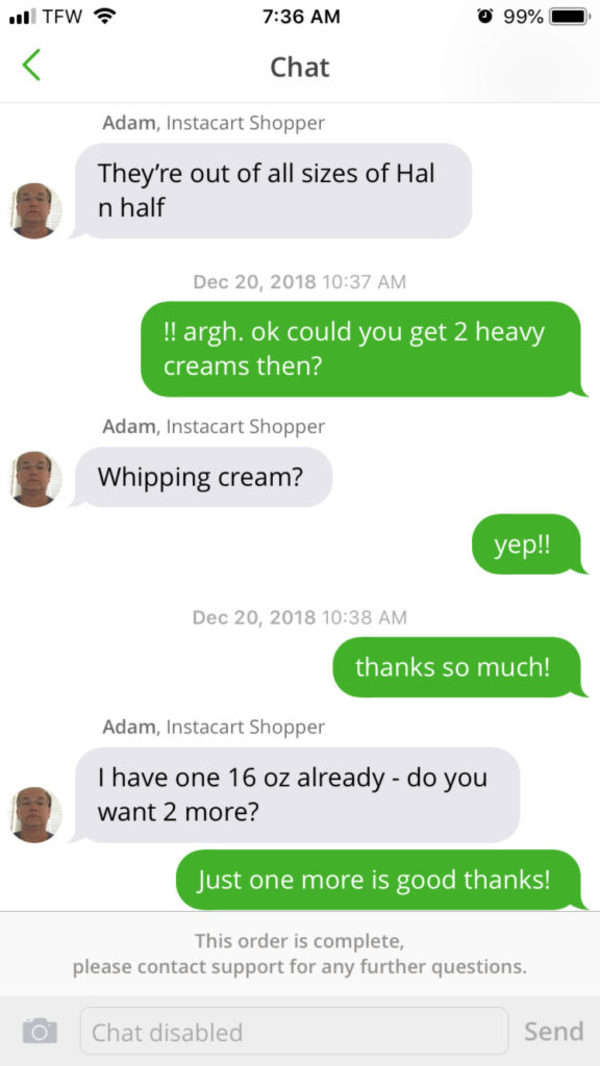 Instacart's bigger competitors have yet to match this level of customization because it requires a level of manpower and attention that's not always feasible. For Instacart, it's all in a day's work as the company has attracted over 500,000 shopper partners thanks to its competitive pay rates and flexible scheduling.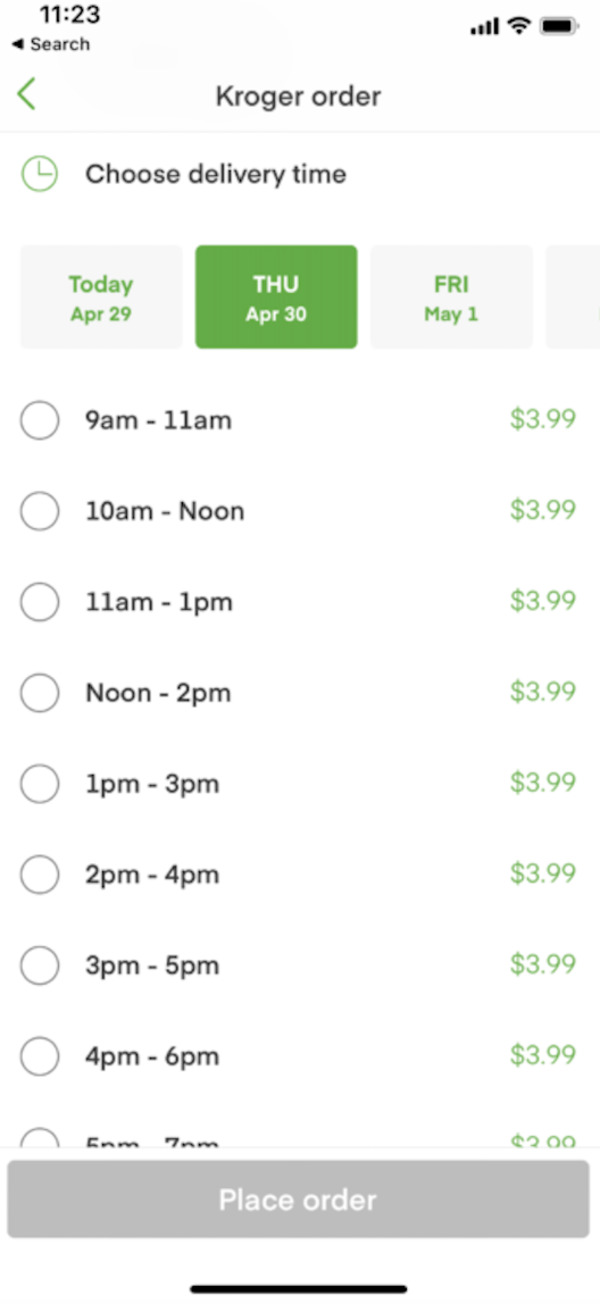 Brainstorm how you can provide customers with seamless, stress-free experiences that'll keep them coming back. Whether through streamlined operations or personalization features, ensure you give customers the attention they deserve.
Think Outside the Box When it Comes to Features
When you're up against some of the biggest names in the business, it can be easy to get lost in the shuffle. Instead of cowering in the face of competition, Instacart used it as motivation to innovate. That's why it rolled out unique features before its rivals.
For instance, aisle navigation is a feature that allows users to see what's in each aisle of the store they're shopping at, and where to find their items.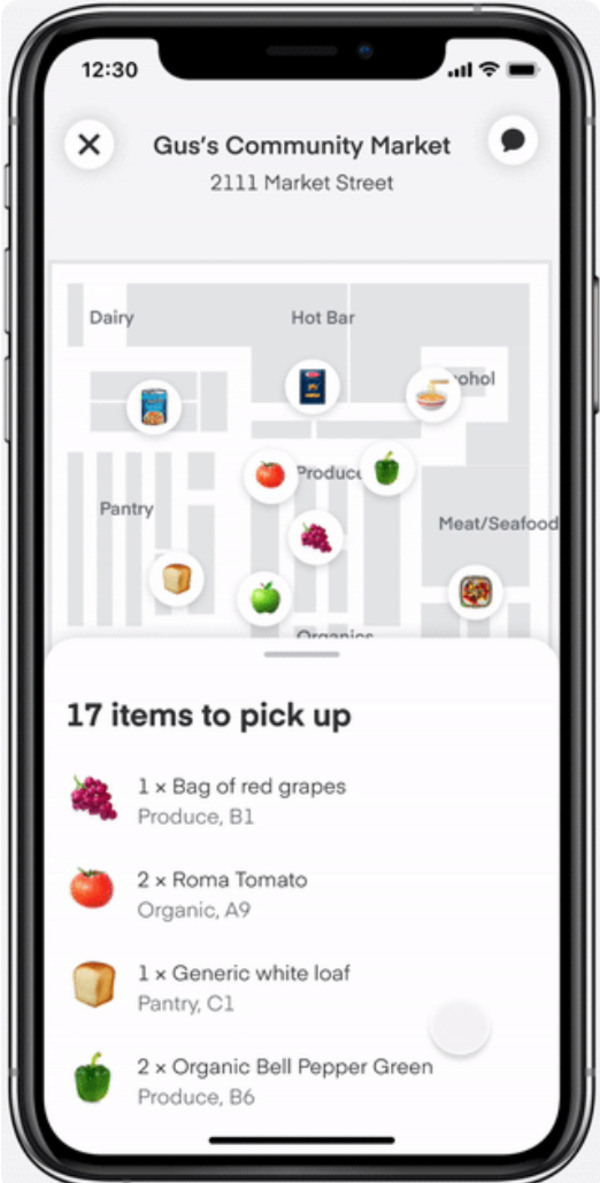 When shoppers don't find items on their lists, Instacart immediately notifies them and offers similar substitutes they might be interested in. This is a great way to ensure customers are always happy with their orders even if they're not exactly what they expected.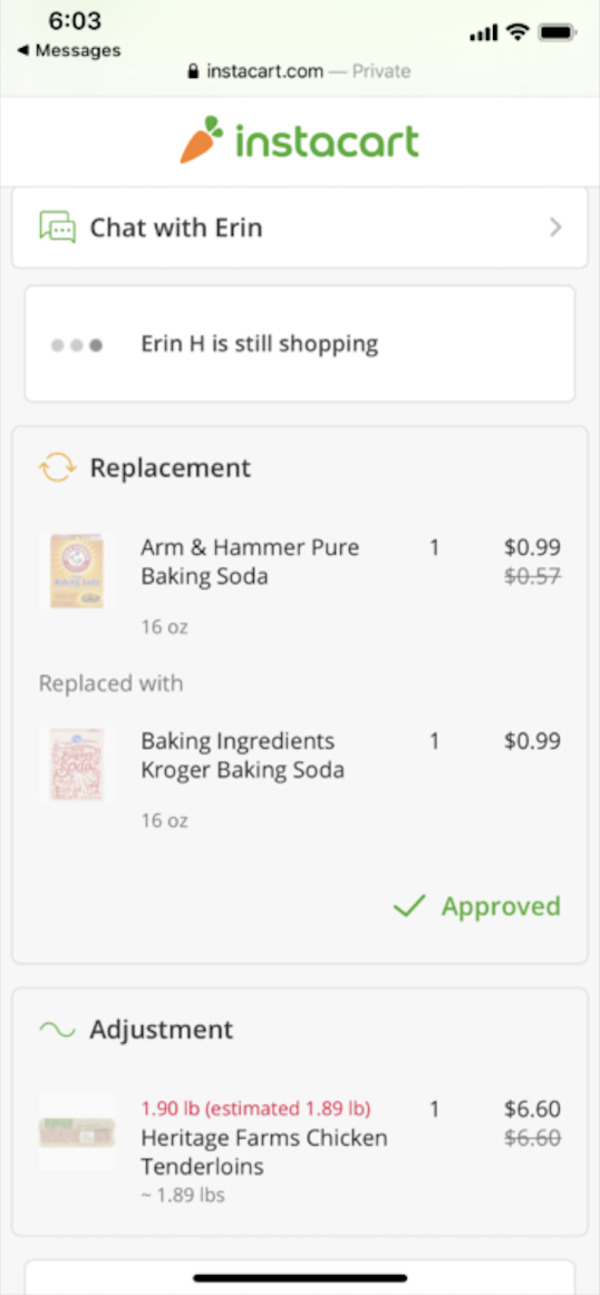 Another is barcode scanning technology, which shoppers use to scan items quickly and accurately as they add them to carts. This helps avoid mistakes that might be made when manually typing in product information.
With forward-thinking features like these, it's no wonder Instacart has managed to stay at the top of the food chain.
If your company is looking to get ahead, consider unique features you can offer that'll set you apart from your competitors and make your customers' lives easier. These little touches can make all the difference for engaging customers over the long term.
Be the Customer
When you're too close to your product, it can be challenging to see things from a customer's perspective. If you want your business to be successful, it's important to put yourself in their shoes and understand what they're looking for.
Instacart's founder Apoorva Mehta did this from the beginning. He realized early on that the customer experience was key, and he made sure everything from the app design to the delivery process was smooth and convenient.
He was even Instacart's first shopper, so he intimately understood what it was like to be on the other side of the grocery delivery process. A genuine desire to improve customers' lives is something that creates long-term customer engagement.
Know Your Values
To remain competitive, it's important to know what your company stands for and to articulate this to your customers. Instacart's goal is to empower people to have more time for cooking and enjoying moments with their families, rather than spending hours at grocery stores.
By making it easier and faster to get groceries delivered to your door, Instacart has succeeded in bringing families together and helping them live happier lives.
The company's web presence and social media accounts reflect these values as well. Instacart's blog, for example, is all about grocery guides, meal planning, recipes, and more. Everything is designed to make customers' lives in the kitchen easier so they can enjoy quality time with loved ones.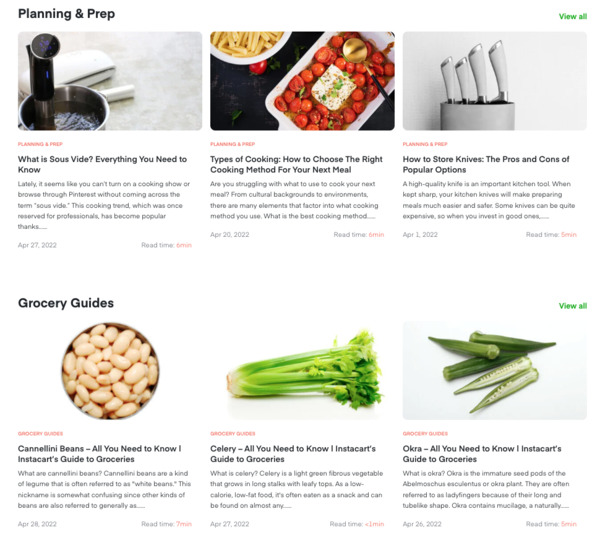 This focus on family and togetherness has helped Instacart remain competitive against its corporate rivals. It allows the company to engage with customers on a more personal level.
Clearly defining your company's values is essential to attracting the right customer base and staying ahead of the competition.
Instacart Prioritizes Customer Service. Do You?
Dedication to the customer experience has allowed Instacart to dominate the grocery delivery field. By putting them first, you can build a loyal customer base that will remain engaged over the long term.
When your customers are more engaged, your business grows. To learn more about how our award-winning marketing services can help your business grow, download our marketing ROI spreadsheet below!