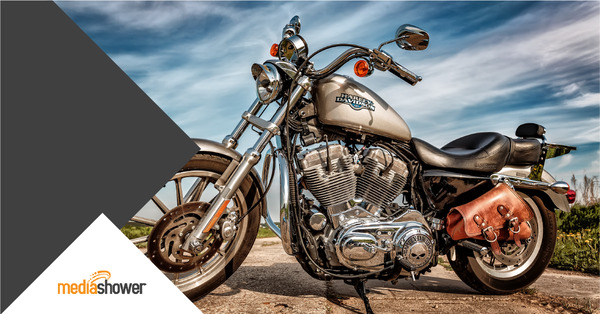 Overview: Founded in 1903, Harley-Davidson has created some of the most iconic motorcycles in history, and the company is still going strong today. One thing that sets the brand apart from other motorcycle companies is its commitment to customer engagement.
So What?
The best marketing campaigns are those that deeply engage customers and prospects. For over 100 years, Harley-Davidson has been relentlessly focused on engaging customers through the unique experience of owning a Harley. It's a textbook study of a brand that has evolved through the years, while still staying true to its roots. Here's how.
Introduction:
When you think of Harley-Davidson, what do you picture? Maybe a gleaming chrome motorcycle with two riders in leather jackets and aviator sunglasses. Coolness. Freedom. That unmistakable logo. The iconic American brand has been in business since 1903, and its marketing campaigns have been a huge factor in its success.
Harley-Davidson's campaigns are rooted in customer engagement — making owners feel part of the club — while staying true to the brand's heritage. Whether it's embracing customer-generated content or creating custom, limited-edition bikes, the company has always found a way to stay relevant and engage its customer base.
Let's look into some of Harley's customer engagement efforts, to see what we can learn from the masters of cool.
Harness UGC to Drive Engagement
Harley-Davidson has had customer-generated content for years, dating back to the 1930s, when customer testimonials were still used in print ads! Now, customer-generated content is a core part of the brand's marketing efforts.
The company embraces customer-generated content by encouraging fans to submit photos on social media with #MyHarleyStory or even their full stories (Freedom Stories), which results in customer stories popping up all over the company's profiles.
Harley-Davidson doesn't just encourage customer-generated content; they also curate it into custom campaigns that inspire customer engagement. For instance, one of the brand's campaigns involved crowdsourcing photos related to the customer's "first motorcycle ride" for a chance to win a limited-edition Dyna Fat Bob. The campaign received over 1,000 customer submissions, and customer engagement was through the roof.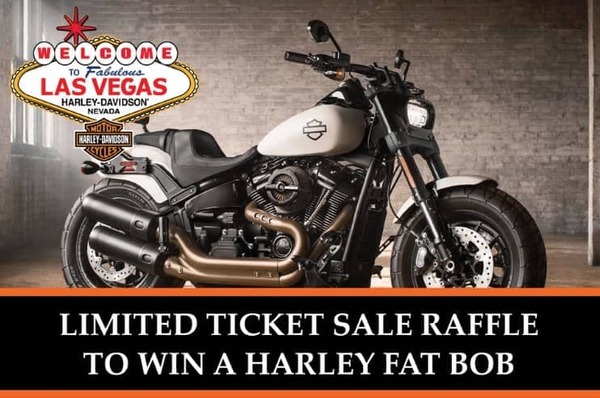 Also, one of Harley's most notable campaigns was "Live to Ride, Ride to Live," which featured customer-generated content that revolved around motorcycle culture. This campaign reached out to the customer base for their stories, making it especially authentic and engaging for Harley-Davidson fans.
Customer-generated content is a customer service and marketing tactic that allows your customer base to be heard. It takes customer service one step further and marries it with customer insight, leading to better customer experiences down the road.
Embrace the Power of Social Media
Social media has been a boon for Harley-Davidson, as the company has a strong presence on major social channels like Facebook, Snapchat, Twitter, and Instagram.
Harley-Davidson has used social media to promote its latest products, events, and campaigns.  The company has also capitalized on trends by recognizing when hashtags are trending in the space – like with #throwbackthursday or #tbt.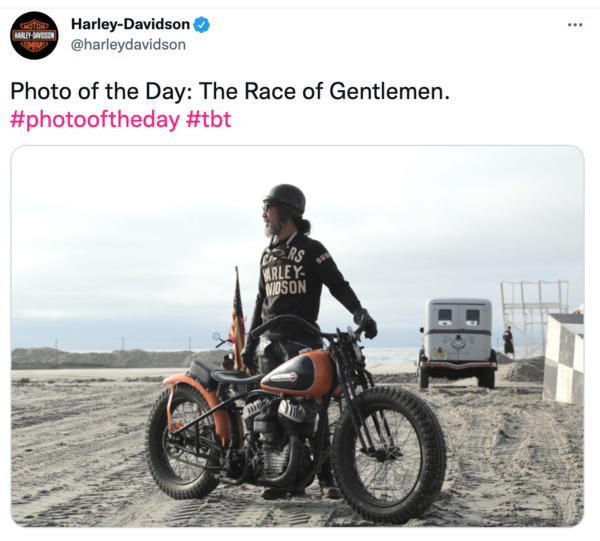 Plus, the company uses live social media contests via Facebook and Twitter, which encourages fans to participate to win free swag.
Also, Harley-Davidson has experimented with Facebook Live videos, which are a great way to reach out to potential customers. The videos have ranged from motorcycle maintenance tips to product announcements, allowing the company to engage its fans on multiple levels.
Building a buzz around your business can be done through social media, so long as your company is willing to take the time to stay active on all the major social channels.
Introduce Customized Products When Possible
One of the best ways to keep customers engaged is by doing something unique. Harley-Davidson has been creating limited-edition bikes for years now. Since it has a long history, the company frequently taps into its heritage to create custom bikes with historical significance.
For instance, the company recently unveiled its Road Glide Special in conjunction with the anniversary of D-Day. They also released a special motorcycle and held a full ride event in honor of the POWs that were imprisoned at the WWII POW Camp in Como, Mississippi.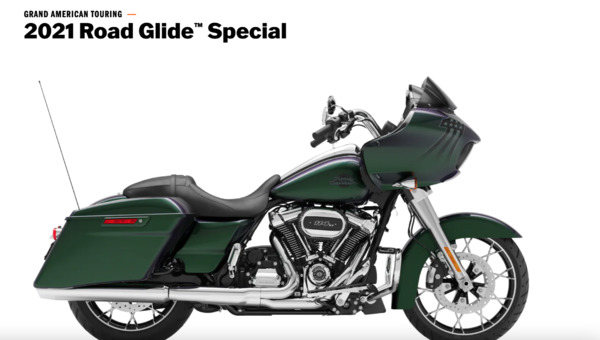 Not to mention, there's the "Build Your Custom Harley-Davidson Motorcycle." Creating custom bikes is an excellent way for Harley-Davidson to get customers excited about the brand, as it gives them a reason to be part of the community. It also allows customers to feel more connected, as they can see their name engraved on a bike.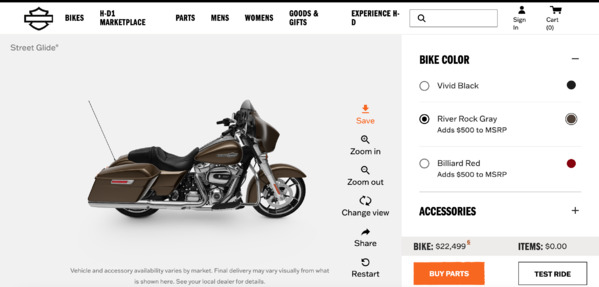 This shows that tapping into your brand's heritage and offering customization options will inspire loyalty and give you a reason for your fans to celebrate your brand.
Stay True to Your Roots and Brand Identity
Harley-Davidson has had its ups and downs over the years, but the brand has continued to further its customer engagement efforts, while staying true to its brand identity.
For example, when fuel prices were plummeting, Harley-Davidson made the conscious decision to keep producing big rigs rather than small bikes, because it's what the company is known for. This has paid dividends over time.
Sticking to your guns is a great way to engage customers and remind them why they love your brand so much. In addition, it allows you to stand out among the competition rather than risk losing your current customer base by trying to emulate other companies.
Final Thoughts
Harley-Davidson has been able to maintain a loyal customer base, despite its ups and downs, which is a testament to its commitment to building solid relationships with customers.
So, how about your brand? How can you use the strategies mentioned above to continue engaging customers? At Media Shower, we're here to help with great content that deeply engages customers. Give us a try for free.