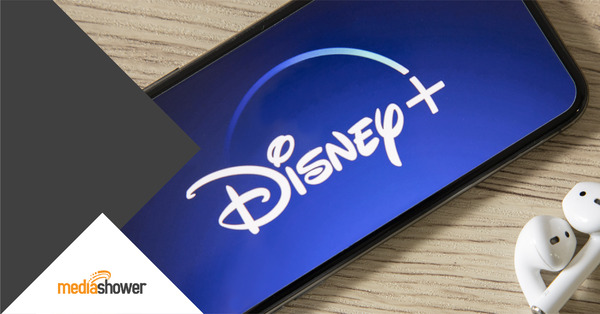 Overview:
Disney is synonymous with magic, happiness, and dreams coming true, and not only among children – it's also for adults and even grandparents. The brand has maintained a connection with its broad audience for decades by creating stories with universal themes, using technology in innovative ways, and making the customer experience memorable.
So What?
Disney doesn't just focus on one age group: there's something for everyone at every age level. The brand also knows how to adapt and change with the times without losing sight of what made it great in the first place. By implementing Disney's strategies, you can engage your own customers across generations – no matter your industry.
---
Introduction:
Disney has an incredible ability to connect with people from all walks of life through movies, TV shows, theme parks, products, and more. There are many reasons why the brand continues to be relevant and engaging, but one thing is certain; its marketing strategy is extraordinarily effective.
If you're looking for inspiration on how to better engage your audience, keep reading to learn about Disney's key strategies. We'll also look at what you can learn from them and how to apply them to your own business.
Connect Through Universal Themes
Everyone loves a good story, and Disney knows this all too well. The brand has been using the same stories and themes for years, but has always managed to make them feel fresh.
This is because its stories connect with universal themes. For instance, everyone understands the idea of good vs. evil through stories like Aladdin, Frozen, and Sleeping Beauty (Disney's first full-length animated film).
Other universal themes that Disney has used include:
Hopes and dreams (The Princess and the Frog)
The quest for identity (Tangled)
Courage in the face of fear (Brave)
Knowing who you are, where you come from, and how that has shaped who you'll become (Moana)
Belief in the power of love (Up)
A parent's love for their child or children (Peter Pan, Tangled, Bambi)
The idea that you can't run away from your problems or fight them alone (Hercules)
The importance of keeping promises (Lilo & Stitch)
Reflection, repentance, and forgiveness (Inside Out)
Changes in life (Big Hero 6)
Understanding what it really means to be human (Zootopia)
Making the choice to stand up for what's right, even when it comes at a personal cost (The Incredibles)
Selfless love that sacrifices for the greater good (The Lion King)
Everyone is deserving of happiness once in their life (Olaf's Frozen Adventure)
Finding adventure (Toy Story)
While these stories are targeted at children, they also appeal to adults – which only adds to the magic of Disney. The brand understands that people resonate with characters who have universal traits they can relate to. Everyone can identify with these types of themes, whether they're 4 or 104 years old.
As a result, universal themes are great for attracting new customers from all age groups, as well as retaining existing ones. Look for ways to engage an audience by connecting with themes they already know and love.
Introduce Tech in Disguise
If you're not integrating technology into your marketing strategy, then you're missing out big time – no matter your industry.
Disney isn't just in the business of movies and TV shows: it has lines of tech products designed to make customers feel magical.
Some examples include the Disney Movies Anywhere app, which gives people access to all their Disney content stored in one place, and Playmation, a line of toys that use the concept of augmented reality to improve engagement.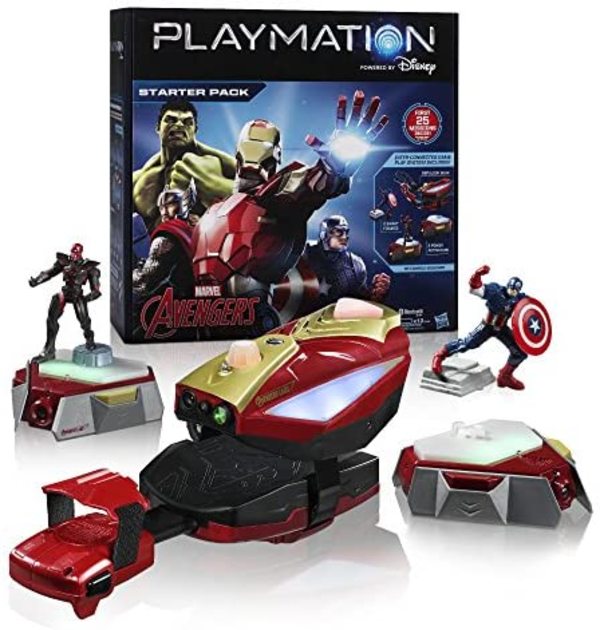 You can integrate technology into your marketing strategy by making it easier for customers to purchase your products or services or even improving customer service.
Remember What Made You Great
Walt Disney was once just an animator who loved making cartoons, not a multi-billion-dollar brand with theme parks all over the world. So while growing your business may seem like the ultimate goal, it's essential to stay true to your roots and what made you great in the first place. This is something Disney does well.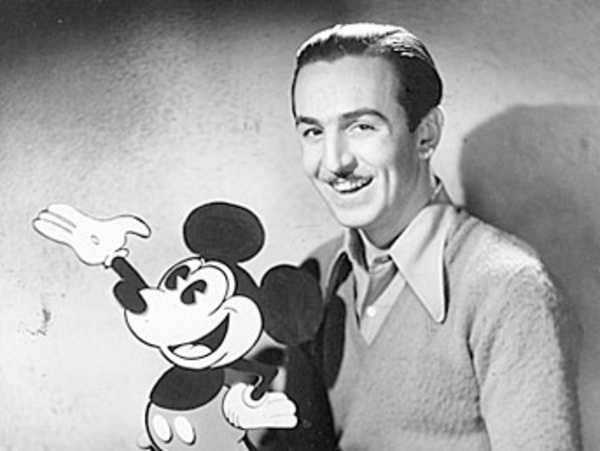 Disney has expanded and adapted many times over the years, but the brand knows when to stop. It doesn't take unnecessary risks and tries not to veer too far from its roots. Make sure you have a sound business framework before growing too quickly or taking on too much.
Offer Special Experiences
Some people are happy just being able to visit Disney and enjoy the rides, shows, and atmosphere, while others want more. That's why Disney offers a variety of special experiences that cater to different customer types.
For instance, you can get married at the Cinderella castle or take a behind-the-scenes tour if you don't mind spending a little extra. These sorts of things weren't an option for most people just a few decades ago, but now they can be easily booked through the Disney website.
You can do the same with your own business by offering exclusive or unique experiences that aren't available anywhere else. This will be especially helpful if you work in a niche industry where you need to differentiate yourself from competitors.
Prioritize Customer Service
Customer service has always been one of the brand's top priorities, and this shows in everything it does.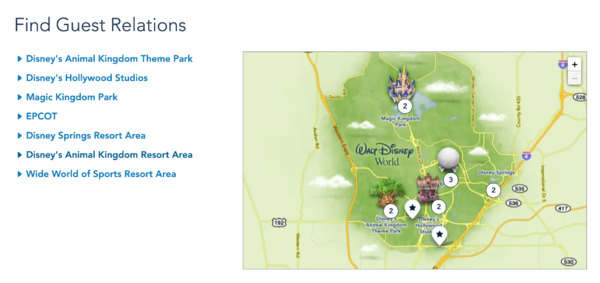 Disney cast members are always available to assist customers who need help: before, during, and after their visit. If they're not able to resolve an issue on the spot, Disney goes above and beyond to make up for it somehow (e.g., free tickets or a gift card). It doesn't just focus on happy, satisfied customers; it also tries to connect with unhappy ones to figure out what went wrong and how it can be fixed.
The takeaway: take the time to listen or offer something more than standard support.
Maintain Brand Consistency
Disney has been around for a long time, and some of its characters have been used in advertising since the 1930s. In essence, this means Disney has always conveyed the same message to its customers through its ads, TV shows, movies, music, and more.
You can't confuse or mislead customers with your marketing messages – you have to be consistent, clear, and straightforward. Even as the brand evolves, keep consistency with previous iterations.
Final Words
Disney may offer up fantasy, but it's a world-class example of marketing in the real world. Differentiating your business can be a challenge, but when you do it consistently, you build a well-loved brand over time. At Media Shower, we can help you develop the content to build that kind of brand.  Click here to try Media Shower for free.