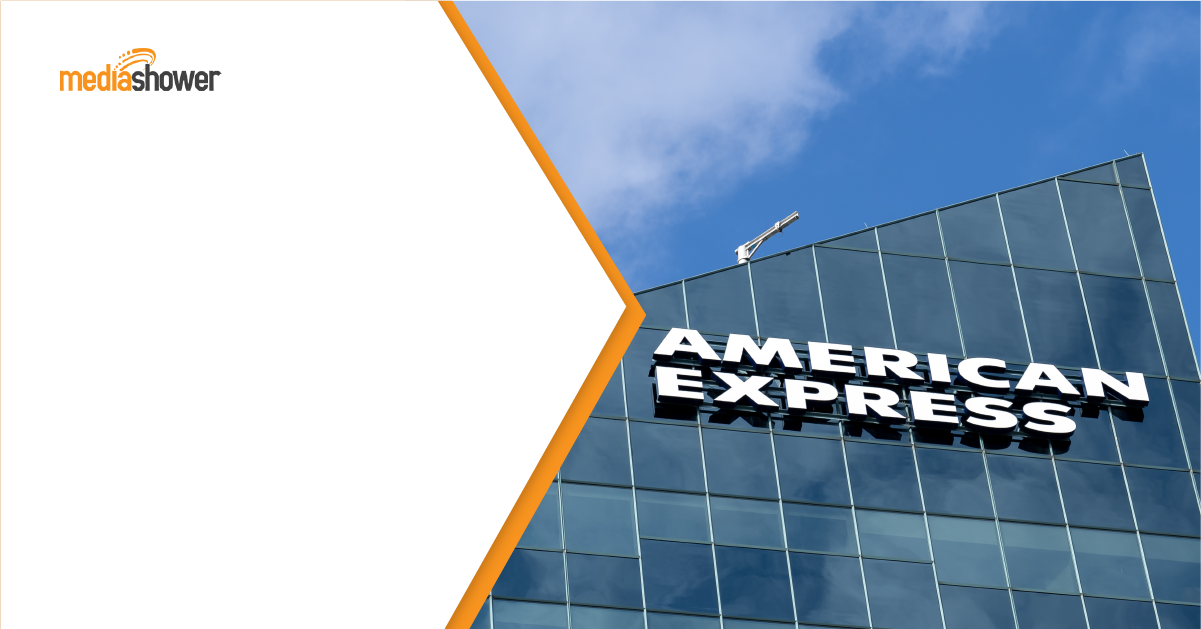 Overview
American Express has been top-ranked for customer loyalty for many years.
The brand's unique offerings make it different from other reward programs.
People loyally use AMEX cards because of the benefits they can't get elsewhere.
So What?
Marketers can learn some lessons from the brand's example, such as building a community of rewards and making it easy and lucrative to use the rewards earned. 
American Express, or simply AMEX to its customers, has ranked at or near the top in customer loyalty since at least 2014, according to studies like Brand Keys. Marketers can learn much from the way AMEX uses customer rewards to build customer engagement and loyalty that few brands can match.
People often use AMEX for travel, large purchases, and business expenses that will be reimbursed to them. Every time an AMEX card is used, customers earn rewards they can then use toward other purchases. Hundreds of companies use this cash-back reward model. But AMEX has managed to create top-level customer engagement and loyalty with its rewards program. How did they do it?
Make It Easy
Not only does AMEX boast that new customers can sign up for a card in less than 30 seconds, the brand has also perfected ways to make redeeming rewards as easy as possible for customers. In addition to using points to pay off an AMEX balance, customers can also get gift cards, pay with points when booking travel, and use the points toward online purchases on Amazon or anywhere they can pay for purchases with Paypal.
As simple as clicking a button, they can redeem their hard-earned points for free stuff. Once customers see how easy it is to redeem rewards, they can't help but start to think about how to get more points. Many people will use AMEX to pay for regular bills and necessary purchases as a way to earn more rewards and get more free stuff.
In addition, frequent travelers can earn points easily by using the card for travel expenses, which are then quickly itemized for submission to an employer. The easier AMEX can make it to use their card and get rewarded, the more people will be likely to use the card everywhere they can and keep that tally going.
Marketers can learn from AMEX that the easier they can make it to become a customer of the brand, the more likely that will be to happen. Ease of use on the website, easy access to more information, and a top-notch customer experience will likewise keep customers engaged with a brand and coming back for more.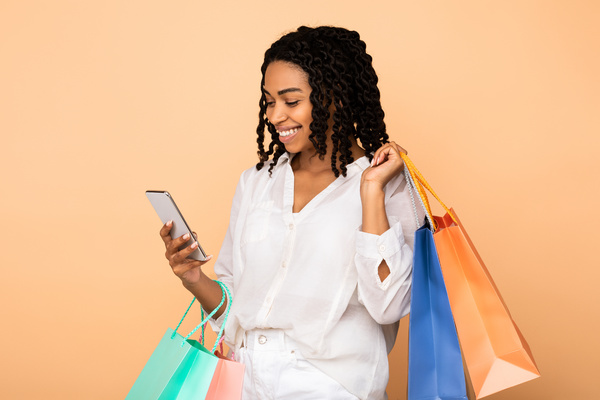 Give 'Em What They Want
Rewards aren't very rewarding if there aren't options a customer actually wants and will use. AMEX offers tons of options, even some that most other credit cards don't. Travel options vary from hotels, flight miles, vacation packages, and cruises so that everyone can find something to gravitate toward, and they can be directly booked with reward points or a combination of points and the card.
When customers feel like they are getting exactly what they need and want from a rewards program, that will be the first card they take out when making a purchase. It will become a part of their spending strategy, and they will plan their spending with that program in mind.
Marketers need to be able to clearly show the value of the brand(s) they represent and offer benefits that will attract customers and build loyalty through continued engagement. Your brand is not a charity in most cases, and people want to know what's in it for them. Clear messaging is vital.
AMEX is able to tailor rewards to their customers because they know what their customers want and need from the rewards. Because of the scale of AMEX, they are able to offer solutions to customer needs and problems. Smaller companies may be more limited in what they can offer, but they can still take the time to figure out what customers need and give it to them in whatever way they can.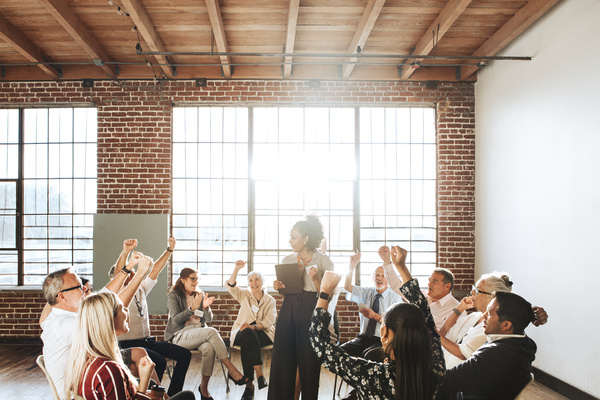 Build Community/Go Further
The involvement of so many different brands in the AMEX reward programs makes members feel like they are joining a community rather than just an AMEX program. Fostering that sense of community is essential, and AMEX does so by offering customers special rewards from program partners to incentivize their participation.
AMEX offers premium rewards, including access to airport lounges and the First Bag Free program with Delta airlines. Going further than other reward programs appeals to customers that want to have the best and have what no one else can have.
As an insider, customers feel like they have special access, and it engenders loyalty to the brand that gave them this access. Once they get used to these special perks, it isn't easy to go without them, and most customers won't do so without an excellent reason.
Marketers would do well to build community within their brand. Whether providing insider access or partnering with other brands, community exerts a powerful pull over customers that fosters loyalty and engagement like little else. Everyone wants to feel a part of something, and when they do, they don't give it up easily.
While AMEX mainly deals with customers online or on the phone, marketers can at times go further and give more of a personal touch by forming in-person relationships with customers. This is valuable when it can be done and will go even further to engender customer loyalty and continued engagement.
Whether in person or virtually, however, building community and relationships takes time. Marketers can be accessible and willing to spend time building a bond and getting to know a brand to best represent its interests.
Media Shower would love to get to know your brand and be a part of its marketing journey.  Try Media Shower for free. The award-winning content platform.