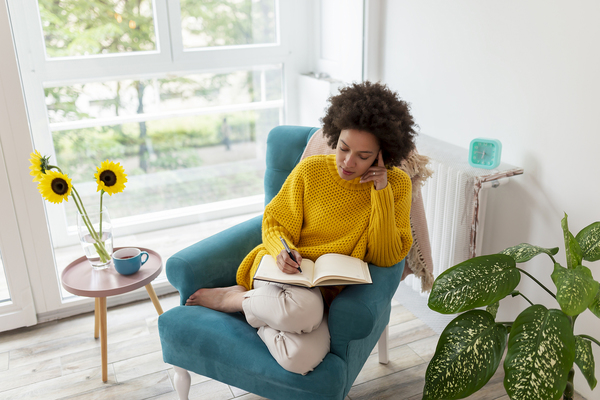 If you're looking for freelance writing rates, it's a good bet you're looking to hire a freelance writer.
And it's a better bet you're concerned about how much they cost.
Well, the good news is they cost less than hiring a pancake bar. (We're not sure if such a thing as a pancake bar exists, but it probably should 'cause, you know, pancakes.)
The better news is: not all writers are created equal.
Why is this better news? Because when you use a service like Media Shower you can bypass all of the cut-rate writers who might look good on a balance sheet, but not so much when it comes to driving new business to your business.
Think about it. If you're going in for heart surgery, are you shopping based on price or the number of patients who can still dance the polka a year later?
Good writing has a rhythm and a flow. It engages the reader and doesn't let them go until they reach your call to action.
Good writing also brings its own positive feedback loop. It brings more people to your site. Who stay longer. And buy more of what you're selling. Which Google notices. Which increases your SEO ranking. Which brings more people to your site.
And from there it's turtles all the way down, or rather, up.
Types of Content Providers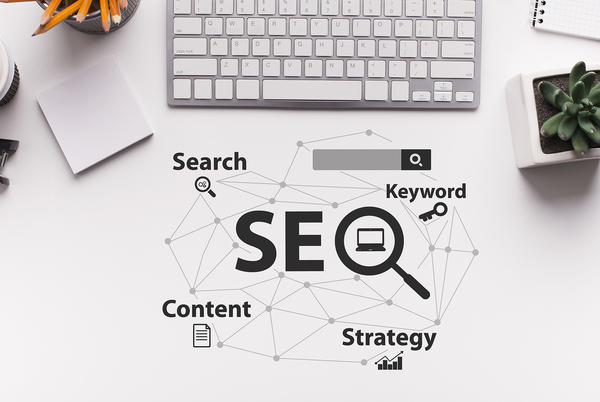 Freelance Writers
A variety of factors—experience, specialization, where they live, etc.—will determine how much a freelancer charges. A freelancer who looks at the work as more of a "side hustle" will obviously charge less than someone who's tussled in the Madison Avenue trenches.
In general, you get what you pay for, but that doesn't mean the part-time writer is a worse choice. If you have a travel business and the part-timer has diamond elite status with a dozen airlines, they're likely a better fit than a six-figure copywriter who eats, sleeps, and breathes trading on the forex market.
As with hiring anyone, you'll need a resume, references, and samples of their past work.
Some average sample rates:
Blog posts: $15 to $250 per post
Website copy: $75 to $250 per page
News Articles: $50 to $200 per article
NOTE: While some writers still charge by the word, "flat-rate pricing" for an entire article is more the norm these days.
An average content piece runs around 500 words so adjust your budget accordingly.
Content Development Companies
Media Shower – We provide content packages that start at $500 p/m. Our "two-tier" approach means you don't have to come up with ideas on your own or pay for an idea you don't like.
A designated editor will handle idea creation, editing, and assigning articles to the most suitable writers on our roster.
Images and professional SEO-based editing are part of the package, and the final delivery is in clean copy-and-paste-able HTML. Just like Google likes it.
TextBroker – Has different prices depending on the quality of the content you're seeking.
Average rates are:
2 stars (legible copy): $.012 per word
3 stars (average copy): $.016 per word
4 stars (excellent copy): $.022 per word
5 stars (professional copy): $.067 per word
It should go without saying that anyone who is serious about succeeding would pass on anything under five stars. TextBroker also allows you to request a specific writer if there's someone you've taken a shine to.
CopyPress – Offers a variety of content development options from product descriptions to infographics to videos.
Copy-only rates are:
Product descriptions: $5 (100 words); $10 (200 words)
Articles: $50 for brief and shareable articles; $100 for in-depth and interest-provoking articles
News: $25 for 300 words; $50 for 600 words
Constant Content – Allows you to browse their catalog and purchase an article that's already been published elsewhere. They also offer custom-written articles
Current rates are:
Previously published: $10 to $80 and higher
Custom-written: $10 to $250
Other (But Still Important!) Considerations
That cut-rate tropical vacation destination looks pretty sweet, right? At least until you factor in transportation to and from the airport. Taxes. Fees. Car rental. Gas. Entrance costs to all of the really cool stuff. And so on.
Likewise, it's important to read the fine print to see what each content provider actually provides.
Editing: You must have a professional editor if you expect to be taken seriously by your customers. Is this included in the price, or will you be paying for that in addition to the writing?
Revisions: Can you request them? How many? Is there an extra charge? What if you still don't like it?
Photos: Are they included? Text without images is just a wall of words, and when was the last time that got anyone excited?
Delivery format: Are you getting clean, current HTML that you can just copy and paste into your site, or will they be tossing a PDF or Word doc over the transom?
Delivery time: How long between the commission and the delivery? Is delivery time guaranteed?
Communication: How fast do they return your calls, and what's their attitude when they do? Can you even call, or is it email and text only?
The Bottom Line
One of the best things you can do for your company is to make each marketing dollar punch above its weight. Because there are better things to spend your money on than bad content. Like a pancake bar. 🙂
At Media Shower, we pride ourselves on quality content, professionally edited to help your website grow.