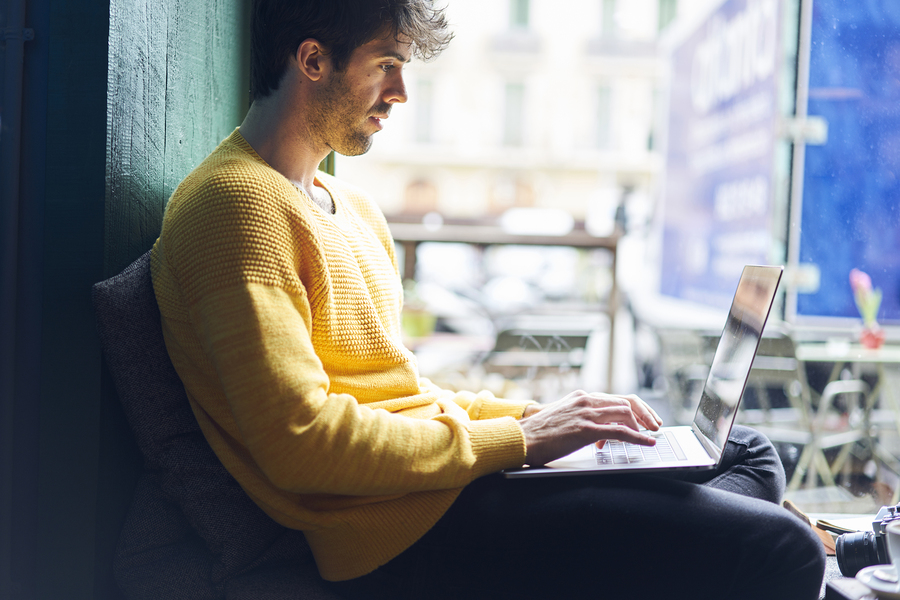 Sometimes, the best things in life are free, but that's not always the case. If you're thinking about installing lead gen software on your website, you can choose from both free and paid options. Most providers use a freemium model, which means that you get basic features for free, but must pay to upgrade. Others offer free trials, but start charging you when the time limit expires.
If you're looking for free lead generation software, we don't blame you. Free is tempting. But does it really work?
Free Lead Gen Software Options
Despite the fact that most lead gen software costs money, you can find a few free options on the marketplace.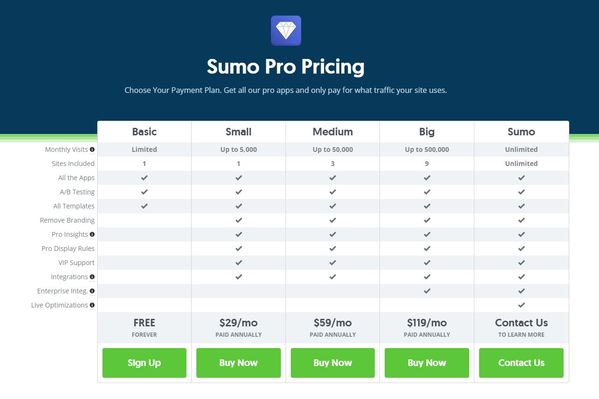 Sumo, for instance, offers a free basic package that includes "limited" monthly visits for one site. You get all the apps and templates for free, and you can construct A/B testing campaigns, but if you get more than a few hundred visits each month, you'll probably have to upgrade.
Features include heat maps, contact forms, popups, welcome mats, share features, and a list builder. If you decide to upgrade, you'll pay between $29 and $119 per month, depending on your traffic.
Sumo Consensus: "Super easy to implement," but "[s]o expensive to get the better features." (Source)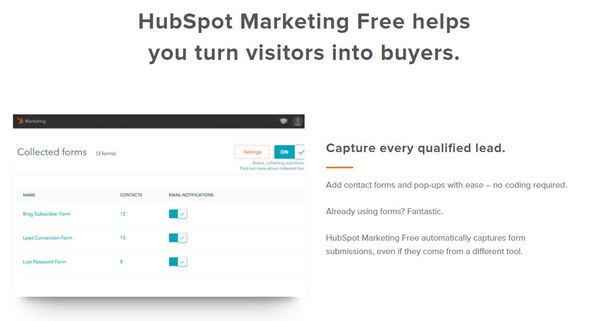 HubSpot also offers a free solution for lead generation. The software lets you add popups and contact forms as well as integration with other tools. The free version is incredibly basic, however, and you'll probably want to upgrade if you want the true power of HubSpot. There is, however, a dashboard as well as a few other features with the free version, such as kickback emails and lead flows.
HubSpot Consensus: "Great for smaller businesses," but "Very steep price creep"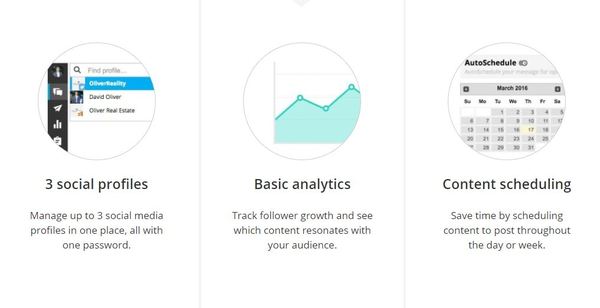 If you're looking for completely free lead generation software, Hootsuite might offer what you need. It's designed specifically for social media, and you can use it for free with one user and three social platforms. The software lets you run social sweepstakes, track social media growth, and schedule content. Paid plans start at $19 per month, and you can get a free trial.
Hootsuite Consensus: "Mature…set of social media…tools, but [m]ost advanced functionality reserved for enterprise plans." (Source)
But Really…Do They Work?
We've covered three absolutely free lead generation software programs, but will they actually help you capture and engage leads?
The jury's still out. The free versions of these software programs are stripped down to their bare bones, which means you not only won't get access to the best features, but you also won't have the capabilities necessary to track your campaigns like you would with the paid versions.
They can help you organize your leads and set up automated programs on your website that help capture email addresses and direct leads through your sales funnel. You'll likely outgrow them, though, as your business takes off.
However, if you're just starting a business, or if you're not familiar with content marketing yet, consider trying the free versions first. Get your feet wet with the tools so you understand how they work before you open your wallet.
Choosing a Free Lead Generation Solution
Whether you go with one of these free versions or you try a free trial with one of the other options on the market, consider your goals carefully. What do you want to accomplish?
For instance, Hootsuite is geared toward social media. If you don't have many followers on social, using a lead generation solution probably won't result in impressive ROI.
Similarly, if you're not blogging much, HubSpot likely won't give you the results you're after. Lead generation tools help automate part of the process, but you still have to put boots on the ground and do some work to elevate your brand visibility and gain market share.
Additionally, lead generation depends on content. If you don't have any content, how will you turn strangers into leads and leads into customers?
Getting Started With Lead Generation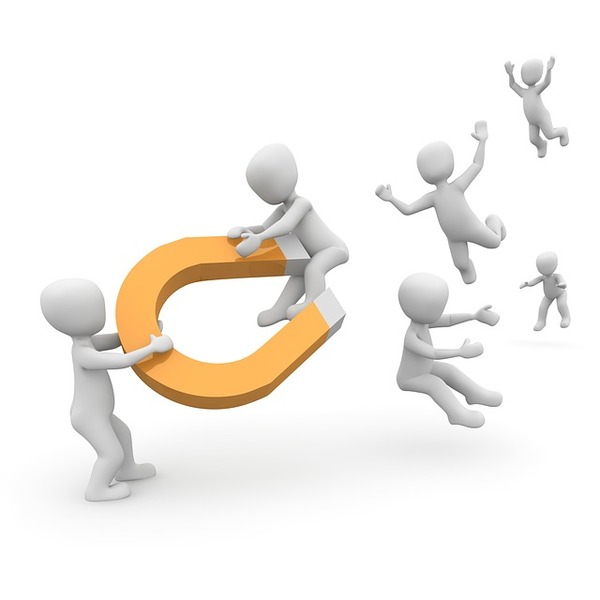 (Source)
Before you become a lead magnet, you need content to attract potential customers and a way to separate qualified leads from people who just stumble on your business. That takes time and effort.
While you might think that lead generation software offers a magic bullet, it's really just a tool to bolster your other efforts. As you bring more people to your website, the lead generation software helps capture attention and email addresses, which gives you access to more sales leads.
Instead of paying a premium for software right way, get a free trial with Media Shower and start investing in content. That's the bait. Once you've created a steady stream of irresistible content, you can set the hook with lead generation tools.